I found the following thought experiment, via Bloomberg macro strategist Cameron Crise, interesting and thoughtprovoking:
While the phrase "global macro hedge fund" conjures images of swashbuckling traders delivering heaps of volatility, the reality is that those types of funds ceased to be relevant after the dot-com bubble. Their modern replacements focus on tight risk controls and portfolio construction to optimize risk-adjusted, rather than nominal, returns.
He notes that in recent years, the risk-adjusted return focus has encouraged traders to focus on maximizing the probability of a positive return rather than the expected return.
Ironically, this has encouraged a negative feedback loop of concentrated positions held with low conviction, generating a wave of stop losses. To be sure, the macro policy environment has not helped.
What, Crise wonders would have happened if Warren Buffett's Berkshire Hathaway (NYSE:BRK.A) had a 12% annual stop loss, after which it would quit trading until the new calendar year?
It turns out that Buffett would have been stopped out in 18 of the 30 years for which Bloomberg has data for the BRK share price. In fact, between 1997 and 2005, a risk-managed BRK would have delivered zero return versus the 8.5% annual gains that Buffett actually produced. Had he been trading macro, there's little doubt he would have been fired.
Of note, however, is that Buffett's annual volatility would have dropped from 22.9% to 14.5%. Still, since 1987, a Berkshire with a 12% stop loss would only be worth half of today's Berkshire.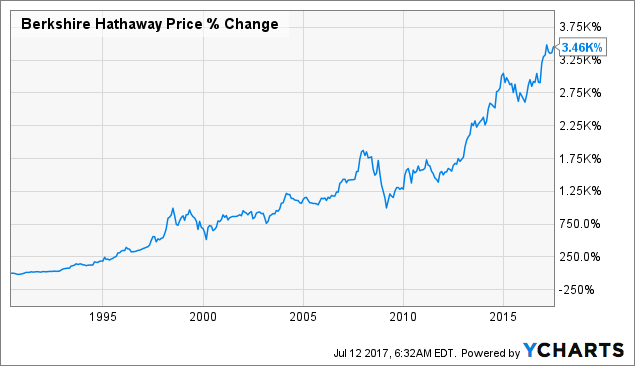 BRK.A data by YCharts