Dividend growth investing is a popular model followed by the investing community to build assets. Companies that not only pay dividends but raise them year after year have been shown to perform better overall for investor returns.
As part of my due diligence, I closely monitor all companies that raise dividends (or cut them) and this article shares the dividend amount changes announced by companies.
Note that only companies with a market cap of $2B+ are included, as the list of small/micro cap companies is too long to include here.
June 2017 dividend raises and cuts can be found here. For the curious, dividend raises and cuts for each month starting January 2016 can be found here.
June was another great month for dividend raises. Dividend raises were noted from companies such as: American Tower (AMT), United Health Group (UNH), Legg Mason (LM), FedEx Corp (FDX), Target Corp (TGT), United Technologies (UTX), Realty Income (O), W.P.Carey REIT (WPC), Kroger Co (KR), and many more.
In addition, almost all financial institutions got the green signal to raise their dividends and some issued more buyback statements. Companies include: Ally Financial (ALLY), Wells Fargo (WFC), Citigroup (C), J.P.Morgan Chase & Co (JPM), U.S.Bancorp (USB), State Street Corp (STT), Fifth Third Bancorp (FITB), Bank of New York Mellon Corp (BK), KeyCorp (KEY), PNC Financial Services (PNC), Discover Financial Services (DFS), SunTrust Banks Inc (STI), Comerica Inc (CMA) and many more.
Data Visualization by Simply Wall St.
Images used in this article are from Simply Wall St, a financial visualization tool that has a unique way of representing value, future performance, past performance, financial health and dividends -- all in one single image called Snowflake. I posted a review of Simply Wall St where I explain the features. If you are unfamiliar with the tool, be sure to check out the review. However, the images used below are fairly intuitive to understand.
The following lists the highest raises and cuts from the month of June 2017.
The Dividend Raises
Citigroup (C)
Citigroup Inc. (Citi) is a financial services holding company with operations all across the world. The company's businesses provide consumers, corporations, governments and institutions with a range of financial products and services, including consumer banking and credit, corporate and investment banking, securities brokerage, trade and securities services and wealth management. The company operates through two segments: Citicorp and Citi Holdings.
The company announced that the quarterly dividends will increase from $0.16 to $0.32.
Dividend Raise: 100%. Forward yield is 1.91%.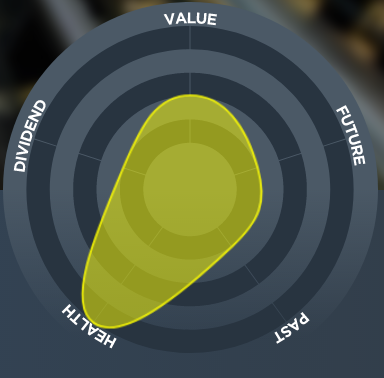 Citigroup has a DIVCON score of 3.
Teck Resources Ltd (TECK)
Teck Resources Ltd is engaged in the business of exploring for, acquiring, developing and producing natural resources. The company's activities are organized into business units that are focused on steelmaking coal, copper, zinc and energy. It operates in five segments: steelmaking coal, copper, zinc, energy and corporate.
The company announced raising its semi-annual dividend from $0.05 to $0.10.
Dividend Raise: 100%. Forward yield is 1.03%.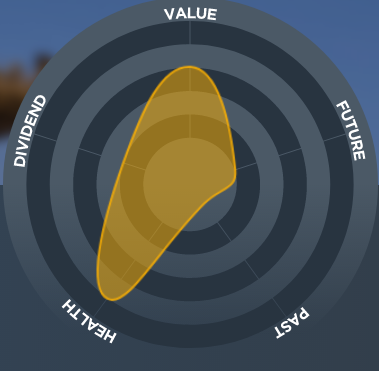 SunTrust Banks Inc (STI)
SunTrust Banks, Inc. is a provider of financial services. The company's business segments include Consumer Banking and Private Wealth Management, Wholesale Banking, Mortgage Banking and Corporate Other.
STI announced increasing its quarterly dividend from $0.26 to $0.40.
Dividend Raise: 53.85%. Forward yield is 2.82%.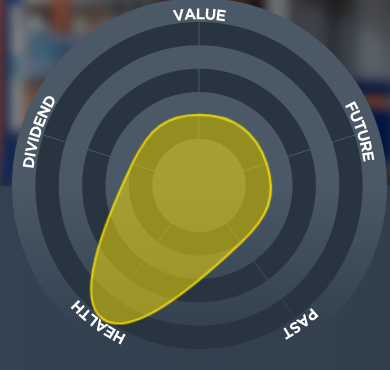 SunTrust Banks Inc has a DIVCON score of 4.
Zions Bancorp (ZION)
Zions Bancorporation is a financial holding company. The company conducts its banking operations through separately managed and branded segments, including Zions Bank, Amegy Bank, California Bank & Trust, National Bank of Arizona, Nevada State Bank (NSB), Vectra Bank Colorado, The Commerce Bank of Washington (TCBW) and Other.
ZION announced that the quarterly dividend will be raised from $0.08 to $0.12.
Dividend Raise: 50%. Forward yield is 1.08%.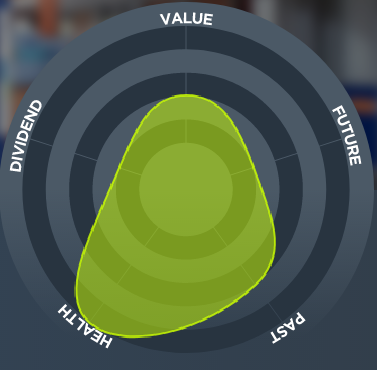 ZION has a DIVCON score of 4.
The Dividend Cuts
As much as we like to see higher profits from our investments, it is also important to keep an eye on the dividend cuts. Keeping an eye on the cuts gives us a window to view the corporate world and spot overall trends.
Israel Chemicals (ICL)
Israel Chemicals Ltd. is a fertilizer and agricultural minerals company. The company operates through two segments, Essential Minerals and Specialty Solutions. Israel Chemicals Ltd. was founded in 1968 and is headquartered in Tel Aviv, Israel.
The company's quarterly dividend is reduced from $0.044 to $0.026. This is the second reduction in dividends from ICL in 2017. The first cut was noted in March.
Dividend Cut: 40.91%. Forward yield is 2.2%.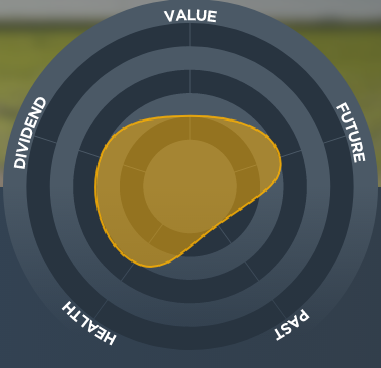 Summary
June marked another great month for dividend growth investors. Many large cap companies sending plenty of good news to investors and shareholders and just one dividend cut was noted for the month. Of note was the financial sector, which released some great results and decided to send more cash to shareholders with the raises and buybacks. Investors should do their own due diligence before investing in any of the companies mentioned. Did you get any raises from the stocks mentioned?
Full Disclosure: None . My full list of holdings is available here.
Disclosure: I/we have no positions in any stocks mentioned, and no plans to initiate any positions within the next 72 hours.
I wrote this article myself, and it expresses my own opinions. I am not receiving compensation for it (other than from Seeking Alpha). I have no business relationship with any company whose stock is mentioned in this article.