Investors should consider healthcare stock classifications as a very diverse equity market. A mutual fund classified as "healthcare," for example, can cover a wide range of businesses such as provider groups, pharmaceutical companies, health insurance companies, healthcare technology, and biotechnology. With the plethora of investment choices, income-oriented investors have numerous options when it comes to buying healthcare stocks that pay dividends. However, healthcare investors seeking a reliable and mostly predictable cash distribution should focus on the pharmaceutical sector.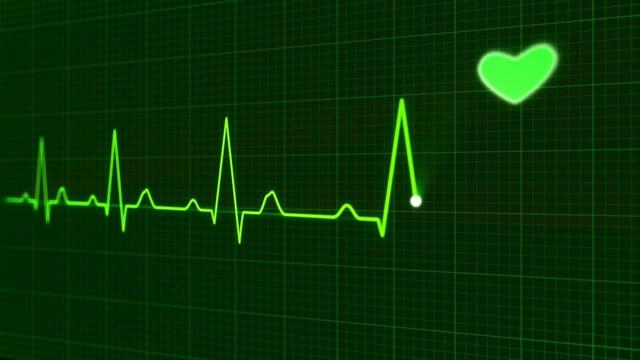 In an environment where income-oriented investors have few investment options without acquiring risk, healthcare provides an opportunity for equities with reliable, years-long track records of generating income through dividends. Of all the sub-sectors in healthcare, better opportunities for dividends, especially for short-term investors, lie with pharmaceutical companies. Unlike the healthcare systems, pharmaceutical manufacturers are for-profit corporations. Pharmaceutical companies derive their profit from the creation of innovative drugs and drug therapies. Assuming the drug is granted a 20-year patent, the Food and Drug Administration (FDA) tests the drugs over a period of years. The pharmaceutical company can then utilize the remaining time on the patent to earn profits as the exclusive provider of that drug. Once the patent expires, competitors can sell generic versions of the drug, and profits usually fall. Many of these serve as a source of consistent profitability that can greatly enhance dividend income.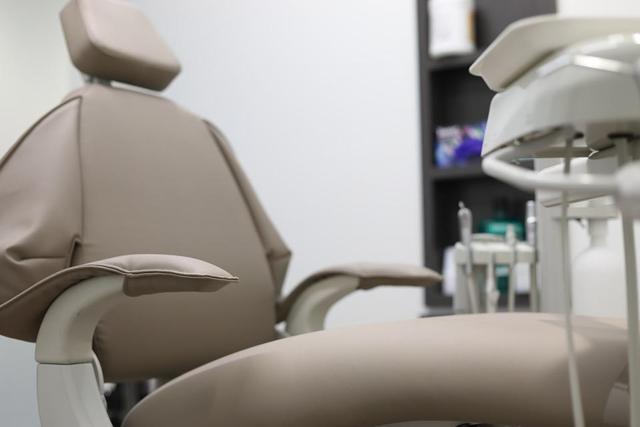 Moreover, demographics, meaning the transition of the baby boom generation into Medicare, is increasing the consumption of these drugs, and the trend will likely continue for many years. The baby boom generation, defined as individuals born between 1946 and 1964, is increasingly entering retirement. In the U.S., the 55-59 segment is the largest age grouping of American females, surpassing even the youngest 0-4 cohort in size. Additionally, the 65 and older segment makes up over 15% of the American population. Demographers predict this group will grow to 20% by 2029. Also, as they turn 65 and age into the coverage offered under Medicare Part D, their ability to pay for these drugs is enhanced.
Lending further credence for the case for drug company stocks, the pharmaceutical sub-sector pays the highest average dividend in the healthcare sector, currently 3.2%. This substantially exceeds the S&P 500's average dividend yield of just under 2%. GlaxoSmithKline (GSK), Novartis (NVS), and Pfizer (PFE) are examples of high-yielding stocks, though high-yield does not necessarily imply that the yields are stable. Glaxo has one of the highest dividend yields of the large drug manufacturers at about 5.0% on a dividend of $1.99/share. Since the dividend yield is substantially above the sector average, the yield may be the result of profit and stock price volatility, and larger drug companies such as Glaxo have periodically adjusted their dividends to maintain a more stable dividend payout ratio.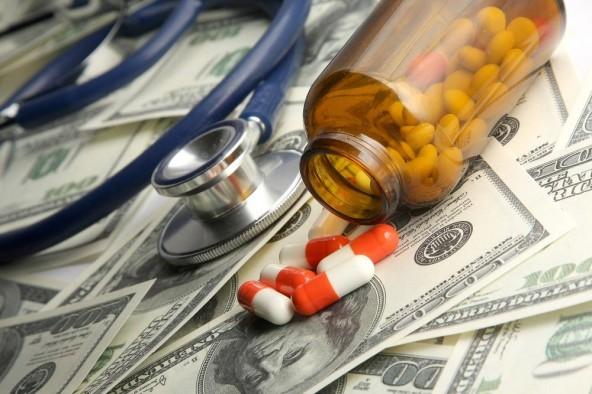 The company reported earnings per share at $1.13/share in 2014, rising to $3.45 in 2015, and falling to $0.37 in 2016. Glaxo's dividend peaked at $2.65/share in 2014. This resulted in a dividend payout ratio well above 100%, and the dividend had to be adjusted downward. The dividend has moved steadily downward since. However, other drug company stocks have maintained a more stable dividend. Novartis is one example. Its dividend yield is approximately 3.2% on a dividend of $2.71/share. This dividend has varied only marginally from this level since 2013. The dividend was maintained despite having similar volatility in earnings to GlaxoSmithKline and other pharmaceutical stocks. Diluted earnings peaked at $7.29 in 2015 before falling to $2.80 in 2016.
Additionally, these dividends will be supported and likely strengthened by the various company's drug pipelines—meaning the pharmaceuticals expected to be developed, tested, and then released to the marketplace. GlaxoSmithKline had nearly 100 drugs under development. The company recently removed 30 drugs from its drug pipeline to focus on four sectors the company feels are promising—respiratory, HIV/infectious diseases, oncology, and immuno-inflammation. Novartis has over 60 drugs in its pipeline. Although the plurality of these drugs is in the oncology pipeline, the company is seeking authorization to start marketing immunology, ophthalmology, and neuroscience drugs. Pfizer currently has 96 drugs in various phases of its developmental pipeline. Most of the drugs in the aforementioned pipelines target conditions for which the baby boom generation needs or will need treatment.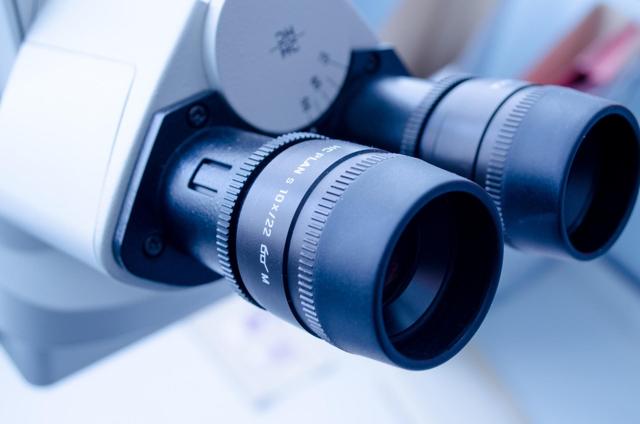 Healthcare investors who want reliable sources of income over longer, sustained timelines are recommended to choose the subsector of pharmaceuticals while taking heed of the cautions listed herein. Of all healthcare subsectors, the stocks that pay dividends tend to be more numerous in the pharmaceutical industry, and pharmaceuticals also pay the highest dividends of any healthcare subsector. While concerns about the drug pipeline have caused temporary reticence over pharmaceutical stocks and their dividends, all have numerous drugs under development and promising demographic trends that will likely increase their customer bases, and by extension, their profits. Even with the risks, the healthcare sector, especially pharmaceutical stocks, provide dividend potential.