By Parke Shall
There was a great piece written in the Wall Street Journal yesterday by Charley Grant talking about a $29.5M fine that Tesla's (NASDAQ:TSLA) Solar City was forced to pay to the Department of Justice. You can read the article here or you can read Seeking Alpha's wrap-up of the article here. Regardless, the article concluded with sentiment that we have held firmly over the last couple of years regarding Tesla, that the narrative is the only thing holding Tesla stock together,
TSLA is up 67% YTD "because investors believe fully in Musk's vision and ignore the fragility of the balance sheet. That trust took a $30M dent with [the] settlement, and investors should wonder what could be in store for the stock if confidence in Musk were to waver even slightly," Grant writes.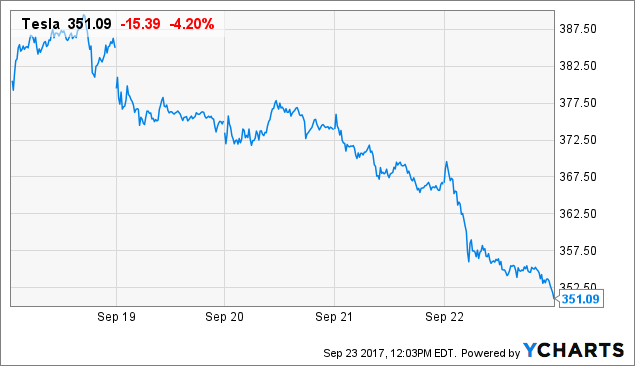 TSLA Price data by YCharts
This reminder, along with Tesla's poor performance to end the week last week (see chart above), had us thinking about when the Tesla story may finally come to an unceremonious conclusion for shareholders and when confidence may finally run thin. To examine this, we had to examine why there was so much confidence in Tesla to begin with, and the main culprit that we can blame is the Federal Reserve. We wanted to share our thinking regarding this today and also explain how and why we think the Federal Reserve will eventually wind up inadvertently also causing a meaningful price correction in shares of Tesla.

Back in 2008, when Tesla was just getting started, the company traded at a modest valuation that gave it some leeway and extended management some credibility on their vision to be able to execute their electric vehicle playbook. As time progressed and years went by, that valuation became further and further disconnected from the financials as the company began to actually build produce and deliver vehicles. Here's a look at how Tesla's valuation has increased over the years, compared to its profit.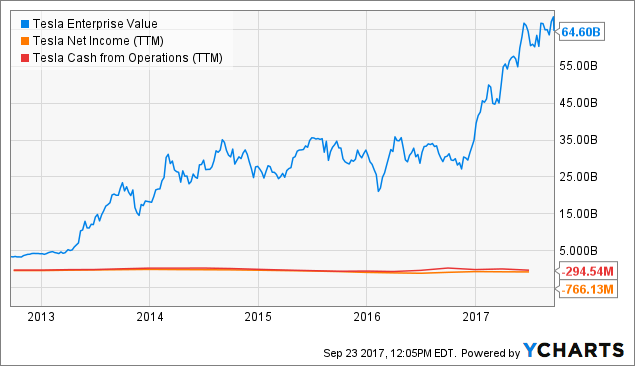 TSLA Enterprise Value data by YCharts
While it looked as though progress had been made with cars rolling off of an assembly line, investors failed to notice that the company seemed less likely to make a profit or generate cash the further along they went. That trend continues to this day.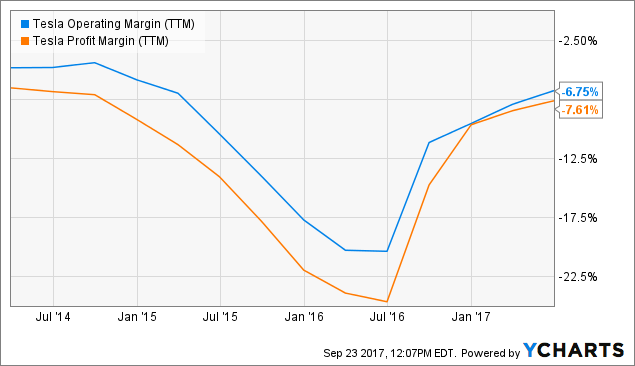 TSLA Operating Margin (TTM) data by YCharts
Why did investors ignore this? Why didn't investors hold Tesla's feet to the fire in terms of the financials and lack of perceived operating leverage?
To start, let's take a look at the environment that the Federal Reserve has created coming out of the 2008 financial crisis. The Fed kept rates at or near 0% for about nine years straight and flooded the entire market with cheap capital. This cheap capital has encouraged a lot of leverage and buybacks by companies, a lot of speculation across asset classes and just general irresponsibility not only by individual investors but also institutional investors and corporations. It's also led to the market simply going on a tear.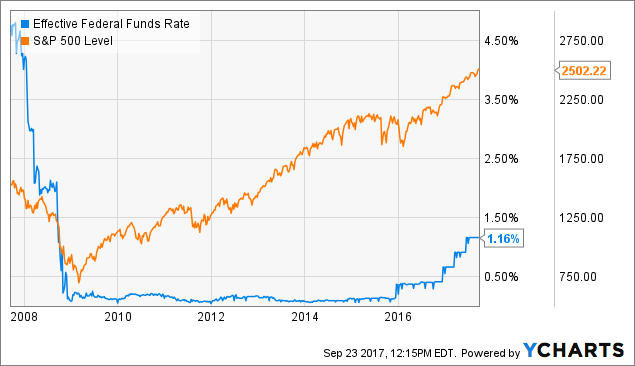 Effective Federal Funds Rate data by YCharts
The negative effects have been there as well, though not commonly recognized by the market. For instance, companies like Valeant (VRX) abused the low interest rate environment to hastily make acquisitions that they overpaid for in hopes that "equity" in the company would eventually become robust enough and cash flows would become consistent enough for them to one day begin to pay off their obligations. We know how that ended.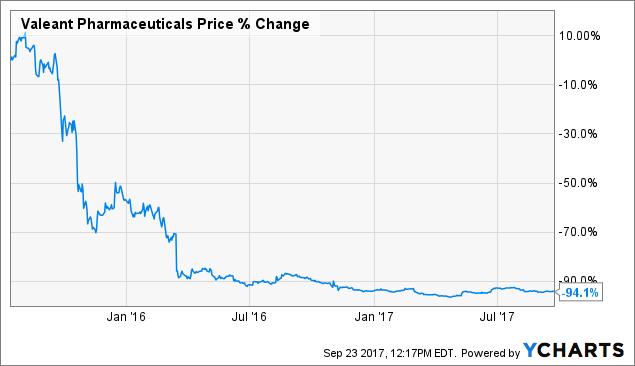 SunEdison (SUNEQ) also suffered a similar fate. It was yet another (green energy) company that stoked by low interest rates wound up hastily making acquisitions and growing too quickly. We know how that ended as well.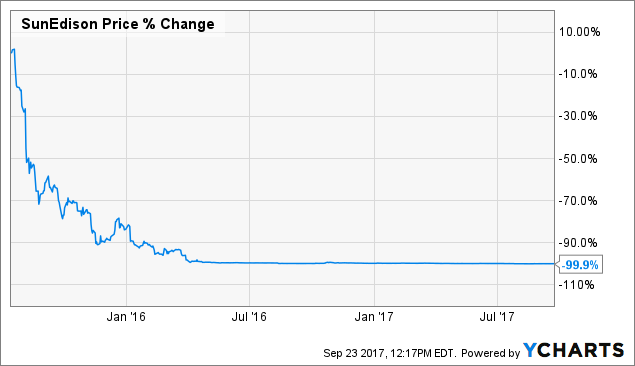 Tesla is different in that it hasn't over extended itself with debt just yet, but the rising tide that is the market has encouraged participants to place a lofty and relatively unrealistic valuations on the company's stock. From there, the company has been able to go out an issue debt, and stock at its inflated prices, to continue to fund its business. In making capital cheap and catalyzing the stock market to move higher over the last nine years, the Fed has, in essence, created fertile ground for a company like Tesla to succeed.

So let's try to identify why Tesla has succeeded. It hasn't been because the company is profitable and it hasn't been because the company is generating cash. It hasn't even been because the company has shown any type of move towards achieving some operating leverage. It is because the company has put forth a sexy looking vehicle and a narrative of eventually selling enough vehicles to become profitable. The company, and its founder, have put on a show.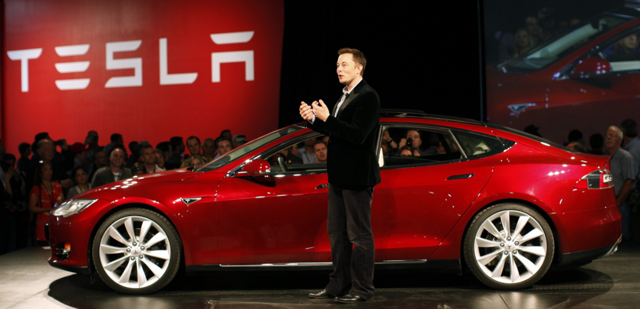 (Source: Tesla)
The market has bought that narrative hook, line and sinker. So now, we have a car company that is priced near the same market cap as General Motors (GM) and Ford (F), who are both trading at six or seven times earnings and are both generating cash.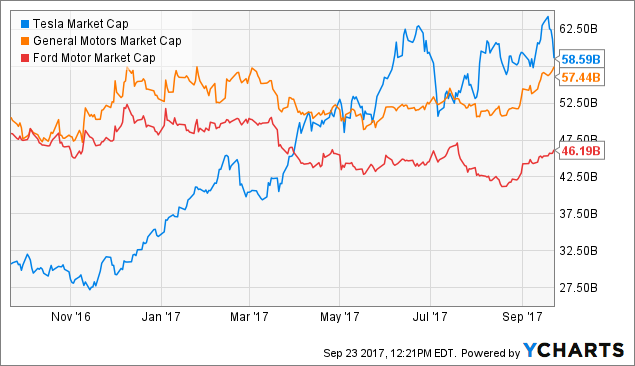 TSLA Market Cap data by YCharts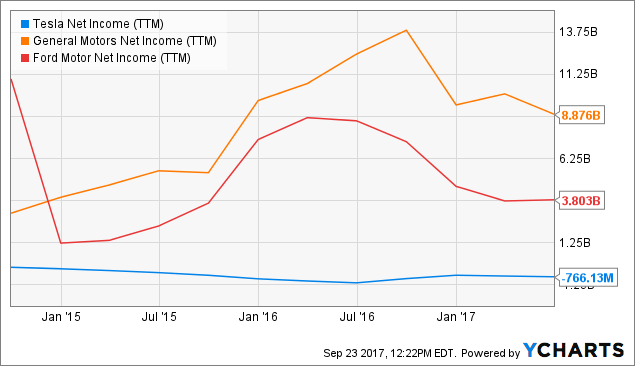 TSLA Net Income (TTM) data by YCharts
Tesla remains "a story stock" that not only seems to ominously have frequent executive turnover but also can't seem to decide whether or not it is a car company, a green energy company, both or some other type of company.
Its founder, heralded by the media and those with little grasp on Tesla's financials as a "genius", is often compared to innovators like Steve Jobs. While they both had fantastic vision, only one of the two led a company that was consistently profitable. It's not Tesla.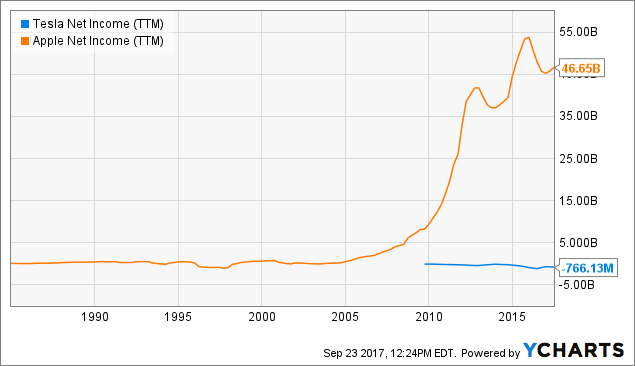 TSLA Net Income (TTM) data by YCharts
Tesla stock has survived on the confidence placed in the narrative that comes from the company. Confidence is being drawn from investors in the market because the Fed policy enacted over the last nine years has offered an abundance of confidence to the market. Whether or not you believe this confidence is genuine or misplaced doesn't really matter. The point of the matter is that people are euphoric because stocks are rising, and stocks are rising because of Fed policy.
Ipso facto, the Federal Reserve has created the environment for Tesla stock to flourish without needing any financial metrics to back it up. At this point, stocks are given the benefit of the doubt even when they don't deserve it, a trait commonly ubiquitous during stock bubbles, which we believe we are in now.
So what does this mean for Tesla going forward? It means that the health of the stock is going to rely continually and directly on confidence in management and management's ability to execute on their narrative. For now, with the market rocketing higher and everybody happy, there is no reason to doubt management. However, should the market make a turn lower, Tesla will be viewed with a far more skeptical lens then they are being viewed now.
That's when the tough questions start to pile up and the need for capital likely intensifies.
One way or another, the Federal Reserve is going to trigger this change in sentiment surrounding stocks, whether they like it or not. Either they are going to continue to hike interest rates (and tighten), allow a correction in any one of the bubbles that is outstanding in the market now (consumer credit, student loans, auto financing) or they are going to begin to tighten by selling assets. One way or another, Fed policy is going to eventually put an end to all of the confidence we are seeing in the stock market right now.
At some point, the market is going to want answers for Tesla outside of a shiny presentation and high hopes for the future.
We think it is very important for those invested in Tesla as well as those looking to potentially short Tesla to look for an overall broad change in market sentiment. When market sentiment starts to tighten a little bit and confidence starts to show its first few signs of cracking, the first type of stock that is going to suffer the hardest will be a stock like Tesla. Sure, companies with decent fundamentals and balance sheets to back up their stock price will pull in with a reasonable beta to the overall market. However, high flier stocks like Tesla who have little in the way of financials to back up their stock price and mostly rely on the narrative or blind faith in management will get hit the hardest when sentiment starts to change.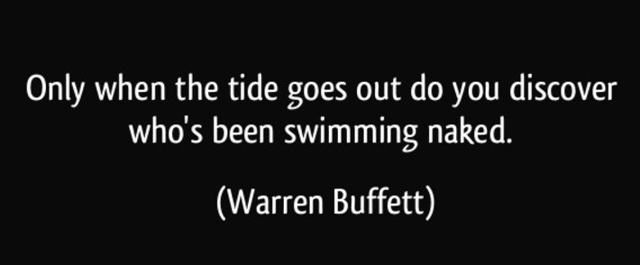 This is why we believe the conclusion put forth in Charley Grant's article makes so much sense. The stock price is simply confidence, not only in the management of the company but in the Fed's policy that has created this gratuitous and ubiquitous availability of confidence. What the Fed giveth, the Fed will eventually take away, and we believe that those invested in Tesla and those potentially considering shorting the company should focus on the broader market sentiment for cues as to when the Tesla confidence game may end.