The upcoming iPhone X has the potential to not just be another boost for Apple's (NASDAQ:AAPL) sales numbers in the short term as a product launch, but to signal an entirely new direction for Apple that could result in significant long-term gain for the company.
iPhone X has been hyped by Apple as its first major venture into artificial intelligence, and how it performs will dramatically set the course for the company's potential in the rapidly developing "retail AI" market as well as the smartphone industry's rapid transformation into "AI smartphones."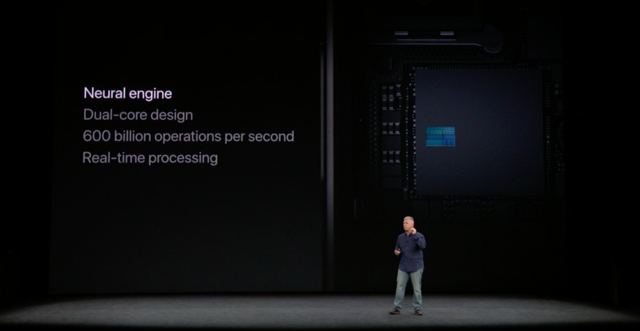 (Source: Apple, iPhone X presentation)
Design-wise, the iPhone X already is a high-potential product launch because of its partly marketing-oriented $999 price tag, uniquely thin and sleek design features, and unusual headset structure. While the hardware advancements are impressive and a separate area of analysis on their own, they have been relatively in line with expectations for how Apple has built its products largely focusing on innovating its user interface.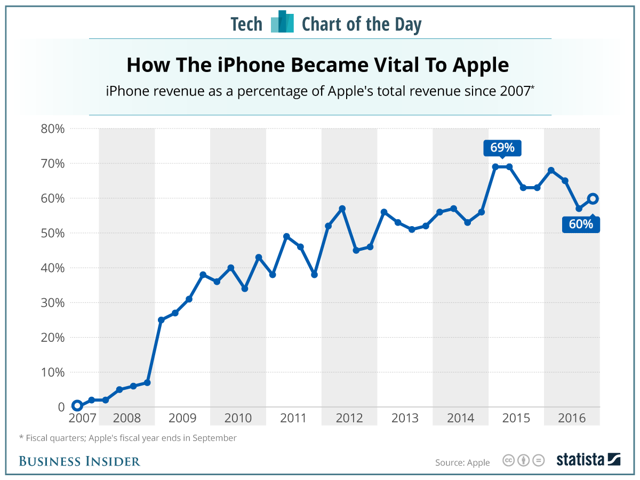 What is especially interesting and noteworthy, however, is that iPhone X also is Apple's first major public foray into changing its software features from being simply more user-friendly, as the iOS system has generally staked out as its comparative advantage, to being AI-based.
iPhone X appears to be Apple's first major public entry into the AI world in recent years, as it seems like the device will have a significant array of AI features the company has been working on for a while. Furthermore, Apple has been branding it as an AI product, increasing the stakes and potential.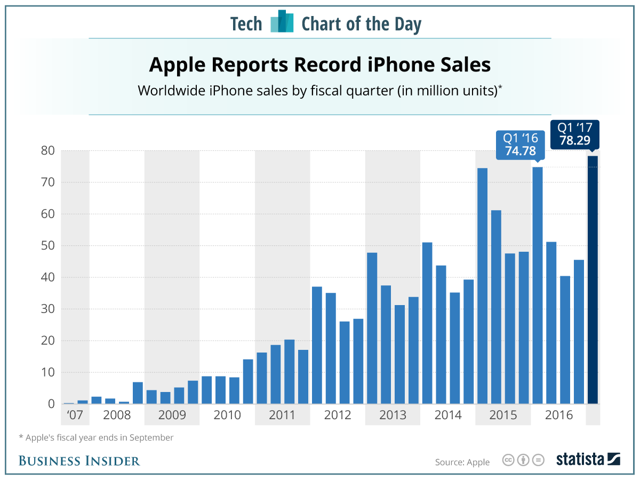 If Apple is able to successfully enter the AI sphere, it will signal an immensely new direction for the company that may bolster future sales of all its products from watches to phones to computers.
I. What is This "Bionic Neural Chip"?
Apple has recently begun trying to enter the data science and artificial intelligence space, as demonstrated by its forays into self-driving cars. However, its efforts so far have not been particularly successful, as companies such as Google (GOOG, GOOGL) are still rapidly outpacing it in the artificial intelligence sector.
As of far, the most successful Apple venture into AI has been the signature Siri system that it released back in 2010. Siri has undoubtedly been a major boost to the company's software offerings, but unlike its hardware advancements, Siri has been the only major AI offering in years, and the software itself has remained relatively unchanged.
iPhone X appears to be Apple's big jump in trying to nonetheless enter this rapidly growing and developing modern AI sector. Based on reports, iPhone X will offer an esoteric sounding "A11 bionic neural chip" (64-bit, 2-performance core, 4-efficiency core; 4.3 B transistors) that can perform an impressive-sounding 600 billion operations per second, although artificial intelligence experts point out it is an extremely imprecise definition technically.
Whatever the case, the clear branding of iPhone X as an AI phone and the new computing opportunities it will offer for users appear to be a big step forward for Apple in the software space.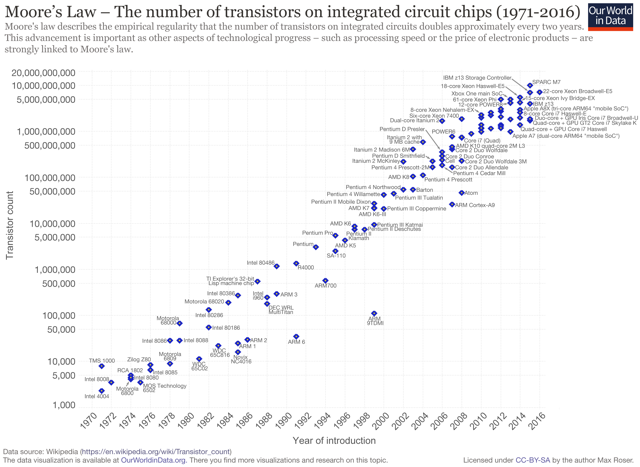 Compared to the A10, the A11 bionic will be 70% faster in its efficiency cores, 25% faster in its performance cores, and have a 30% faster GPU with increased power efficiency.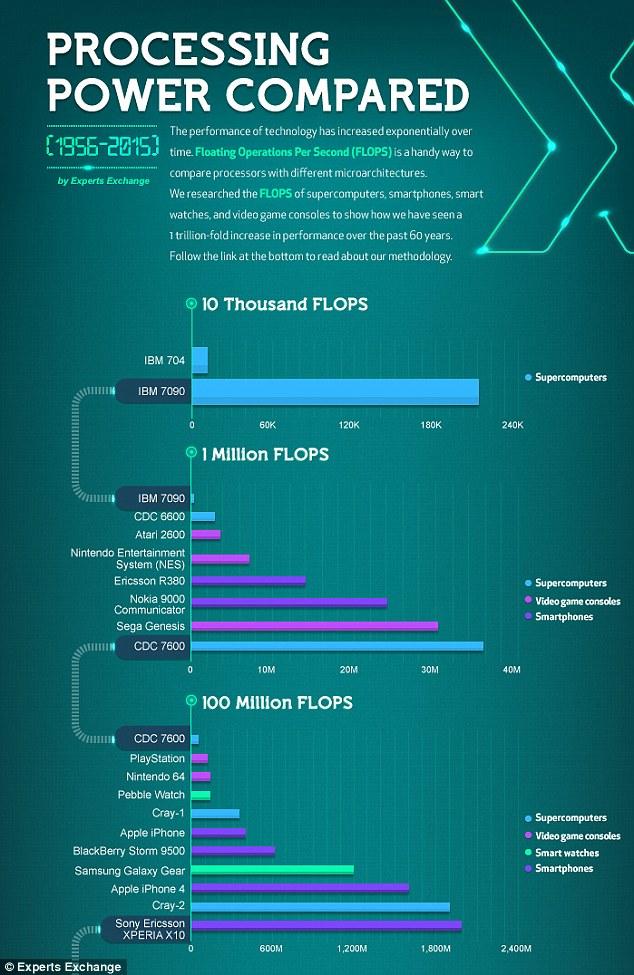 The way this artificial intelligence computing power will manifest for users is expected to include:
Face recognition for functions such as unlocking/locking the iPhone, as well as purchases and logins;
Significantly improved battery efficiency for computing-intensive actions;
The ability to better use Apple's June-released "Core ML" AI tool library;
Better privacy protection through retaining more data on the user's device rather than using the cloud or other transfer-based processing.
The increased processing power appears to offer immediately a few manifestations that will become apparent and useful to iPhone users, consistent with Apple's user interface focus.
Based on these features and the public branding, Apple is clearly using iPhone X as its first major AI-based iPhone product launch. Whether it will be successful or a flop will heavily govern the company's future credibility and trajectory in the rapidly morphing retail AI space.
II. Can Apple Really Make "AI for All" Happen?
A lot of the advancements in artificial intelligence in recent years have taken place in the cloud or in software systems that are designed for those user enterprise software systems or other designs that are not exactly meant for the average smartphone user.
Apple's iPhone X could be particularly revolutionary because it is an attempt to push an immense AI offering to the general public. The company is uniquely positioned to benefit from this because it already has developed such a deep comparative advantage with the user interface, allowing it to take AI's computing opportunities and bring them to the public in easily accessible ways through its smartphones.
It appears that other companies, however, are already beginning to jump in as well with their AI smartphone offerings too. Chinese smartphone manufacturer Huawei recently announced its own AI-based smartphone, and, as I've previously discussed, companies that have specialized in AI, such as Google, are starting to attempt to integrate their AI systems more with their smartphone offerings.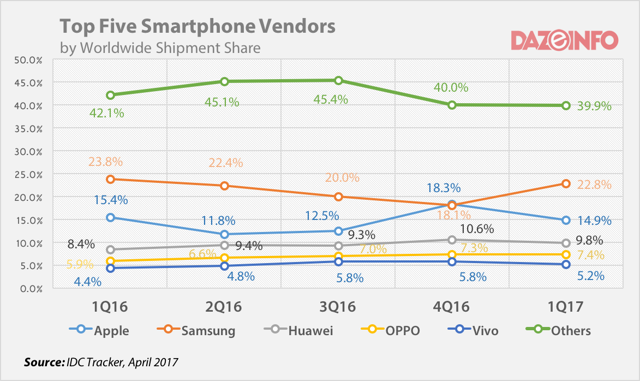 Google's new Pixel 2 smartphone, with an upgraded AI offering, will be released this October right on the heels of iPhone 8 and iPhone X. Google's AI offerings remain extremely impressive, as it is has distinguished itself by being a leader in constantly innovative artificial intelligence software development.
If Google is able to become better at its currently weaker hardware and user interface functions, as the company is currently attempting, such as with its recent $1.1 billion acquisition of HTC's smartphone division, it may be a real threat to Apple on this front.
This new "AI smartphone" battle will signal a new age in the software-hardware wars. Companies like Apple start off with an advantage in user interface, while those such as Google start off with an advantage in artificial intelligence, and Samsung (OTC:SSNLF) retains a hardware advantage.
Apple has a particular advantage in this race, as in how AI will be received by the wider market will be based on how useful users find it for their daily smartphone functions. Merely having more computing power without it being useful for users will not drive sales. Apple's historical advantage in this makes it especially well poised to succeed, if it can master AI.

III. How Much Is This Worth to Apple?
As a product launch within itself, iPhone X looks to be extremely profitable to Apple. While the company has refused to comment on pre-order numbers, nonetheless analysts estimate there already has been a sizable shift of order interest from the iPhone 8 and 8 Plus to iPhone X.
iPhone X is estimated by Susquehanna International Group to have a cost of $581 for the components. With a $999 retail tag, that translates to a 41.8% gross margin per iPhone X, or $418 pre-assembly gross profit per unit. This compares to a 38.2% gross margin for iPhone 7, with $248 per pre-assembly profit per phone with a $649 retail price and $401 in components cost.
If analyst estimates of 40-50 million iPhone X pre-orders hold true, then it looks like this could be a whopping $40-50 billion in revenue and $20.9 billion in profit right off the bat.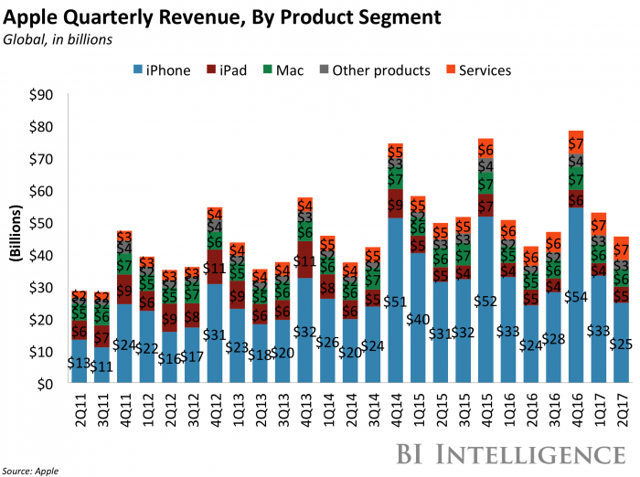 However, the real draw of iPhone X is if Apple increases its share of the future retail AI smartphone market. The company's potential with this is both in capturing growth in AI-related markets as well as in increasing its market share of the overall smartphone market.
With the overall incorporation of AI estimated to result in over $8.3 trillion in gross added value in just the United States alone over the next decade, according to an Accenture report, AI is rapidly not only becoming a growth sector but a norm companies must adhere to or fade. Various smartphone-relevant AI developments are expected to grow, in particular, such as that for augmented reality, which is predicted to grow from $1.2 billion in 2016 to $83 billion in 2021.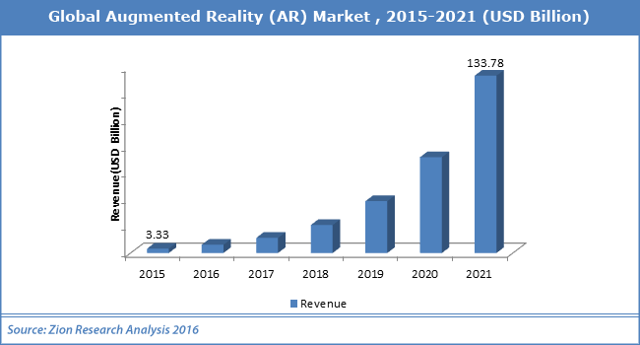 Furthermore, while smartphone sales are still expected to grow, the growth is slowing down. Companies that are able to successfully implement a real AI retail smartphone stand to gain significantly in what is still an expanding, but decelerating, market.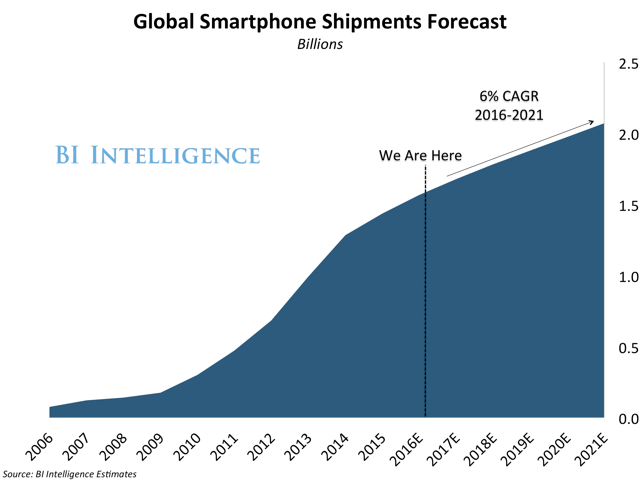 Of the 1.47 billion smartphones shipped in 2016, Apple sold 211 million. If the company is able to successfully integrate AI into its smartphones, it will likely be able to both up its projected unit sales numbers as well as benefit off increased profit per unit.
In contrast, if Apple's foray into AI with iPhone X is weak, there is a risk of future declining market share and inability to capture growth in new retail AI-supported revenue streams.
Essentially, the iPhone X is a high-stakes launch that looks to be especially profitable for Apple within itself, but is far more impactful beyond just that. Rather, iPhone X will be the first major introduction of Apple's current AI processor, hardware, and software capabilities to a retail audience and will likely set the reputation, brand, and expectations for the near future with regard to its high-potential AI efforts.
IV. Conclusion
iPhone X offers immense potential for Apple, because if the company is able to combine its strong user interface capabilities with advancements in artificial intelligence, it will be tapping into what looks to be the future of the smartphone market as Moore's Law increasingly disrupts even the tech industry.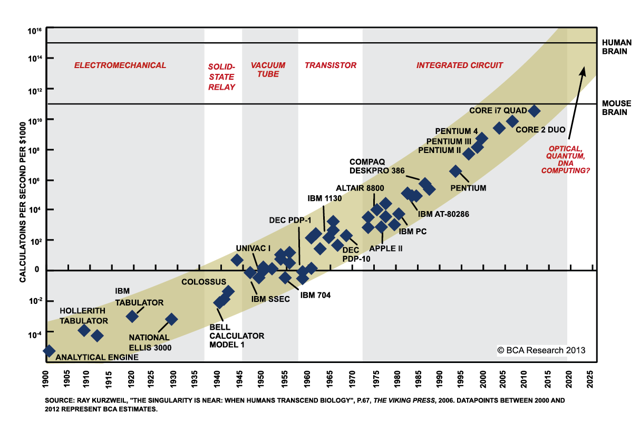 Nonetheless, Apple's past failures with artificial intelligence make iPhone X even more important, as the company has significantly raised the stakes and expectations for the device as the realization of its current AI ambitions and work. Furthermore, it faces fierce competition from other companies, which each have their own advantages in artificial intelligence or hardware. The upcoming "AI smartphone" wars will be fierce indeed.
Nonetheless, iPhone X represents Apple's potential in and first major step into the future AI smartphone market, which appears to be the direction the entire smartphone market is rapidly moving towards.
I think Apple retains a unique position and advantages, particularly with the ever-important user interface and design, that will allow it to potentially be the company that prevails in the AI smartphone wars.
The iPhone X launch, whenever it will end up being if the delay rumors turn out to be true, will be worth watching even more closely than regular iPhone releases in order to see if Apple is really realizing the potential it has in this developing market.
Disclosure: I/we have no positions in any stocks mentioned, and no plans to initiate any positions within the next 72 hours.
I wrote this article myself, and it expresses my own opinions. I am not receiving compensation for it (other than from Seeking Alpha). I have no business relationship with any company whose stock is mentioned in this article.