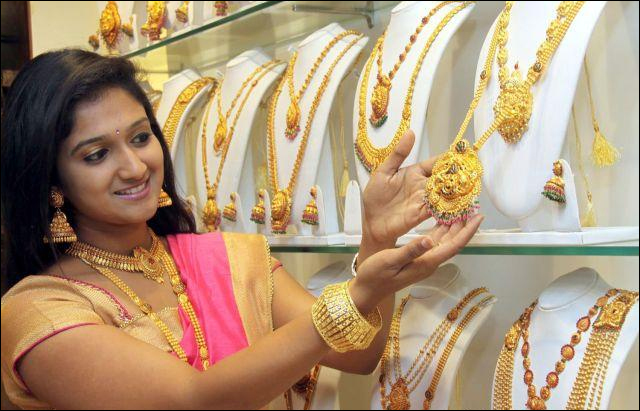 Investment Thesis
As I predicted in my previous article, gold prices have been pulling back in a steady downtrend and are now at an 8-week low. But I expect a brief bounce in price for reasons such as an increase in seasonal demand and geopolitical tensions.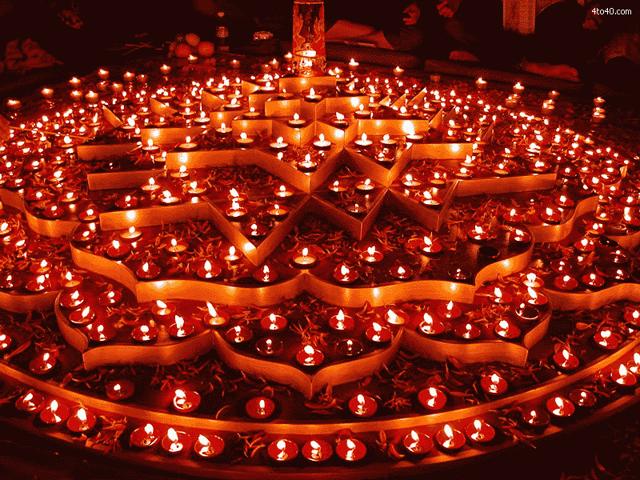 Diwali – Festival of lights
Pullback and Forecast
Various factors led to a sharp rise in gold prices, to $1,355.56 USD/ounce, but that has come to an end, for now at least. The USD index has continued to recover, supported by the possibility of a federal interest rate hike in December and factors such as weak demand in China. We know that gold often trades inversely with the USD index; the chart below suggests as much. When the USD is stronger, gold is more expensive to buy in other currencies, which softens demand.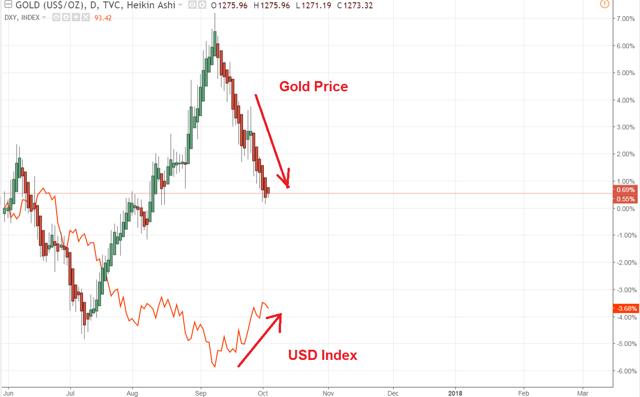 Source: Tradingview
India's Diwali festival, which starts October 18, 2017, and lasts five days, is approaching. It is customary for people to buy gold for the festival and wedding season, and populous India is one of the world's largest consumers of gold. I expect gold prices to recover somewhat. According to NDTV, India's gold imports:
... recorded a threefold jump to $15.24 billion during the April-August period of the current fiscal year, Commerce Ministry data showed. Gold imports, which have a bearing on the country's current account deficit (NYSEARCA:CAD), stood at $5.08 billion in April-August 2016-17. In August this year, imports of the precious metal rose to $1.88 billion from $1.11 billion in the corresponding month of the previous fiscal year. . . . The imports are expected to increase on account of the forthcoming festival season, which will start from the end of this month.
Earlier this month, the Security Council voted in New York for a US-drafted resolution to impose new restrictions on North Korea, and this contributed to the pullback in gold prices. And tension surfaced again when North Korea accused the United States on Tuesday of imposing an economic blockade, which may help gold prices may recover again:
Ja Song Nam said the U.S. push for countries to implement what he called "illegal and unjustifiable" U.N. sanctions on North Korea is part of America's "frantic attempt to completely block our peaceful economy for people's everyday lives and humanitarian cooperation." "The U.S. is clinging to unprecedented nuclear threats and blackmail, economic sanctions and blockade to deny our rights to existence and development, but they only result in our sharper vigilance and greater courage," he told the General Assembly committee that deals with economic and financial issues.
India's gold demand for 2016 was 600 tons. India's gold demand for 2017 is expected to increase to 650 to 700 tons. India and China are the world's two top physical buyers of the precocious metal. According to Bloomberg, China's gold demand is rising on concerns over property, share and bond markets and the outlook for the yuan, amid a government drive to reduce leverage in the financial system.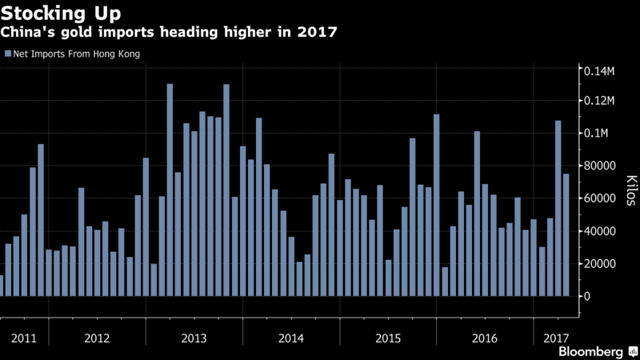 India and China together account for more than 50% of world's physical gold demand. I expect gold prices will get support due to increased demand. And according to Reuters:
If gold pulls back, we'll see more buying because people are worried about what's going to happen in terms of political tensions from North Korea.
Conclusion
We may not see a complete rebound in gold prices, but a strong probability of increase in demand, as well as geopolitical tensions, may lead to a recovery.
Author's note: Get my articles as soon as they are published by clicking the big, orange Follow button at the top of this page.
Disclosure: I/we have no positions in any stocks mentioned, and no plans to initiate any positions within the next 72 hours.
I wrote this article myself, and it expresses my own opinions. I am not receiving compensation for it (other than from Seeking Alpha). I have no business relationship with any company whose stock is mentioned in this article.