Background
Teva Pharmaceutical Industries Ltd. (NYSE:TEVA) is an Israeli multinational pharmaceutical company that focuses primarily on production of generic drugs. The company's global dominance is clear as their healthcare solutions are used by over 200 million patients a day! Teva is truly the world's largest generic medicines producer.
This reputation has been forged by Teva's announcement of its $40.5 billion acquisition of Allergan Generics in July 2015. That's around the time when Teva peaked in stock price, before experiencing a gradual decline in price.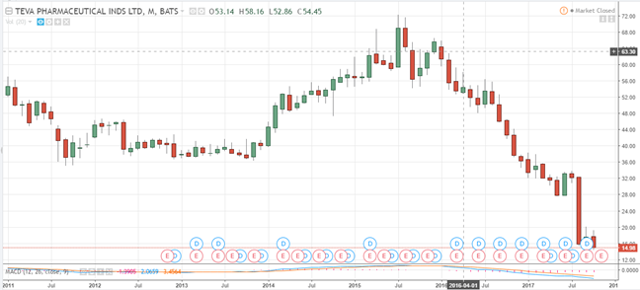 (Figure 1 – Source: Tradingview)
Scientific studies – Psychology of generic drugs (such as Teva)
Patients are willing to shell out for brand names when they could save money buying generics, which are virtually identical to their brand name competitors. Perhaps this is the greatest testimony to the power of psychology.
According to a recent 2017 article posted by the New Zealand's Pharmaceutical Management Agency PHARMAC, "branded drugs are biochemically the same as generic equivalents." In other words, Teva's generic drugs have the same active ingredient, delivered to the body in the same way, resulting in the same effects as the branded drugs.
Furthermore, in a 2013 study, a group of subjects in an Auckland University study were consciously changed from branded to generic drugs. "They reported more symptoms and side effects, despite both versions being placebos. The difference was all in the subjects' heads."
Figure 2 shows that generic drugs make up more than half of Teva's revenues, and these aforementioned studies are to be taken seriously. Could investors make the case that Teva is struggling because of patient's low expectations about generics? If Teva can't grow their revenue stream, they may continue to face pressure from shareholders who are unsatisfied at the constant stock decline (more on this later).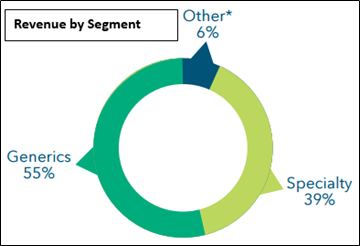 (Figure 2 – Source: Teva's Corporate Fact Sheet)
Branded drug's perception difficult for generics to overcome?
From a psychological point of view, humans often have perception and unconscious brand bias (whether we believe it or not). People's perception are further molded by feedback from other consumers, and also the availability of choices. As a result, if branded drugs have been around for several years and then lose exclusivity, it is likely that patients will know much more about the branded drugs. Teva's generic drugs can come to the market once branded drug's patents expire, but patients may not be familiar with that specific product.
Research has consistently showed that expectations are very powerful in medical treatment outcomes. Patients who have high expectations for their branded drug product can influence the effects of placebos or generic drugs, despite the same chemical properties. Teva may need to consider spending more money on marketing to better inform patients that their generic drugs have the same active ingredients. Despite the tablet looking different, patients will likely feel be reassured they're getting the same chemical compound as before.
According to the U.S. FDA, generic medicines do in fact work the same as brand-name medicines. A generic medicine is the same as a brand-name medicine in dosage, safety, effectiveness, strength, stability, and quality, as well as in the way it is taken and should be used. FDA staff also take additional steps to ensure safety. Specifically, the agency monitors generic drug products at all levels of the supply chain, from active pharmaceutical ingredients to products being sold to consumers, are safe, effective, and high quality.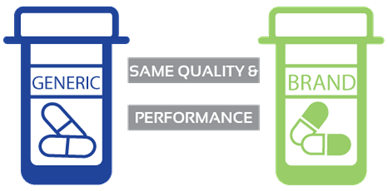 (Source: FDA.gov)
Emma Court from Marketwatch mentioned that lower prices for generic drugs have been challenging drug makers and other companies in the pharmaceutical supply chain—a trend that isn't expected to go away soon. As shown in Figure 3, Teva's net revenue from 2012 – 2016 have been relatively stagnant and isn't showing much sign of growth. Net revenues have more or less been hovering around $20 billion annually. The pressure for Teva to increase revenues is apparent in stock price. If the trend is expected for lower prices for generic drugs, Teva will have to reconsider expanding in their specialty sector.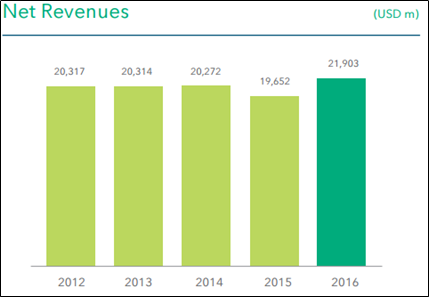 (Figure 3 – Source: Teva's Corporate Fact Sheet)
Continued pressure on the company
As readers may recall, on August 3, 2017, Teva stock plummeted a brutal 18%. Unfortunately for the company, this was due to a "rough" quarter in U.S. generic drug market. Teva wasn't left unscathed, as the company reported worse-than-expected results for the second quarter. Interim CEO Yitzhak Peterburg blamed the poor performance on a "saturation of the U.S. generic drug market." The Q2 2017 revenue was $5.686 billion, which fell $300 million below analysts' estimates. Since this quarterly report, Teva's stock price still has not rebounded and continues to sink further.
Teva has faced lingering problems such as accelerated price erosion, decreased volume and more Food and Drug Administration generics, and lack of direction from their previously ousted CEOs. Teva's Board of Directors went out and hired the best CEO they believe available to do the job. Hopefully, this action should inspire investors that the company is serious about getting the business righted going forward. The first question for the CEO is how will Teva reduce its massive $35 billion in debt. The plans are likely to pay down $3 billion this year and projected forward earnings for FY2018 are $3.75-$4 share. The forward price-to-earnings will be around 4, which may look "discounted" to some investors.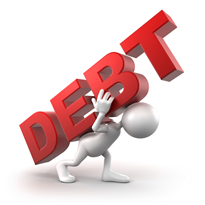 Conclusion
Generic drugs have the potential to increase access to affordable medical care and improve health outcomes, particularly where money for health resources is limited. The catch is that, in order to get optimal outcomes from generic drugs, we first need to raise our expectations. Teva has branded themselves as the leading generic drug producers globally. However, despite such reputation, they are still facing much obstacles in competition against branded drug names and also the continual decrease in generic drug prices. The new CEO will be under a microscope and will be critically judged for every single decision. There is much pressure on this company.
Author's note: To get these types of articles as soon as they are published, please click here for my profile. Hit the big orange "Follow" button and choose the real-time alerts option. If you post a comment or send me a private message, I will respond to you. Hope you enjoyed reading, thank you!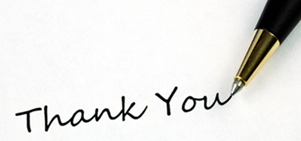 Disclosure: I/we have no positions in any stocks mentioned, and no plans to initiate any positions within the next 72 hours.
I wrote this article myself, and it expresses my own opinions. I am not receiving compensation for it (other than from Seeking Alpha). I have no business relationship with any company whose stock is mentioned in this article.