The following summary of our Editors' Picks for the previous trading day is a potential new feature that we're currently testing. Each article listed below has been selected by our editorial staff as a widely appealing and highly convincing analysis with a clear actionable takeaway. Please use the comment box at the end of this article to express your thoughts. We are grateful to hear your feedback.
Picks of the Day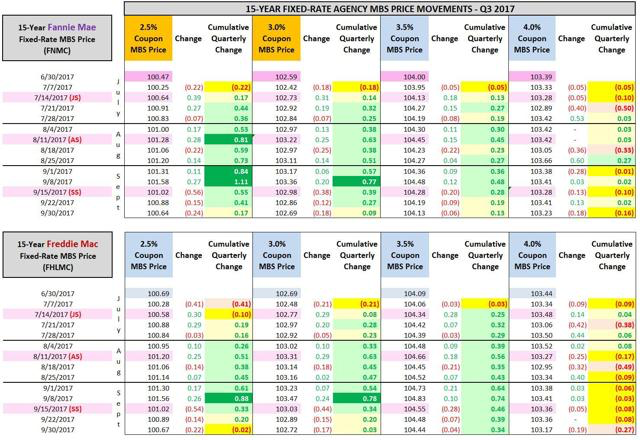 In Part 3 of his series, Scott Kennedy provides us with a detailed projection of AGNC Investment Corporation's (AGNC) consolidated statement of comprehensive income for the third quarter of 2017. Investors in the mREIT will be able to leverage this detailed quantitative report to support their trading decisions going forward. However this information isn't just valuable to AGNC investors. As Scott mentions, "By understanding the trends that occurred within the company's operations during the third quarter of 2017, one can apply this information to sector peers as well."
Tags – REITs, Income Investing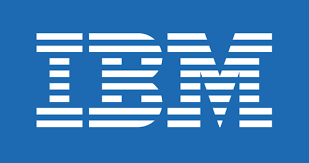 The market seems to be happy with IBM's recent reported results, but Ticker Target Investments believes there's more to the picture. According to the author, much of IBM's upside was the result of the declining dollar (a significant tailwind) and, by looking further, an astute investor would see that IBM is losing market share in its key segments. The author provides a compelling argument that investors should steer clear of IBM in the near future.
Tags – Short Idea.

The author is short Axon Enterprise (AAXN), believing the company is worth far less than its current market value. The author presents a compelling analysis that argues the company continues to overstated its revenue through aggressive accounting. Moreover, the author states that "Axon has disclosed a number of material weaknesses in its internal controls over financial reporting, including weaknesses in revenue recognition. Its long-time CFO resigned earlier this year and has been selling stock aggressively. We believe we may have uncovered evidence of a potential undisclosed SEC investigation, which further increases our concerns about Axon's financials."
Tags – Short Ideas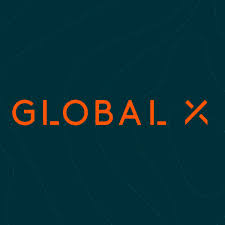 In their monthly report, the Global X ETFs offers insights on the MLP industry, including past performance, future yields, current valuations, and fundamental drivers. This detailed analysis is a must read for income investors.
Tags – Income Investing, MLPs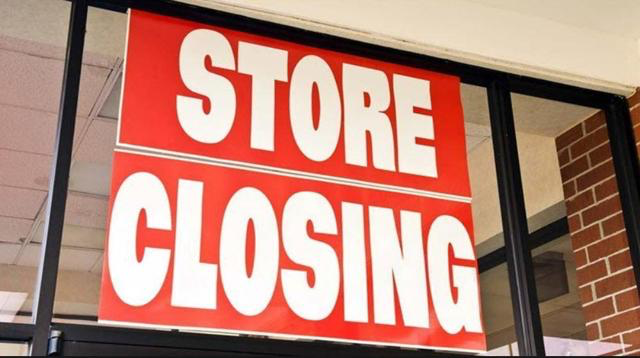 The news of Bruce Berkowitz leaving the board of Sears Holdings (SHLD) makes the author believe that Seritage (SRG), a major investor in Sears, moves "firmly in the crosshairs of one of investors' largest retail concerns, the demise of the traditional department store." The author presents a valid case why it is more and more likely Sears will file for bankruptcy in the next three years. You'll have to read the article to find out what this means for Seritage.
Tags – REITs, Insider Ownership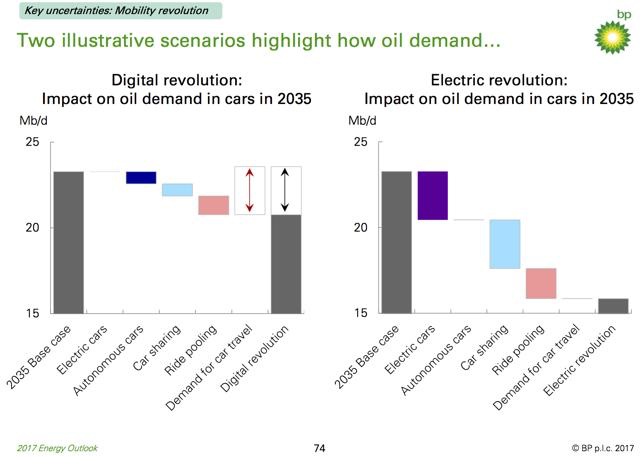 According to Warren, improvements in technology have changed the energy space for good. What does this mean for investors? What has worked in the past is unlikely to work going forward. In spite of changes in the energy mix, Warren argues that the downturn in oil prices dissipates along with rising productions costs. Warren's rational analysis is a must read for energy investors.
Tags – Energy, Commodities
Small Caps To Reap Benefits Of Trump's Tax Plan - Robert Maltbie's Idea Of The Month by Robert Maltbie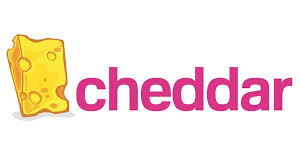 In Cheddar's Seeking Alpha Idea Of The Month segment, Robert Maltbie discusses how President Trump's tax reform could be a positive catalyst for small and micro-cap stocks. Watch the video to learn more.
Tags – Video, Cheddar, Small Caps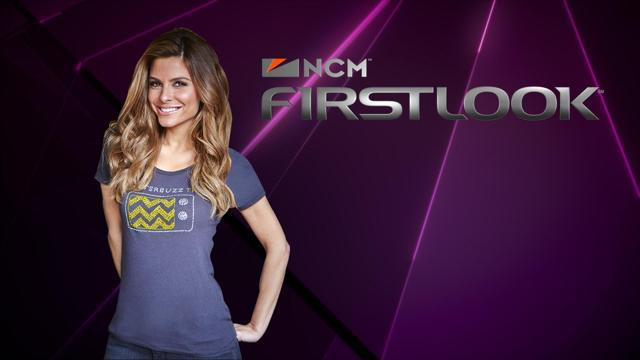 National CineMedia (NASDAQ:NCMI) is an "industry leader trading at bargain-basement valuations," argues author Julian Lin. In his detailed analysis, Lin explains how the company's strong and stable cash flow, and tax-free dividend makes this pick a winner going forward.
Tags – Long Ideas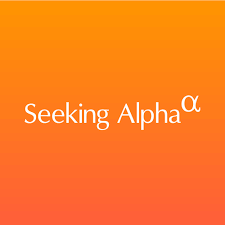 Every week, we compile some of the best podcasts and videos our authors have to offer. We continue this week with Financial Sense, Robert Maltbie, Cheddar TV and TD Wealth.
Tags - Seeking Alpha, Video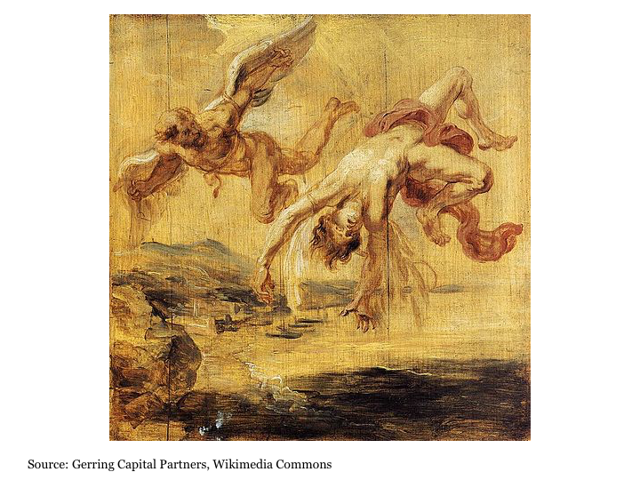 "Considering whether the S&P 500 Index (SPY) may rise to 3000 is no more bullish than evaluating the likelihood of a decline in the headline benchmark index back to 1600 is bearish," argues Parnell. This is because for much of the last seven years or so, stocks have been rising largely on hot air and the thrust of central bank stimulus. As always, Parnell's analysis is practical and detailed. In the end, he says, "The stock market and the economy including all of its participants can prosper in the future just as it has in the past, but the only way this outcome can come to pass is if market participants are set free and allowed to make the inevitable mistakes and endure the periodic failures that are a necessary part of realizing long-term prosperity and success."
Tags – Market Outlook, Economy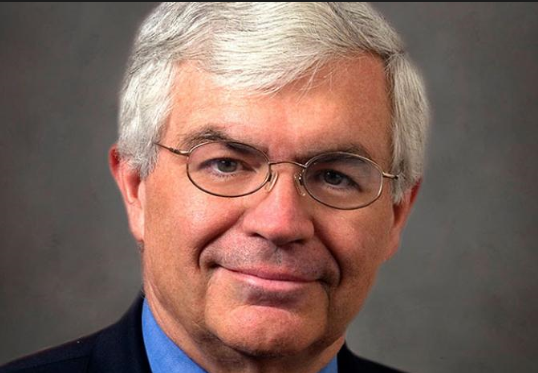 For those who aren't familiar with the Taylor rule, it is an interest rate forecasting model which suggests that the Fed Funds rate should be much higher than it is today (around 4%). The founder of the model, John Taylor, is rumored to have made a favorable impression on President Trump and is in the running for the next Fed Chair. Sparing the details, the takeaway is that massive asset bubbles in housing and equity markets could occur when the Fed Funds rate significantly differs from the Taylor Model output. While the author believes it is highly unlikely a Taylor-led Federal Reserve would push rates up to 4%, his reign could mean a shorter path to higher interest rates in the future.
Tags - Market Outlook, Economy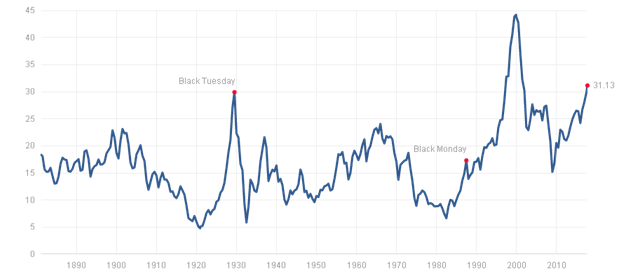 Everything is expensive, argues Truth Investor. The author dives into data from various asset classes to show evidence of the strength of the current bull market, not just in Cryptocurrency and Equities, but also in Real Estate and Fixed Income. In the end, the author argues, "While I can't tell you if Bitcoin is a bubble definitively, I can say there is no shortage of investors in the market for riskier assets based on current asset valuations (despite how cautionary many guests are on CNBC). I can also tell you that it's a baby right now relative to the other asset classes we are comparing it to, which invalidates some of the comparisons made."
Tags – Market Outlook, Cryptocurrency, Economy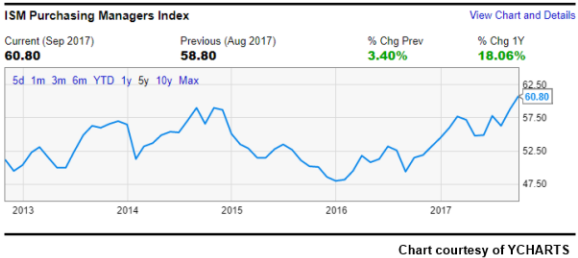 In this comprehensive article, the author argues that macro tailwinds are creating a solid investment opportunity for Triton International (TRTN), a company that leases and sells shipping containers. In addition to supporting at 4.7% dividend yield (at today's prices), the business has made positive strides to reduce its fundamental risks across the board. Tags – Income Investing, Dividend Ideas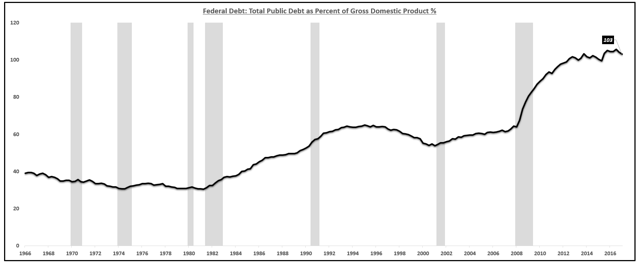 While the first part of the series covered the Federal Reserves mandate and responsibilities, part II looks into the unintended consequences of both zero interest rate policies and Quantitative Easing. The author presents his forecast that the Federal Reserve will reverse the course of monetary policy before the end of 2018 and explains, in great detail, the effect of its policy on our market today. This article is an interesting read for all investors.
Tags – Market Outlook, Economy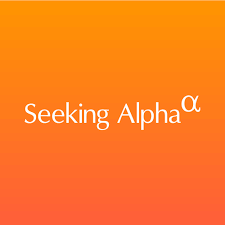 In Seeking Alpha's editor Gil Weinreich's FA Daily Digest, he weighs in on the risks of index investing in today's market. Weinreich suggests that holding excess cash compliments index-based investment strategies and can help mitigate downside market risk.
Tags – Market Outlook, Portfolio Strategy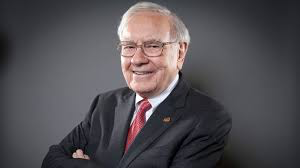 It's no secret that the Oracle Of Omaha is getting old and will eventually pass the torch. And while he may not be "immortal," he's "designed Berkshire to be" argues Safety In Value. The author takes an objective look at what may happen once the Oracle makes his departure and comes to the final conclusion that the company will continue to succeed long after Buffett has left.
Tags – Long Ideas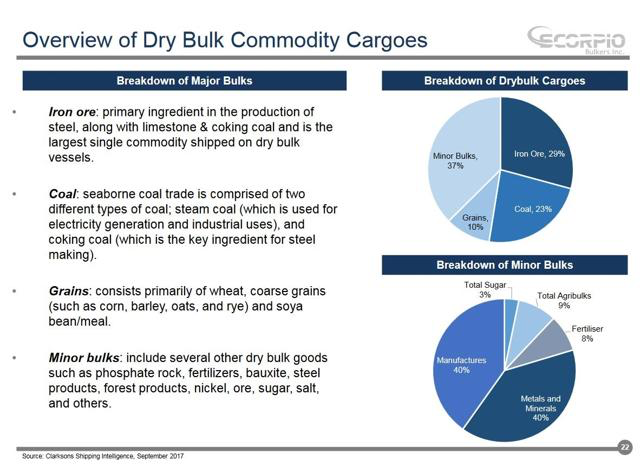 In today's final EP, Joeri van der Sman offers us a macro analysis on bulk shipping, a sector he believes has a very promising future. Similar to the conclusion presented by J Mintzmyer, van der Sman argues that today is the time to buy these companies. For a highly-detailed industry analysis, look no further than van der Sman's article.
Tags - Long Ideas
Our Pro Pick Of The Day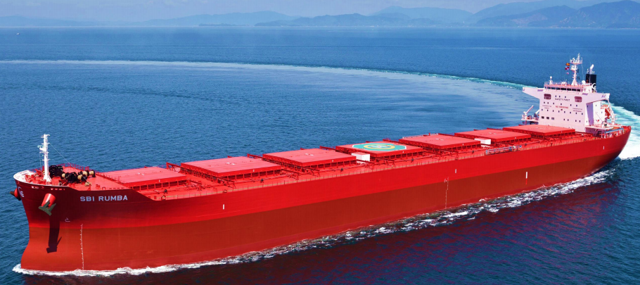 In our Pro pick of the day, J Mintzmyer recommends Scorpio Bulkers, a modern dry bulk pure play that owns 52 dry bulk shipping vessels with an average age of under two years. While shipping stocks have been shunned by most investors over the past decade or so, the author believes that the cycle is changing. He's bullish on "nearly the entire sector," but recommends Scorpio Bulkers since it seems to be the most balanced opportunity.
Tags – Pro Pick Of The Day, Long Ideas
Have any thoughts about these articles? Email us at editorspicks@seekingalpha.com and we'll do our best to get back to you quickly. In the comment section below, let us know which articles you thought were the most convincing and valuable to our community.
Click here to see editorial picks from Wednesday, October 18, 2017.
Disclosure: I/we have no positions in any stocks mentioned, and no plans to initiate any positions within the next 72 hours. I wrote this article myself, and it expresses my own opinions. I am not receiving compensation for it. I have no business relationship with any company whose stock is mentioned in this article.