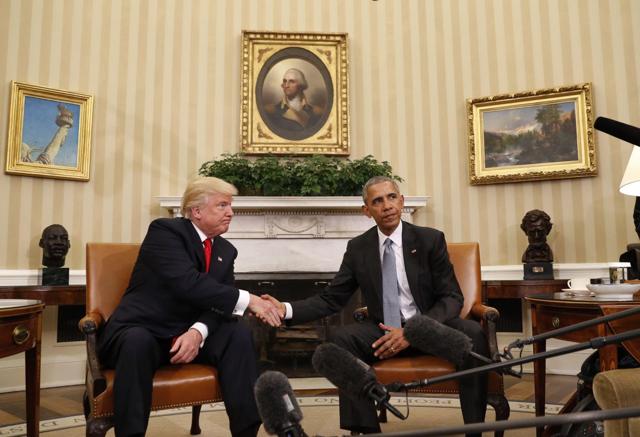 (Photo by Pablo Martinez Monsivais, Associated Press)
I went golfing recently and was joined by a guy named Brian. At one point, he asked me what I do for a living. When I mentioned that, among other things, I am a freelance personal-finance writer, we started talking a little about stocks and the bull market.
"Yeah," I said, "an investor almost would have had to be trying to lose money in this market."
To which he replied: "Well, that's my man, Donald Trump! This market is killin' it because of him!"
I don't like to talk politics when I'm golfing, but I do like facts. So I responded:
"Actually, the market performed a little better during President Obama's first several months in office than it has during Trump's first several months."
Brian got quiet for a few seconds before saying: "Really? I don't think that's true." Thankfully, we quickly dropped the subject. We finished our round with a lot of mediocre shots and a little banter about sports, and each of us went on with our lives.
Let's Face Facts
I'm big on facts. Relying on facts should be such an obvious thing that we shouldn't have to say we rely on facts ... but in an age in which "alternative facts" have been made acceptable by far too many people, it does need to be said.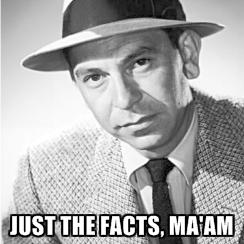 So, I decided to go to the calculator at DividendChannel.com to make sure I knew what I had been talking about when I made my claim to my golf partner.
As it turns out, my statement wasn't really accurate. The market - as represented by the S&P 500 Index (SPY) - did not do "a little better" early in Obama's tenure.
It did a lot better.
In fact, the stock market in Obama's first nine months as president experienced a total-return gain more than 2.5 times greater than during Trump's first nine months in office.
| | | | |
| --- | --- | --- | --- |
| PRESIDENT | DATES | $10K ON INAUGURATION DAY GREW TO THIS MUCH (dividends reinvested) | GAIN |
| Obama | Jan. 20, 2009 to Oct. 20, 2009 | $13,796 | 37.96% |
| Trump | Jan. 20, 2017 to Oct. 20, 2017 | $11,501 | 15.01% |
Obama was sworn in on Jan. 20, 2009, meaning he had to step right into the second-worst financial crisis in U.S. history. According to the National Bureau of Economic Research, the Great Recession did not end until June of that year, although the associated market crash reached its nadir on March 9.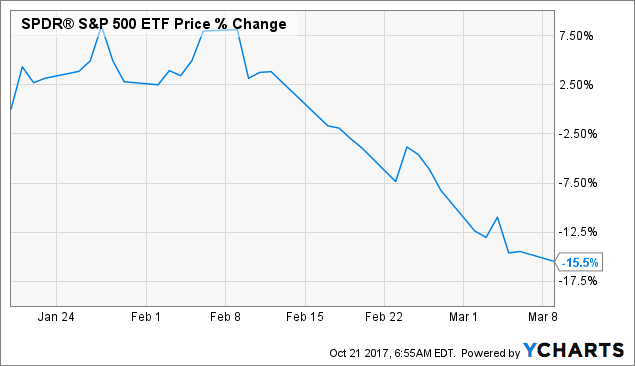 SPY data by YCharts
Trump, meanwhile, inherited a raging bull market. This graph shows the steady climb between the inaugurations of Obama in 2009 and of Trump in 2017: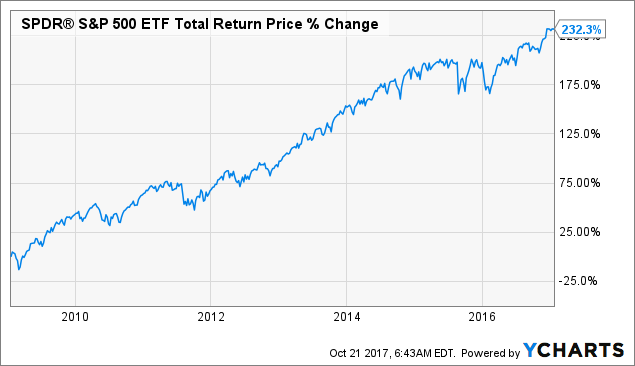 SPY Total Return Price data by YCharts
Some might contend that things were so bad when Obama took over, there really was nowhere to go but up; therefore, he had an "advantage" over Trump, whose administration has overseen a major additional SPY run-up.
Although that might or might not be the case, the table below shows that the first nine months of Obama's second term in office - with the bull already having charged hard for nearly four years - also saw much greater stock market gains than those of Trump's first nine months.
| | | | |
| --- | --- | --- | --- |
| PRESIDENT | DATES | $10K GROWTH | GAIN |
| Obama | Jan. 22, 2013 to Oct. 22, 2013* | $11,935 | 19.35% |
| Trump | Jan. 20, 2017 to Oct. 20, 2017 | $11,501 | 15.01% |
*Inauguration Day 2013 was a Saturday, so I used the equivalent number of days (274) after the market re-opened on 1/22/13.
Election Day Tallies
Rather than talk about inauguration dates, shouldn't the discussion be centered around how the market has performed after Trump was elected, Nov. 8, 2016? After all, didn't the mere thought of a businessman living in the White House send the market surging higher?
Each time period in the table below begins the day after each of the last three presidential elections:
| | | | |
| --- | --- | --- | --- |
| PRESIDENT | DATES | $10K WORTH | GAIN |
| Trump | Nov. 9, 2016 to Oct. 20, 2017 | $12,123 | 21.23% |
| Obama | Nov. 5, 2008 to Oct. 16, 2009 | $11,616 | 16.16% |
| Obama | Nov. 7, 2012 to Oct. 18, 2013 | $12,756 | 27.56% |
As the table shows, in the 346 days after Trump was elected, SPY grew 31% more than it did during Obama's first 346 days after he was voted into office.
However, in the first 346 days after Obama was re-elected - in other words, once the recession had been in America's rear-view mirror for years - SPY grew 30% more than it eventually would after Trump won the '16 election.
Everybody Gets A Trophy!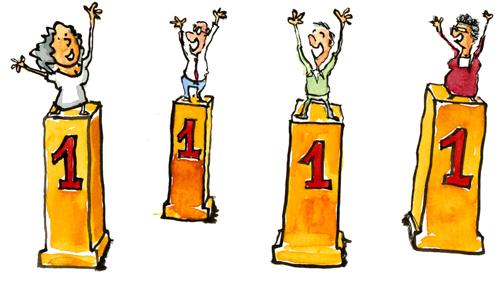 Trump supporters can correctly say the market moved higher during the nearly year-long span since he was voted in than it did during a similar time frame after his predecessor was elected in 2008.
Obama backers, meanwhile, can accurately say that their man presided over stronger stock market runs once he actually got into office and started enacting his agenda. Then, after he was re-elected, the market continued an upward trajectory that was superior to his successor's eventual pace.
A couple of things that weren't specifically addressed:
Improved stock market performance tends to disproportionately benefit wealthier people and does not necessarily reflect what's going on in the overall economy.

Because there are so many factors out of any president's control, he only has so much to do with market performance at all.
Conclusion
This article was not intended to settle (or start) arguments about the economy or about overall presidential accomplishments. I even went out of the way to avoid giving it a provocative, click-bait headline. The article's sole purpose was to get out the facts about stock market performance under our current president and his predecessor.
Not opinions. Not alternative facts. Factual facts. Imagine that!
Disclosure: I/we have no positions in any stocks mentioned, and no plans to initiate any positions within the next 72 hours.
I wrote this article myself, and it expresses my own opinions. I am not receiving compensation for it (other than from Seeking Alpha). I have no business relationship with any company whose stock is mentioned in this article.