Note: Subscribers to SA Editors' Picks Plus got an early look at this article.
Each article listed below has been selected by our editorial staff as a widely appealing and highly convincing analysis with a clear actionable takeaway. Please use the comment box at the end of this article to express your thoughts. We are grateful to hear your feedback.
Picks of the Day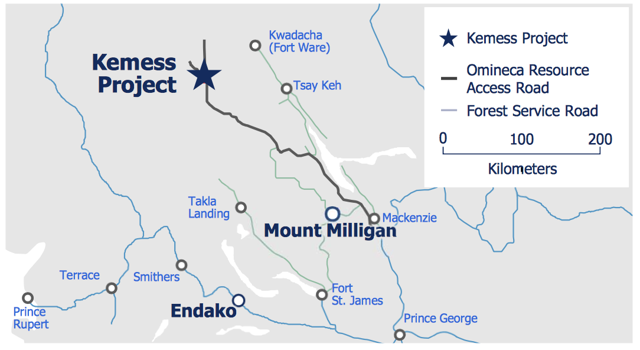 While news broke that Centerra Gold (OTCPK:CAGDF) is acquiring Aurico Metals (OTCPK:ARCTF), contributor SomeBull believes that the company intends to resell it after the deal closes. Because of this, a Osisko Gold may submit a competing bid. What does this mean for investors? Read the article to find out!
Tags - Mergers & Acquisitions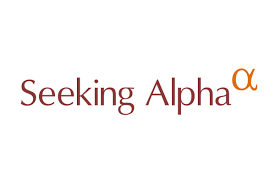 In today's Financial Advisors' Daily Digest, SA Gil Weinreich discusses retirement issues regarding health. He also lists articles from contributors that are geared toward capital preservation, a topic most retirees are interested in.
Tags - Retirement Advice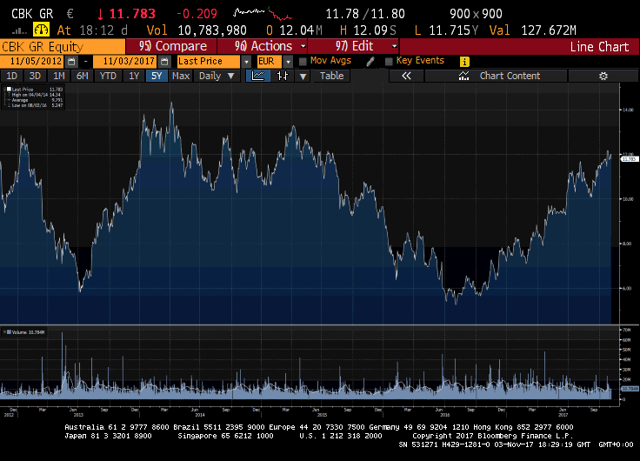 According to contributor The First Mover, Commerzbank AG (OTCPK:CRZBF) is a strong takeover target. Because of this, The First Mover recommends that investors take a further look. What are the odds of a takeover? You'll have to read the article to find out.
Tags - Mergers & Acquisitions
Contributor Andreas Hopf argues that deteriorating financial performance is making Tesla's (TSLA) ability to profit less likely. While the company still has its loyal supporters, the author believes that there are too many reasons to be bearish on Tesla.
Tags - Short Ideas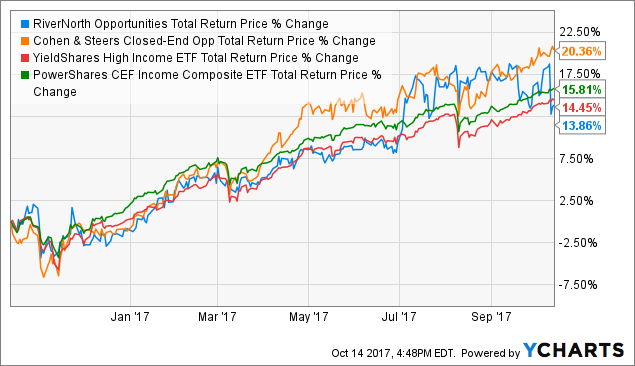 Should you subscribe to the RiverNorth Opportunities Fund (RIV) rights offering? According to contributor Stanford Chemist, yes, but only below a certain discount. In this detailed analysis, the author presents us with a near-complete take on this opportunity.
Tags - Rights
According to contributor George Fisher, Macquarie Infrastructure Corp. (MIC) is a strong buy. In this detailed analysis, Fisher presents us with a comprehensive take on the infrastructure investment company. In the end, he recommends that the company is "is a relatively complicated, mostly overlooked income investment with the potential for share prices to rebound to $90 a share over time and to continue its above-average tax-advantaged distribution growth."
Tags - Dividend Ideas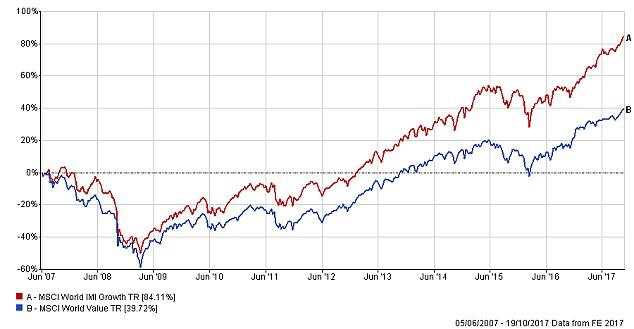 Due to the fact that Value strategies have underperformed Growth, many investors are considering whether the age of Value investing has ended. Contributor The Knife Catcher agrees. According to him, it's time to "throw in the towel and get bitten by FAANG."
Tags - Portfolio Strategy, Value Investing, Growth Investing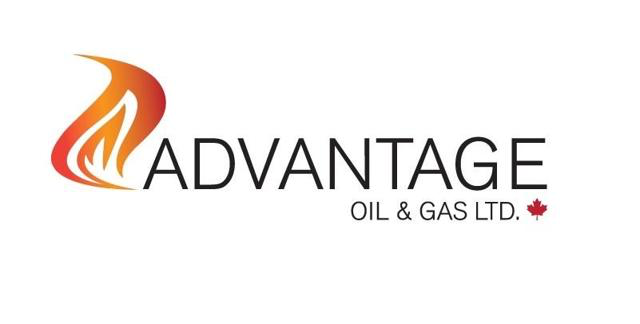 According to contributor David Addison, Advantage Oil & Gas (AAV-OLD) is a high-quality oil and gas play. In this article, the author argues that strong management, natural upside in demand and the possibility of a few strong positive catalysts makes this name a buy. While it's not trading for cheap, per se, the company's "operational margin of safety will lead to long term value creation."
Tags - Commodities, Oil & Gas, Long Ideas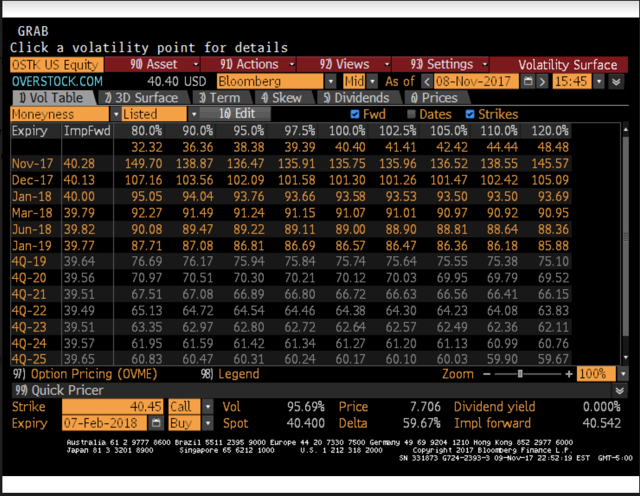 Overstock.com, Inc (OSTK) is a risky play, according to contributor Xuhua Zhou. In this article, the author argues that retail investors are largely misunderstanding major pieces of information about Overstock. Overtime, this could lead to big losses (50%, according to the author).
Tags - Short Ideas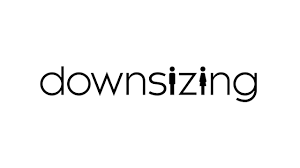 Contributor John M. Mason provides us with his take on the potential effects of Fed action on the markets going forward. While it is reducing the size of its balance sheet, the Fed is affecting the market in a certain way. How so? Read his article to find out.
Tags - Market Outlook, Economy

In this article, contributor Howard Wiener discusses current economic data and what it means for investors going forward. He talks about consumer spending, interest rates, buybacks and FED decisions that will influence the markets in the near-to-long term. Wiener's article is a must read for all investors.
Tags - Market Outlook, Economy

Contributor Anton Wahlman presents us with evidence showing how the market is underappreciating Fiat Chrysler Automobiles' (FCAU) ability to "yield profitable financial outcomes despite less R&D and green driverless investment than its peers." He goes on to explain how investors should play the name. Click the link for more details.
Tags - Comprehensive Analysis
Pro Pick Of The Day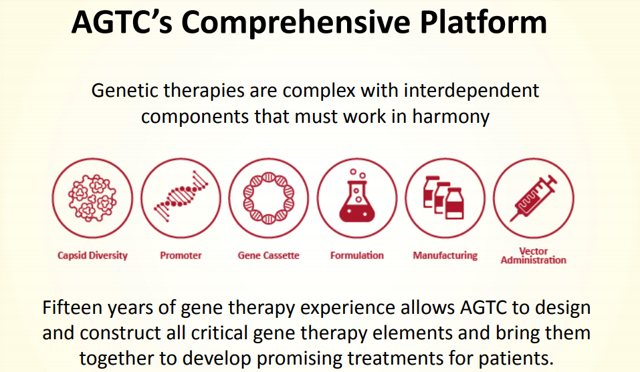 In our Pro Pick Of The Day, contributor Don Stringer discusses Applied Genetic Technologies Corporation (AGTC). In his view, the company has "clear upside" and is trading at "just half its cash balance." Recent bearish activity has made this play attractively priced and a good opportunity for long-term investors.
Tags - Long Ideas
Have any thoughts about these articles? Email us at editorspicks@seekingalpha.com and we'll do our best to get back to you quickly. In the comment section below, let us know which articles you thought were the most convincing and valuable to our community.
Note: Subscribers to SA Editors' Picks Plus got an early look at this article.
Disclosure: I/we have no positions in any stocks mentioned, and no plans to initiate any positions within the next 72 hours. I wrote this article myself, and it expresses my own opinions. I am not receiving compensation for it. I have no business relationship with any company whose stock is mentioned in this article.
Editor's Note: This article covers one or more microcap stocks. Please be aware of the risks associated with these stocks.