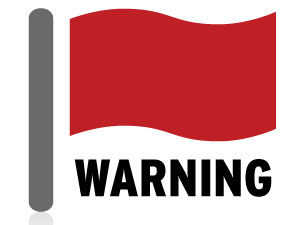 Source: FLG Lacrosse
This is the first time that Ford has underperformed the domestic truck sales YOY since I began tracking Ford (NYSE:F) in October 2016. This is substantial because the Ford F-Series vehicles are among the highest profitable Ford vehicles due to their high retail price. Demand seems to be shifting towards lower-profit vehicles.
Last month, I advocated to sell Ford and find another place to park your money. Even though Ford sales outperformed domestic auto and light truck sales, the company was expensive compared to its peers according to the EV/EBITDA ratio. As the November 2017 sales report is available from the Bureau of Economic Analysis, we have the data needed to assess Ford's performance and determine if it is an investable option.
Macro Environment
In brief, total vehicle sales for 2017 have declined YOY except in September and October due to Hurricanes Harvey and Irma. However, it seems that vehicle demand is returning to normal levels. Vehicle sales declined 1% YOY to 17.78 million vehicles on a SAAR basis for November, Figure 1.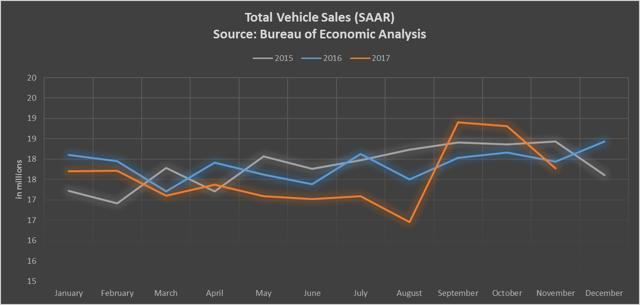 Figure 1. Total Vehicle Sales (SAAR). Source: Robinson Roacho. Created from data from the Bureau of Economic Analysis.
Overall, Ford performed substantially better compared to the industry. Ford vehicle sales increased by 7.3% to 201,862 units. The number was slightly offset by a decline in Lincoln vehicle sales. However, Lincoln sales do not represent a major component of revenue, and changes in sales may be disregarded, Figure 2.

Figure 2. Ford Sales. Source: Ford's November 2017 sales report
The positive side of Ford
Ford cars continue to outperform the domestic and imported automakers' auto sales. Ford car sales increased by 5.2% to 42,122 units for November 2017, Figure 3. Meanwhile, auto sales in the U.S. fell by 10.7%, Figure 4. The significant jump in auto sales was mostly due to a high demand for the Ford Focus. Conversely, the Ford Fusion was not as popular as it was in November 2016.
It seems that Ford's cheaper models have stronger demand, and lower retail prices translate to lower operating margins. Investors need to stay tuned for the 1Q2018 earnings report and see if the operating margin declines. Do not be deceived by the 4Q2017 numbers because they are likely to be impacted due to the hurricane events in August.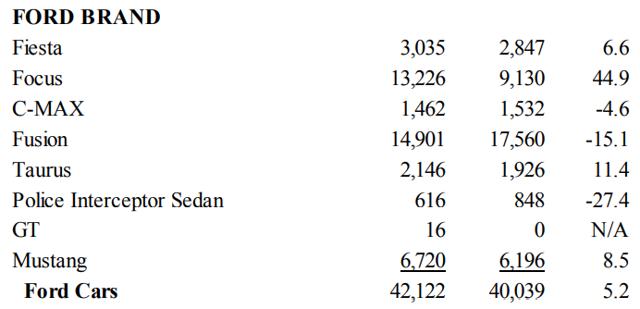 Figure 3. Ford Sales. Source: Ford's November 2017 sales report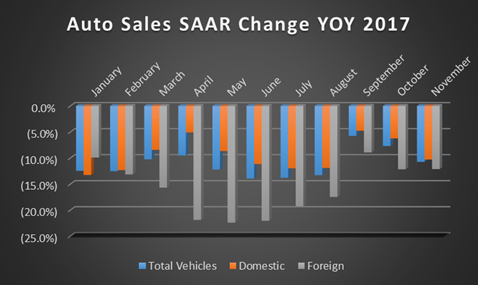 Figure 4. Auto Sales (SAAR). Source: Robinson Roacho. Created from data from the Bureau of Economic Analysis.
What worries me sick about Ford
Since I began covering Ford in 2016, the Ford F-Series had outperformed domestic light truck sales substantially. This month, however, sales of the F-series only increased by 0.9%, compared to a rise in domestic light truck sales of 2.7%, Figure 5.
Interestingly, in 2017, the change in foreign auto sales is higher than domestic light truck sales, and the trend does not seem to reverse. Currently, I do not have a hypothesis for this phenomenon as I thought that domestic goods would be more appealing to U.S. consumers due to a weakening in the U.S. dollar. Nonetheless, a long position in foreign automakers could be an excellent choice if you want to have a bullish bet on the light truck industry. However, at this point, I have not done enough research to provide a recommendation. Stay tuned.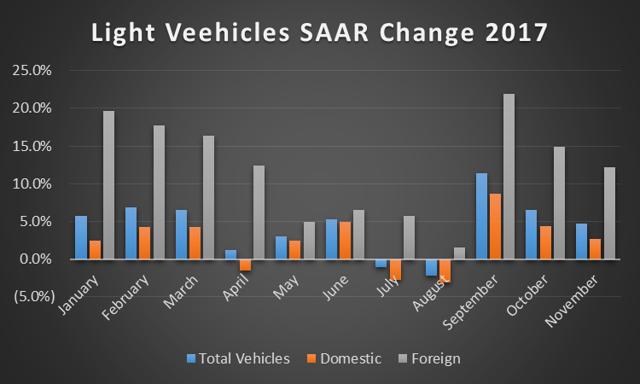 Figure 5. Light Truck Sales (SAAR). Source: Robinson Roacho. Created from data from the Bureau of Economic Analysis.
One of the causes for a drying demand in the Ford F-Series could be the substantial recovery in crude oil prices since 2016. What is more is that crude oil prices are likely to continue increasing within the next ten years according to the World Bank. The World Bank's latest forecast suggests that crude oil prices will trade at $56.00 on average in 2018.
This number was recently revised down from $60 in April 2017. Nevertheless, the price action translates to higher retail gas prices, Figure 7. As gas prices soar, consumers' preference tends to shift to more fuel-efficient vehicles. Thus, I expect a demand shift from light trucks to cars and SUVs. The shift will continue to hurt Ford F-series' sales and Ford's operating margins.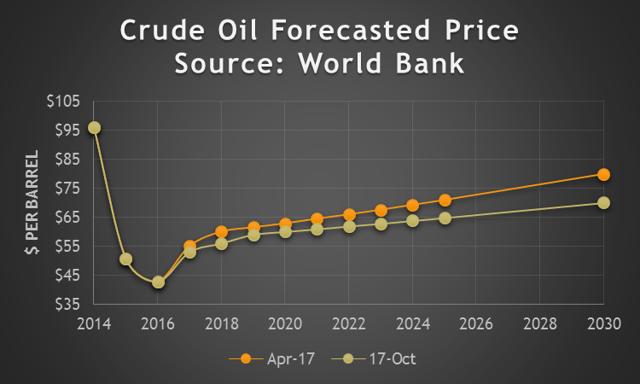 Figure 6. Source: Robinson Roacho. Graph constructed using data from the World Bank commodity forecast document.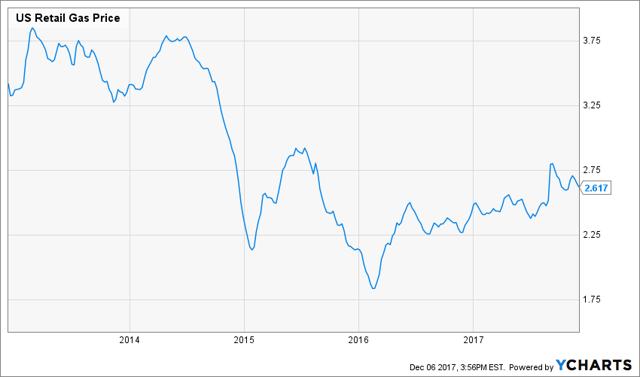 Figure 7. US Retail Gas Prices. Source: YCharts.
In brief
My recommendation is to continue unloading Ford. I know that selling Ford is tough due to a juicy 5% dividend. However, I believe that Ford's vehicle demand will shift to smaller and cheaper vehicles compromising Ford's operating margins. Thus, I think that a long position in Ford is a losing proposition in 2018.
Disclosure: I/we have no positions in any stocks mentioned, and no plans to initiate any positions within the next 72 hours.
I wrote this article myself, and it expresses my own opinions. I am not receiving compensation for it (other than from Seeking Alpha). I have no business relationship with any company whose stock is mentioned in this article.