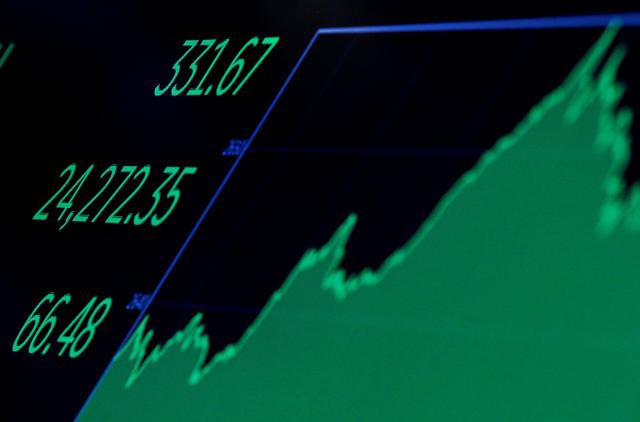 Conventional mutual fund investors continued their search for yield and safe-haven vehicles in November, padding the coffers of fixed income funds and money market funds, while authorized participants (APs—those investors that actually create and redeem ETF shares) remained fully engaged in the markets.
Mutual fund investors continued to turn their backs on stock & mixed-equity funds, redeeming some $21.2 billion for the month, while for the eighteenth consecutive month APs were net purchasers of stock & mixed-equity ETFs, injecting $28.5 billion. On the fixed income side of the equation the focus of fund investors and APs stayed in line, with conventional bond funds attracting $16.3 billion net for November and bond ETFs drawing in $6.7 billion. In this segment I highlight the November fund-flow trends for both types of investment vehicles.
Disclosure: I/we have no positions in any stocks mentioned, and no plans to initiate any positions within the next 72 hours. I wrote this article myself, and it expresses my own opinions. I am not receiving compensation for it. I have no business relationship with any company whose stock is mentioned in this article.