Netflix (NFLX) has managed to spread its service in the same pattern as diseases spread on populations. Netflix will keep beating expectations and increasing subscribers at a spectacular pace. It is a great business, but the stock is overpriced, and its growth will be stumped by Disney's (DIS) streaming service that will act as the cure.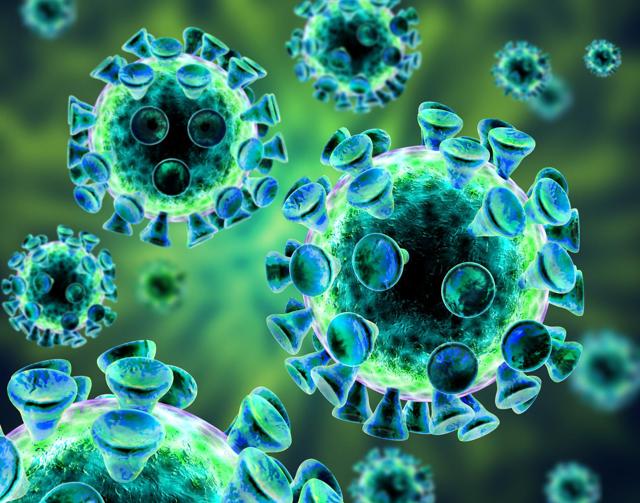 Contagious valuation
It is common that diseases spread exponentially, but as the populations are limited and the possible contact with non-infected members of the population are less, its growth slows down. This behavior presents an S-Shaped graph. I believe this model accurately adjusts to Netflix's growth pattern.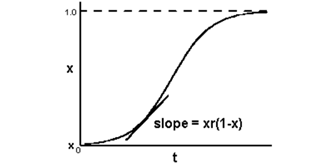 Source: APS
I used the US streaming behavior to adapt the mathematical model for Netflix and forecast its growth. Netflix's domestic subscribers are reaching the end of the behavior and should reach around 61,000 subscribers in a few years. While there is still some room to grow, the growth will be slow and not very significant.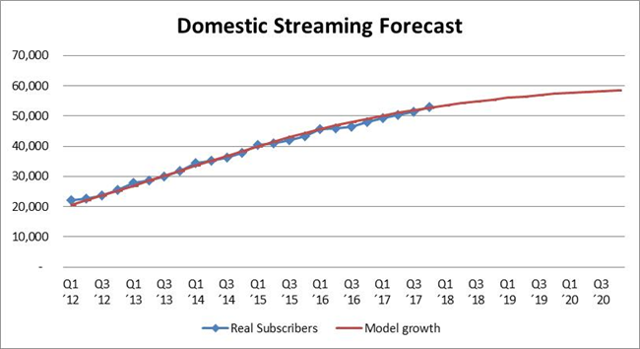 Source: SEC filings with Author's equation
The real growth for Netflix comes from international expansion. Looking at the past behavior and the model forecast, it is clear that the potential is much higher than in the US, and the model is still in the early stages of the exponential behavior. The model is adjusted to reflect the forecast, considering that Netflix's international expansion was done in phases.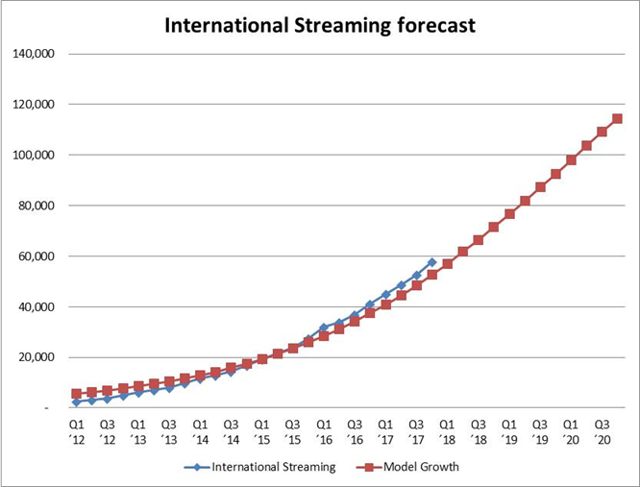 Source: SEC filings with Author's equation
I do not doubt that until 2020 Netflix will keep virally adding subscribers. To do so, the company will have to keep creating a lot of content targeted to specific markets, like it did this year with series like "El Chapo," "Suburra" and "Casa de Papel." These great series appeal to specific markets and allow Netflix to keep expanding internationally. The downside with this strategy is that it greatly increases the amount of content Netflix has to create or license. Series like "Suburra" will probably be a success in the Italian market but might receive little attention in non-Italian speaking countries.
While earnings will follow the revenue growth, Netflix will have a difficult time leveraging its size to increase its profit margin precisely because of the content mix it has to produce. Hopefully, profit margin will still improve because of the increase in the self-made content Vs. licensed content.
The Empire Strikes Back
With the Disney-FOX (NASDAQ:FOX) (NASDAQ:FOXA) merger, Netflix will have a strong competitor for the streaming business. Disney's streaming service will spread similarly as Netflix, although it is possible it will do so at a slower pace. This growth will affect the US Netflix market at first, but if Hulu ends up becoming Disney's streaming service by 2020, it is very likely that it has presence internationally. More on that here.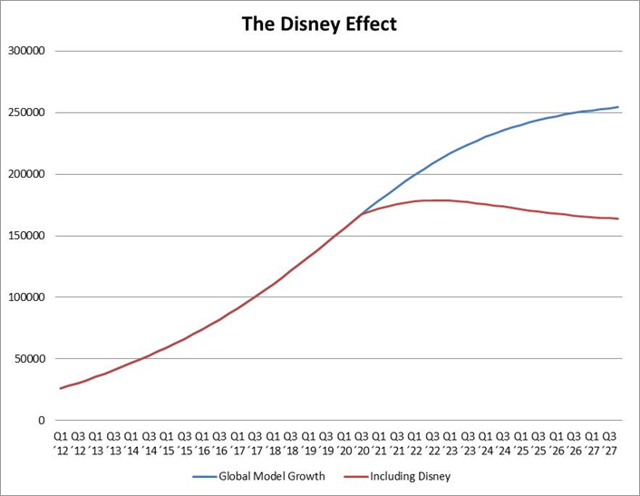 Source: Author's Model
The growth Netflix will have from here to 2020 is significant and impressive; however, NFLX is priced for the sustained subscriber growth and a high improvement in profit margin, neither of which seems to be going to happen.
Current EPS of Netflix is $1.25, considering a subscriber increase of 50%, and factoring in a profit margin increase, EPS will be around $4.25 to $4.75 by 2020, but from then on, it will have many issues to sustain its growth.
Looking at the Netflix EPS forecast from Simply Wall St, it can be seen that there is no accounting for the diminished growth the company could face because of Disney's move.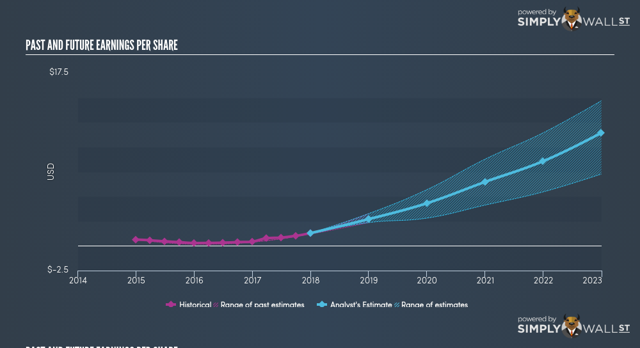 Source: Simply Wall St
How well Disney will do with its streaming service remains to be seen, but it is too optimistic to believe that it will have no effect on Netflix's growth. By then, a $200 price tag on the stock could be justifiable, but right now, the PE reflects earnings growth rates that will not be sustainable beyond 2020.
With the new Star Wars film trilogy that will be made by David Benioff and DB Weiss, the Game Of Thrones creators, Disney seems to be getting ready to hit the ground running with its streaming service, not to mention the FOX content like the Simpsons and other series and movies that have global appeal. It seems impossible that Netflix will be impervious to these moves from Disney.
Why Amazon Prime is different
Amazon (AMZN) Prime Video offers a very nice selection of titles and original content, but it should not be seen as a Netflix or Disney competitor. The objective of Amazon Prime Video is to increase the appeal of the Amazon Prime membership. For Amazon to compete against Netflix or Disney, it would have to spend much more on content licensing and production and increase the Prime membership cost, which would go against its primary objective.
Instead, Amazon Prime Video sets the bar for any new streaming service that would want to challenge Netflix, and in the future Disney.
Conclusion
I maintain what I said in my previous article: Netflix Will Be King, but the kingdom is too expensive to buy. Disney, however, has nothing to lose by charging against the king of streaming, and whatever it can get of market share will be game changing for the stock, as right now its price does not consider the earnings growth from its own streaming business.
Overall Disney is a safe stock with big potential at a fair price while Netflix is an overpriced stock with risks as high as its potential.
Both are great companies, but Winter is coming, and it will not be kind for those who are not prepared for it.
Disclosure: I am/we are long DIS. I wrote this article myself, and it expresses my own opinions. I am not receiving compensation for it (other than from Seeking Alpha). I have no business relationship with any company whose stock is mentioned in this article.
Additional disclosure: If there is anything in this article you agree or disagree with or would like me to expand further, I would sincerely appreciate you leaving a comment and I will address it as soon as possible. As I am long in this position and I will continue to write about it.