U.S. Treasuries have had a great run since the beginning of 2011. The total return for the 20-year U.S. Treasury ETF (NYSEARCA:TLT) was a staggering 29%. Who would have thought? treasuries would return such high numbers.
See chart below.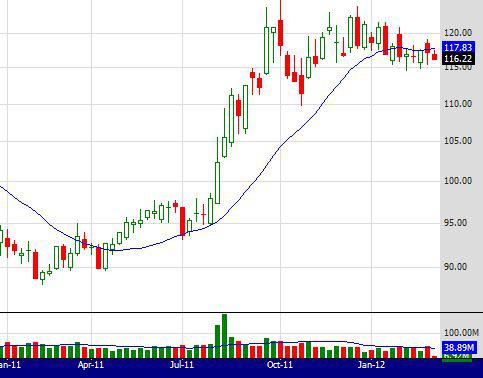 The good times for Treasuries are coming to an end. The yield has been at historical lows and barring any major disaster, it has nowhere to go but up. The only question prior to now is how long will it stay at such low levels before moving upward. I think now is a good time to get rid of your long in Treasuries and move to the short side for the following reasons:
The economy is showing sustained strength. Companies for the most part have been reporting good numbers. The unemployment picture is improving. It's growing at a rate that may even surprise the FED. "We are no longer in a crisis, so we should step away from crisis thinking," Philadelphia Fed chief Plosser tells CNBC, going on to say a rate hike could be coming in 2012. This is one of the clearest signals from the FEB that rates will not stay this low for the next two years.
The European debt situation appears to be stabilizing. The pressure to put money in U.S. Treasuries as a safe haven because it has nowhere else to go will be abated.
Policy makers are increasingly under pressure to not repeat one of the mistakes of the past, namely easy credit contributed to the financial crisis.
So, how do you play this. I would use the ultra short treasuries ETF (NYSEARCA:TBT) to profit from an increase in rates. As rates increase, TBT will gain in value. The risk/reward is no longer there to be a buyer of TLT. Time to get out of TLT and into TBT.
Disclosure: I am long TBT.