Canopy (TWMJF) announced that it has signed a supply agreement with Sunniva (OTC:SNNVF) last week. We think the deal is interesting in that Canopy has tapped into one of the unique markets within the cannabis value chain.
There have been many activities involving the production and retailing of cannabis. On the licensed producer side, we saw deals, including Aurora's (ACBFF) pending acquisition of CanniMed (OTC:CMMDF), Aphria's (APHQF) acquisition Nuuvera (OTC:NUUVF). On the retailing side, there was Aurora's investment in Liquor Stores (OTCPK:LQSIF) and Aphria's investment in Hiku Brands (OTCPK:DJACF). However, one part of the cannabis value chain that has not been tapped is the clinics that prescribe medical marijuana for patients. Granted the recreational cannabis market is projected to become many times the size of the medical market, we are still optimistic that the medical cannabis market is poised for sustained growth post-legalization.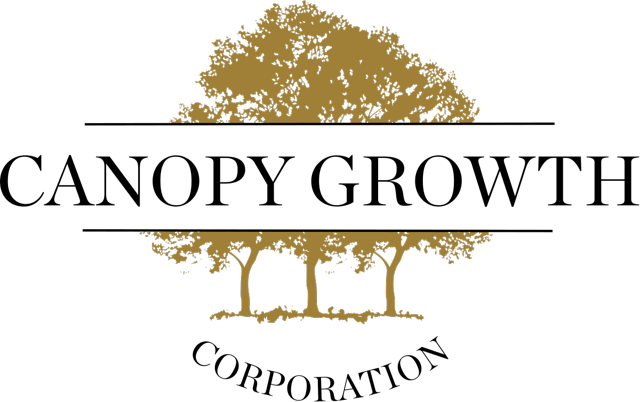 (Source: Company website)
Deal Overview
On February 21, 2018, Canopy announced that it has signed a definitive supply agreement with Sunniva. The terms of the agreement are two years, and Canopy will purchase up to 90,000 kilograms of dried cannabis from Sunniva, a late-stage applicant under the Access to Cannabis for Medical Purposes Regulations ("ACMPR"). The agreement also involves another Sunniva's subsidiary, Natural Health Services, which it claims to be the sector's largest non-Licensed Producer medical patient network with tens of thousands of active registrations in the ACMPR. Additional details have been provided by Sunniva and include:
Under the terms of the Agreement, Canopy Growth will purchase up to 45,000 kilograms of dried cannabis annually. Canopy Growth and Sunniva will share in the revenues as product is sold through Canopy's distribution network including its online marketplace, Tweed Main Street and via provincial distribution channels. The revenue share will be based on the strain, sales channel and other relevant factors. The Agreement is subject to SMI receiving its license from Health Canada, which is currently in the final review stage, and completing the Sunniva Canada Campus, a 700,000 square foot GMP greenhouse facility in British Columbia, Canada.
What is interesting from above is that Canopy has committed to purchase up to 90,000 kilograms of cannabis from Sunniva while Canopy itself is one of the largest producers. What makes Canopy interested in the products from Sunniva? Does Canopy need the additional production?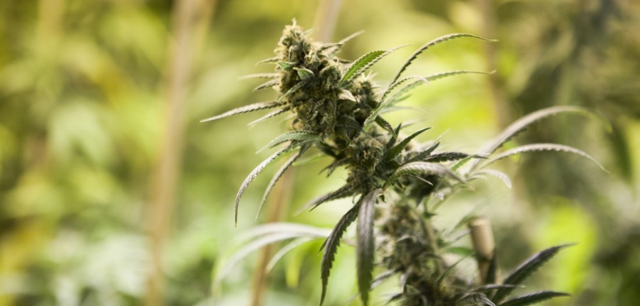 (Source: Globe and Mail)
What's in it for Canopy?
We think there are good reasons for this deal from both Canopy and Sunniva's perspective. This is not your typical M&A deal, minority investments or provincial supply agreement. Canopy is only committed to purchasing 45,000 kilograms of Sunniva products, it hasn't made any investments in the company.
From Canopy's perspective, the deal is attractive because the deal term of two years starting in Q1 2019 will help complement its west coast franchise. Last week, Canopy announced that BC Tweed joint venture received cultivation license from Health Canada for its phase I expansion of 400,000 sq. ft. of growing space. As British Columbia and Alberta is opening up for RFPs for their supply agreements, Canopy has helped establish itself by securing another stream of high-quality cannabis supply.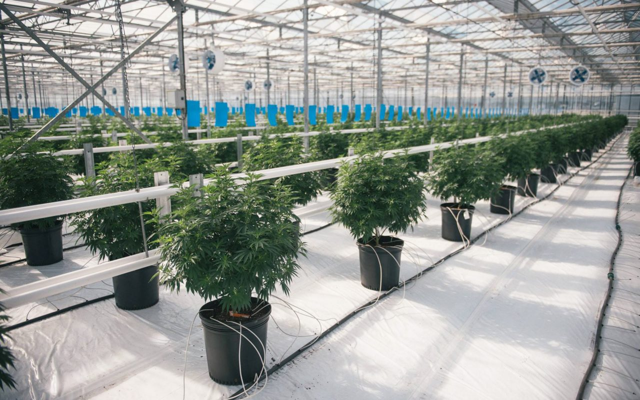 (Source: Canopy website)
Another important factor in this supply deal is an asset that is often overlooked, Natural Health Services, a subsidiary of Sunniva. NHS operates specialized cannabis clinics in Canada and has over 93,000 active patients and growing. We think this asset is an important growth area within the medical cannabis market. NHS operates two businesses, its specialized network of cannabis clinics and a SaaS-based software offering for Licensed Producers.
NHS also operates 8 clinic locations across Canada employing 21 physicians and 2 nurse practitioners and is expanding quickly
NHS offers its Spark software as a SaaS product targeting Licensed Producers. LPs use NHS's Spark software to capture, retain, and track patients while enhancing the experience for both patients and LPs. Currently, 25 LPs are on the Spark platform, and a pilot program has been initiated with a national pharmacy chain in Q4 2017
What is attractive for Canopy is the web of clinics operated by NHS. Patients are able to use NHS for consultation and eventually find an LP that suits their purpose. With the large long-term supply agreement in place, Canopy will be able to leverage NHS's network of physicians to access first-time medical cannabis patients and further expand its leading market share in the space.
What's in it for Sunniva?
We think this deal represents excellent execution by the Sunniva management team. Sunniva has previously indicated that the business model for its Canada production facility will be majority outsourced:
Sell up to 75% of production via long-term supply contracts
Retain 25% of NHS medical patients
Sunniva estimated 100,000+ Kg/year production capacity at its Canada campus, which means that its 45,000 kg annual supply agreement with Canopy would effectively secure a long-term distribution partner for 45% of its Canadian production. With its previously stated goal of 25% for supplying NHS patients, there will only be 30% or 30,000 kg annual production that need to be secured through another supply agreement. We would expect the endorsement from Canopy make it much easier for Sunniva to find the next distribution partner, likely another large national player such as Aurora (ACBFF) and Aphria (APHQF).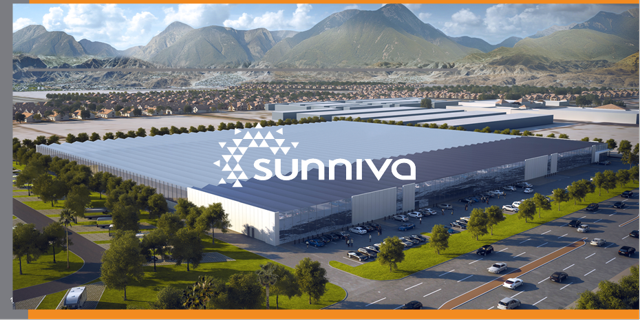 (Source: Winnipeg Press)
As we wrote in "5 Predictions For The Cannabis Industry" that smaller producers will have a hard time securing supply agreements and find distribution channel for their upcoming productions. Without the deal with Canopy, we would imagine Sunniva having a hard time securing supply agreements given its limited scale, lack of track record, and tough competition among other large producers. We think Sunniva management understands the situation and has very intelligently chosen its business model by leveraging its unique access to medical patients to secure distribution channel for its upcoming production. Sunniva will likely receive discounted pricing for its supply to Canopy compared to direct sales to the provinces. We would imagine Canopy to take a cut in the deal, making the potential sale price realized by Sunniva below the actual wholesale price (est. C$4 per gram). However, Sunniva needs scaled production in order to reach economies of scale and have low production costs. Having sold 75% of its production to other LPs at a reasonable margin, it can use the 25% remaining to supply its own NHS network. When patients book consultations with an NHS clinic, currently, it could only direct the patient to one of the LPs. Going forward, Sunniva will be able to sell its own products through NHS once final licensing is completed.
Final Thoughts
We think the supply deal represents a significant milestone for Sunniva as it executes on its previously announced business plan by securing long-term distribution partner for its Canada productions. Canopy also benefits from the deal by securing additional supply on the west coast to support its bids for Alberta and British Columbia supply deals. Canopy also gains advanced access to Sunniva's network of clinics that help originate and refer medical cannabis patients to Licensed Producers. We think the deal is a win-win situation for both companies, in clear contrast to the expensive corporate M&A or minority investments we have seen in the cannabis space. We think Sunniva has a unique asset with its NHS presence and has leveraged it to secure market leader Canopy as its first distribution partner.
Additional Resources
We publish a widely read Weekly Cannabis Report which is your best way to stay informed on the cannabis sector. You should "follow us" to receive our Weekly Report and best investment ideas in the sector.
You can also find our previous articles on the cannabis industry:
Editor's Note: This article discusses one or more securities that do not trade on a major U.S. exchange. Please be aware of the risks associated with these stocks.