Steel stocks surged on Thursday, March 1st, when President Donald Trump announced that he will sign a measure that will impose a 25% tariff on steel and a 10% tariff on aluminum. The announcement comes on the heels of a "listening session" at the White House that Trump held with chief executives from relevant companies such as John Ferriola of Nucor Corporation (NUE) and Mike Bless of Century Aluminum Company (CENX). To quote Trump himself:
Sometime next week we'll be signing it in. And you're going to have protection for the first time in a long time.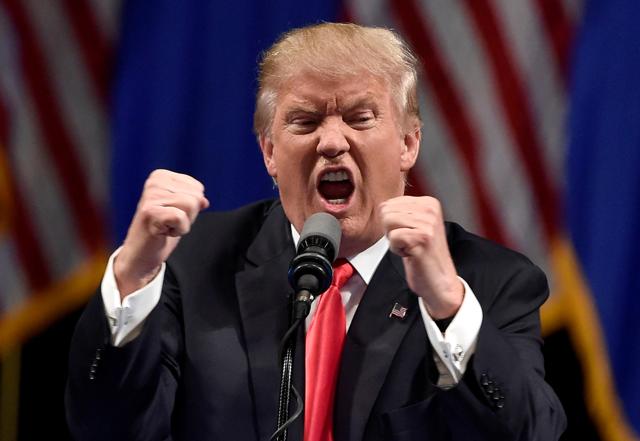 Image from Newsweek.
How lasting such protection is likely to be is something that investors should think about first. If history is any guide, such protectionist proposals are unlikely to be permanent.
On March 6th, 2002, nearly sixteen years ago, President George W. Bush imposed tariffs of up to 30% on steel imports from Asia, Europe and South America. He stated that the tariffs would be in place for three years to permit American steel firms to recover from the same problem they face now - low steel prices due to cheap steel from foreign countries. To quote President Bush:
I decided that imports were severely affecting our industry, an important industry, in a negative impact, and, therefore, provide temporary relief so that the industry could restructure itself.
However, on December 4th, 2003 - twenty one months after the initial measure - Bush lifted the tariffs, stating that the U.S. steel industry was now healthy, in stark contrast to those within the industry who argued that more time was needed to recover. The real reason, however, was more straightforward - international pressure, especially from Europe and Japan, forced Bush to lift the tariffs well ahead of the initial March 2005 expiration date.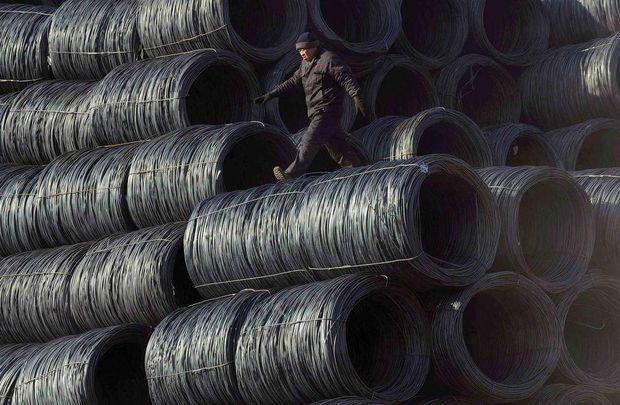 Image from Reuters.
Trump will have to reckon with similar international reaction, particularly from China, which has been accused of flooding the market with cheap steel and aluminum - an accusation that the Chinese deny, and retaliatory measures from Beijing are likely should this measure go ahead. Opposition from the rest of the world is also likely, and so the idea that this latest effort at protectionism will last is therefore unlikely.
So for investors who believe that this latest announcement from the Oval Office makes steel and aluminum stocks such as Nucor - which rose +3.9% after the announcement - and Century Aluminum - which rose +10.7% - seem like sure things, or even broad ETFs such as the iPath Pure Beta Aluminum ETN (FOIL) and the VanEck Vectors Steel ETF (SLX), long term all these steel and aluminum investments are likely to end up as disappointments, if history is any guide. Best to treat this news as short-term noise that has popped stocks in the steel and aluminum sector for the short term, but will not lead to any long-term benefit.
Disclaimer: The author is not a financial professional and accepts no responsibility for any investment decisions a reader makes. This article is presented for information purposes only. Furthermore, the figures cited are the product of the author's own research and may differ from those of other analysts. Always do your own due diligence when researching prospective investments.
Disclosure: I/we have no positions in any stocks mentioned, and no plans to initiate any positions within the next 72 hours. I wrote this article myself, and it expresses my own opinions. I am not receiving compensation for it (other than from Seeking Alpha). I have no business relationship with any company whose stock is mentioned in this article.