Good morning! I'm your curator, Michael Hopkins.
Here are today's Editors' Picks:
Chart of the day: Single-family REIT sector chart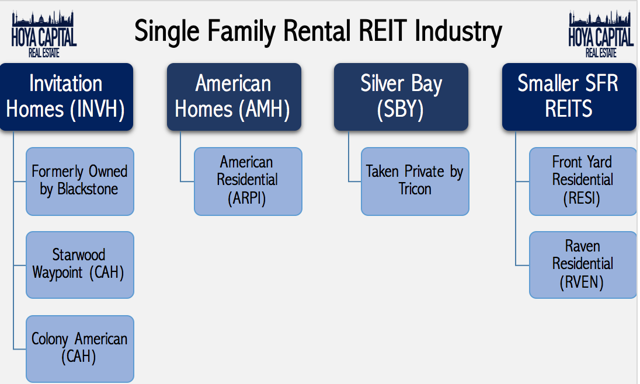 Comment of the day, from TheBaron Investing:
I appreciate the work of short sellers, but I do not envy them. It's a hard road as the market itself appears stacked against them, and as an investor on the other side it is difficult not to let emotions take over when a company you personally invested in is targeted.

I look forward to other updates. I still remember actively reading everything about the Lumber Liquidators story... I had no skin in the game but found it all very interesting.
Quote of the day:
I'm not here for your amusement. You're here for mine. - John Lydon
Thanks for reading. Please share your "Editor's Pick" with fellow investors by posting it in the comments.
Have a great day!
Michael