(Update 03/07/18 3:20 PM ET)
Dividend growth investing is a popular model followed by the investing community to build assets. Companies which not only pay dividends, but raise them year after year have been shown to perform better overall for investor returns.
As part of my due diligence, I closely monitor all companies that raise dividends (or cut them) and this article shares the dividend amount changes announced by companies.
Note that only companies with a market cap of $2B+ are included, as the list of small/micro-cap companies is too long to include here.
February 2018 dividend raises and cuts can be found here. For the curious, dividend raises and cuts for each month starting January 2016 can be found here.
February was another great month for dividend raises, as corporations lay out their plans for the year ahead and start sending more cash towards shareholders. Dividend raises were noted from companies such as: ConocoPhillips (COP), Visa Inc (V), Union Pacific Corp (UNP), CSX Corp (CSX), Royal Bank of Canada (RY), Cisco Systems (CSCO), L3 Technologies Inc (LLL), Coca-Cola Co (KO), PepsiCo (PEP), Clorox Co (CLX), Walmart Inc (WMT), Archer Daniels Midland (ADM), Chubb Ltd (CB), Gilead Sciences (GILD), Hasbro Inc (HAS), Corning Inc (GLW), S&P Global (SPGI), Xcel Energy (XEL), and many more.
The following lists the highest raises and cuts from the month of Feb 2018.
The Dividend Raises
Chemours Co. (CC)
The Chemours Company provides performance chemicals. The Company operates through three segments: Titanium Technologies, Fluoroproducts and Chemical Solutions. The Titanium Technologies segment is a producer of titanium dioxide (TiO2). Tthe Company operates 26 production facilities located in 10 countries.
Chemours has paid the same $0.03 for a couple of years, until now. The company announced that the quarterly dividends will increase from $0.03 to $0.17.
Dividend Raise: 466.6%. Forward yield is 1.38%.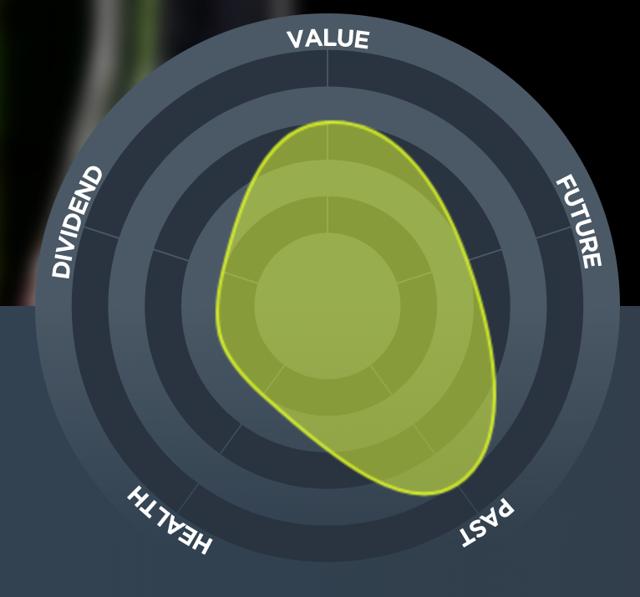 CC has a DIVCON score of 3.
Anadarko Petroleum Corp. (APC)
Anadarko Petroleum Corporation is an independent exploration and production company. The Company is engaged in developing, acquiring, and exploring for oil and natural-gas resources. The Company's segments include Oil and Gas Exploration and Production; Midstream, and Marketing. The Company had approximately 1.7 billion barrels of oil equivalent.
APC cut its dividends in 2016 during the oil price and energy market collapse. This is the first raise after the cut. The company announced raising its quarterly dividend from $0.05 to $0.25.
Dividend Raise: 400%. Forward yield is 1.7%.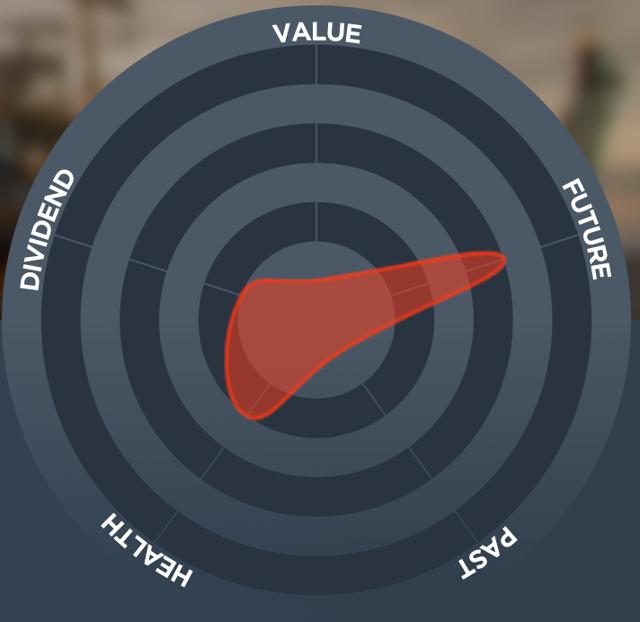 APC has a DIVCON score of 1.
Pioneer Natural Resources (PXD)
Pioneer Natural Resources Company is an oil and gas exploration and production company. The company explores for, develops and produces oil, natural gas liquids (NGLS) and gas within the United States, with operations primarily in the Permian Basin in West Texas, the Eagle Ford Shale play in South Texas, the Raton field in southeast Colorado and the West Panhandle field in the Texas Panhandle.
The company has paid the same $0.04 for years, which has now been raised. The company announced that the semi-annual dividend will be raised from $0.04 to $0.16.
Dividend Raise: 300%. Forward yield is 0.19%.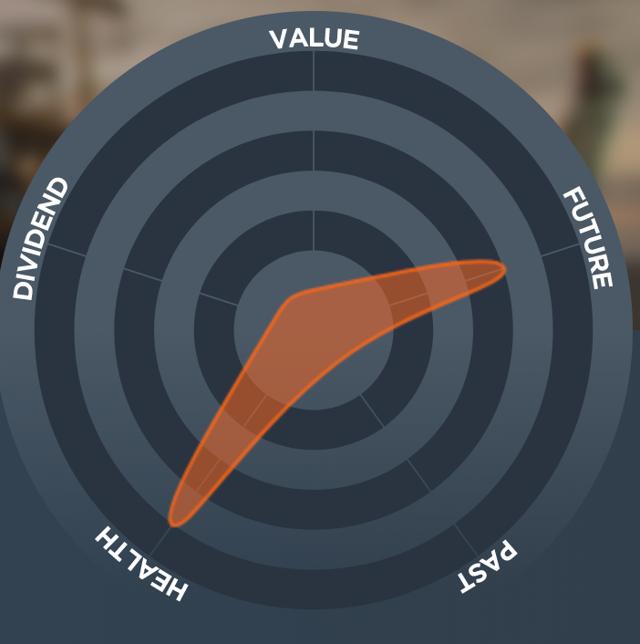 PXD has a DIVCON score of 1.
The Dividend Cuts
As much as we like to see higher profits from our investments, it is also important to keep an eye on the dividend cuts. Keeping an eye on the cuts gives us a window to view the corporate world and spot overall trends.
Macquarie Infrastructure Corp. (MIC)
Macquarie Infrastructure Corporation owns and operates a group of businesses that provide services, such as bulk liquid terminalling and handling services. The company operates through four segments: International-Matex Tank Terminals (IMTT), Atlantic Aviation, Contracted Power (CP) and MIC Hawaii.
MIC interestingly raised the dividend for the quarter and then cut for the following quarter. The quarterly dividend has been reduced from $1.44 to $1.00.
Dividend Cut: 30.56%. Forward yield is 10.24%.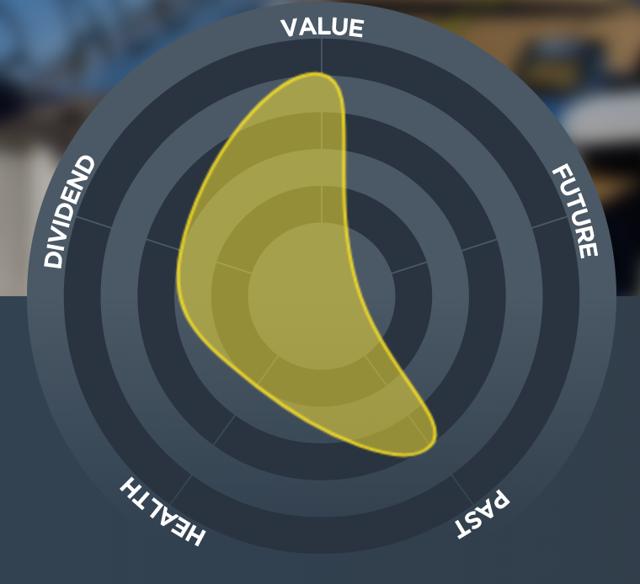 MIC has a DIVCON score of 4.
Summary
February marked a great start of the year for dividend growth investors as companies lay out the financial plans for the year and start returning more cash to shareholders. Investors should do their own due diligence before investing in any of the companies mentioned. Did you get any raises from the stocks mentioned?
Disclosure: I/we have no positions in any stocks mentioned, and no plans to initiate any positions within the next 72 hours.
I wrote this article myself, and it expresses my own opinions. I am not receiving compensation for it (other than from Seeking Alpha). I have no business relationship with any company whose stock is mentioned in this article.