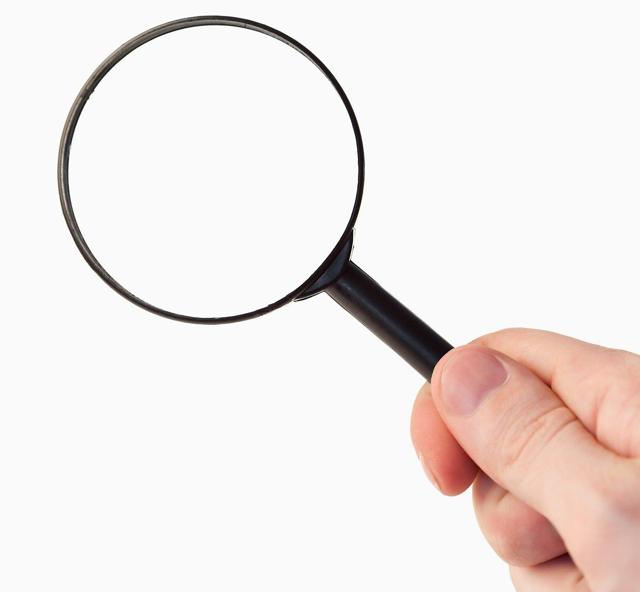 We need to make sure, the critics wouldn't have it any other way
Initially today, Tesla (NASDAQ:TSLA) shares got dumped as it seemed Tesla cars would be hit with the new Chinese retaliatory tariffs.
This Chinese retaliatory tariff was designed to mimic the tariffs the US sought to impose on 1,300 Chinese goods. Thus, it copied both the size (~$50 billion of affected goods), the tariff percentage (an additional 25% tariff) and even the implementation date (depends on when US tariffs go live, so there's the chance that the US can still back down).
Upon reading the actual list, however, and as can be seen in the comments to my previous article on this matter, some investors seemed to have doubts that Tesla was included. Perhaps these doubts contributed to Tesla's massive rally off the day's low.
It's easy to see how the doubts might have come about. Using Google translate for the official Chinese list, you end up with something like this (as translated by CNBC using Google Translate).
If you look through that list, namely the automobile-related entries 34-60, nothing quite seems to match "Tesla". I quickly went into a frenzy as well, trying to get hold of a Chinese national to see if, indeed, Tesla was not included.
Simultaneously, I also tried to establish under which product codes Teslas were imported. That ended up being fruitful, since the original Chinese list does include the HS Tariff Codes, as proposed by WCO (World Customs Organization), and there was knowledge about how Teslas used to be accounted for.
So here are my findings:

However, WCO proposed amendments which went into effect on January 1, 2017. The full list of changes can be found here, but we should concentrate on Chapter 87 (on page 55), where several new entries were created specifically for hybrids and EVs: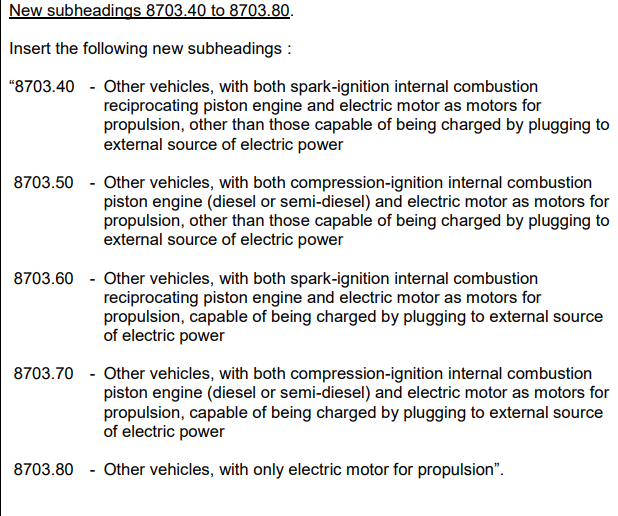 You will immediately notice that China used several of these new classifications in its new tariffs list. Thus, it's clear that China is following the new WCO standards.
You will also notice that item 58 on China's list corresponds to the HS 8703.80.00 product code. Alas, that code is specifically for pure EVs. That is, that code applies specifically to Tesla. (red highlight is mine)

Conclusion
There is no doubt that the new Chinese retaliatory tariffs apply to Tesla. The corresponding entry on China's list is item 58, HS code 8703.80.00.
The tariffs are in addition to existing tariffs. Tesla vehicles were already subject to a 25% duty. If these new tariffs are implemented (which depends only on the US implementing its own new tariffs), then Tesla vehicles will be subject to a 50% import tariff. This will have an impact on Tesla's final retail prices, making them more expensive and thus lowering Tesla sales in China.