Dividend growth investing is a popular model followed by the investing community to build assets. Companies which not only pay dividends, but raise them year after year have been shown to perform better overall for investor returns.
As part of my due diligence, I closely monitor all companies that raise dividends (or cut them) and this article shares the dividend amount changes announced by companies.
Note that only companies with a market cap of $2B+ are included, as the list of small/micro-cap companies is too long to include here.
March 2018 dividend raises and cuts can be found here.
March was another great month for dividend raises, as corporations lay out their plans for the year ahead and start sending more cash towards shareholders. Dividend raises were noted from companies such as: Gap Inc. (GPS), Altria Group (MO), Digital Realty Trust (DLR), Novartis AG (NYSE:NVS), Ross Stores (ROST), General Dynamics (GD), Qualcomm Inc. (QCOM), Restaurant Brands (QSR), Realty Income Corp (O), Williams Sonoma (WSM), Nokia Oyj (NOK), Nasdaq Inc. (NDAQ), McCormick & Co (MKC), Constellation Brands (STZ), Toronto-Dominion Bank (TD), BHP Billiton plc (BHP), Pan American Silver (PAAS), and many more.
The following lists the highest raises and cuts from the month of Feb 2018.
The Dividend Raises
Restaurant Brands International Inc. (QSR)
Restaurant Brands International Inc. owns, operates, and franchises quick service restaurants under the Tim Hortons, Burger King, and Popeyes brand names. The company operates through three segments: TH, BK, and PLK.
Restaurants Brands Intl Inc. raised its quarterly dividend from $0.21 to $0.45.
Dividend Raise: 114.2%. Forward yield is 3.22%.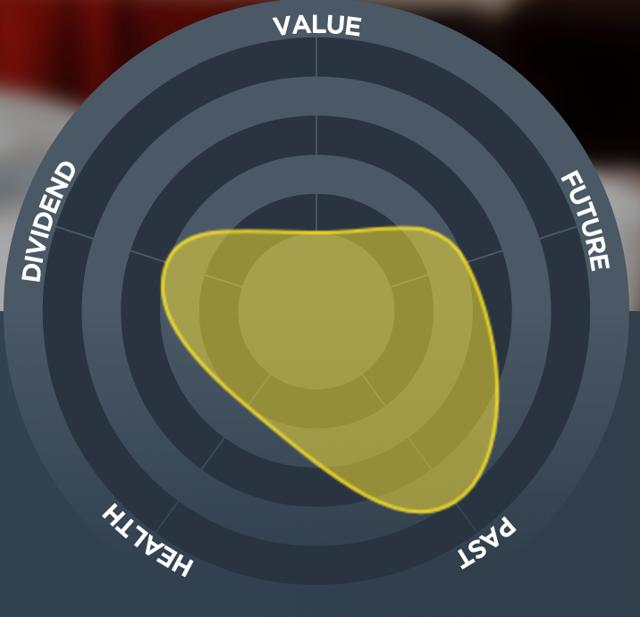 Randgold Resources Ltd. (GOLD)
Randgold Resources Limited, together with its subsidiaries, engages in exploring, developing, and operating gold mines in west and east Africa. It also engages in diamond drilling activities. The company holds a 40% interest in Morila mine and an 80% interest in Loulo mine, as well as owns an 81% interest in Tongon project in northern Cote d'Ivoire.
The company announced raising its annual dividend from $1.00 to $2.00.
Dividend Raise: 100%. Forward yield is 2.5%.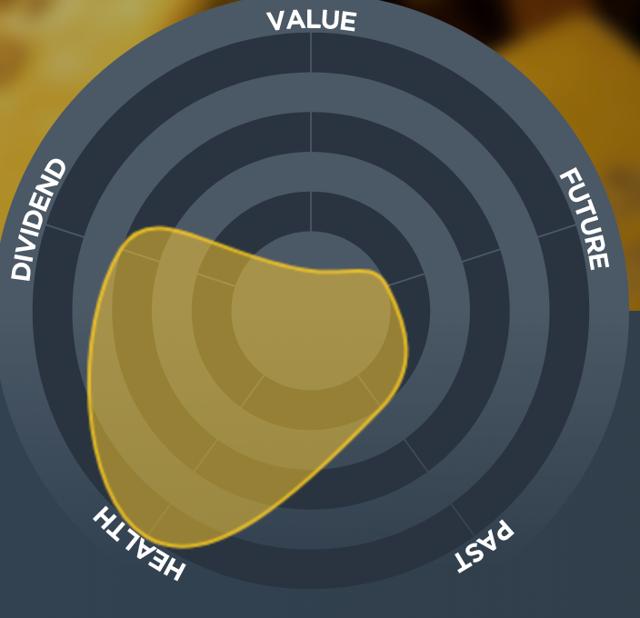 Cabot Microelectronics Corp. (CCMP)
Cabot Microelectronics Corporation, together with its subsidiaries, develops, manufactures, and sells polishing slurries and pads used in the manufacture of advanced integrated circuit (IC) devices in the semiconductor industry in a process called chemical mechanical planarization (CMP). The company operates in the United States, Asia, and Europe.
The company announced that the quarterly dividend will be raised from $0.20 to $0.40.
Dividend Raise: 100%. Forward yield is 1.54%.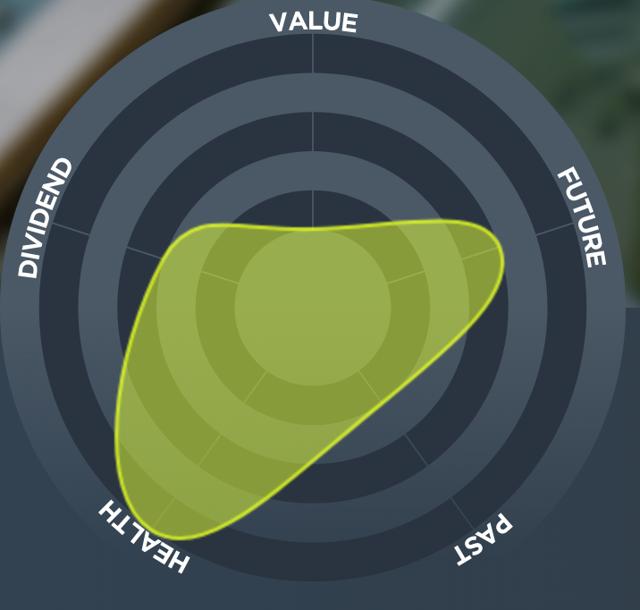 CCMP has a DIVCON score of 3.
The Dividend Cuts
As much as we like to see higher profits from our investments, it is also important to keep an eye on the dividend cuts. Keeping an eye on the cuts gives us a window to view the corporate world and spot overall trends.
Cominar REIT (OTCPK:CMLEF) (CUF.UN.TO)
Cominar is the third largest diversified real estate investment trust in Canada and currently remains the largest commercial property owner in the Province of Québec. The REIT owns a real estate portfolio of 525 properties in three different market segments, that is, office properties, retail properties and industrial and mixed-use properties. Cominar's portfolio totals 44.4 million square feet spread out across Québec, Ontario, the Atlantic Provinces and Western Canada.
The monthly dividend has been reduced from $0.095 to $0.06.
Dividend Cut: 36.84%. Forward yield is 5.73%.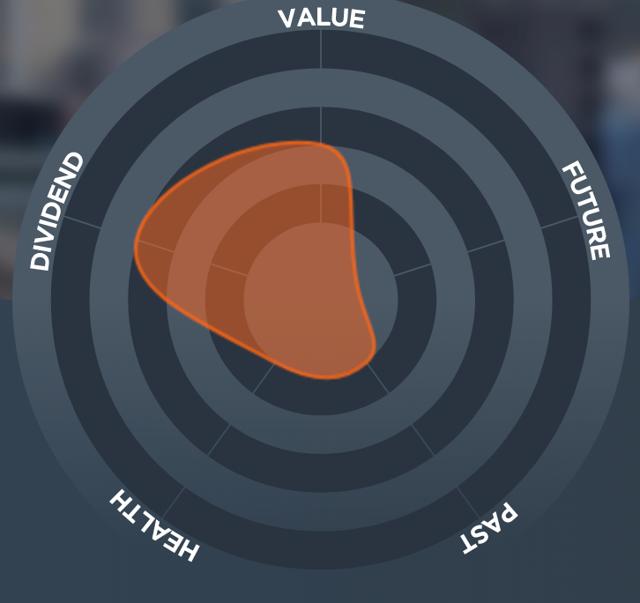 Summary
March marked a great start of the year for dividend growth investors as companies lay out the financial plans for the year and start returning more cash to shareholders. Investors should do their own due diligence before investing in any of the companies mentioned. Did you get any raises from the stocks mentioned?
Full Disclosure: Long PAAS, TD. My full list of holdings is available here.
Disclosure: I am/we are long PAAS, TD. I wrote this article myself, and it expresses my own opinions. I am not receiving compensation for it (other than from Seeking Alpha). I have no business relationship with any company whose stock is mentioned in this article.
Editor's Note: This article discusses one or more securities that do not trade on a major U.S. exchange. Please be aware of the risks associated with these stocks.