Dividend growth investing is a popular model followed by the investing community to build assets. Companies which not only pay dividends, but raise them year after year have been shown to perform better overall for investor returns.
As part of my due diligence, I closely monitor all companies that raise dividends (or cut them) and this article shares the dividend amount changes announced by companies.
Note that only companies with a market cap of $2B+ are included, as the list of small/micro cap companies is too long to include here.
April 2018 dividend raises and cuts can be found here. For the curious, dividend raises and cuts for each month starting January 2016 can be found here.
April was another great month for dividend raises, as corporations lay out their plans for the year ahead and start sending more cash towards shareholders. Dividend raises were noted from companies such as: Dollar General Corp (DG), Southern Co (SO), Goldman Sachs (GS), Unilever plc (UL), American Water Works (AWK), Comerica Inc (CMA), Costco Wholesale (COST), Rockwell Automation (ROK), W W Grainger (GWW), Exxon Mobil Corp (XOM), Johnson & Johnson (JNJ), Automatic Data Processing (ADP), Bed Bath & Beyond Inc (BBBY), Tanger Factory Outlet (SKT), Aon plc (AON), Paychex (PAYX), Legg Mason Inc (LM), Total SA (TOT), and many more.
The following lists the highest raises and cuts from the month of Apr 2018.
The Dividend Raises
UniFirst Corp (UNF)
UniFirst Corporation provides workplace uniforms and protective work wear clothing in the United States, Canada, and Europe. The company designs, manufactures, personalizes, rents, cleans, delivers, and sells a range of uniforms and protective clothing, including shirts, pants, jackets, coveralls, lab coats, smocks, and aprons; and specialized protective wear, such as flame resistant and high visibility garments.
UniFirst raised its quarterly dividend from $0.0375 to $0.1125.
Dividend Raise: 200%. Forward yield is 0.27%.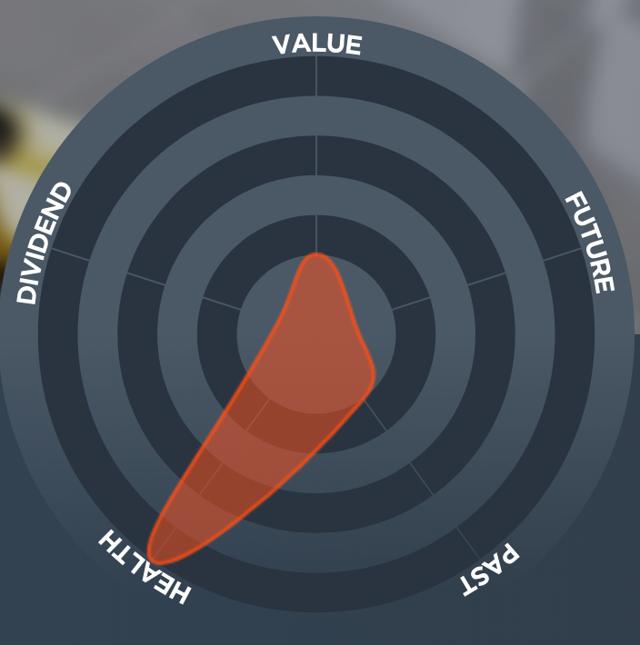 UNF has a DIVCON score of 2.
Patternson-UTI Energy Inc (PTEN)
Patterson-UTI Energy, Inc., through its subsidiaries, provides onshore contract drilling services to oil and natural gas operators in the United States and Canada. It operates through two segments, Contract Drilling and Pressure Pumping.
The company announced raising its quarterly dividend from $0.02 to $0.04.
Dividend Raise: 100%. Forward yield is 0.73%.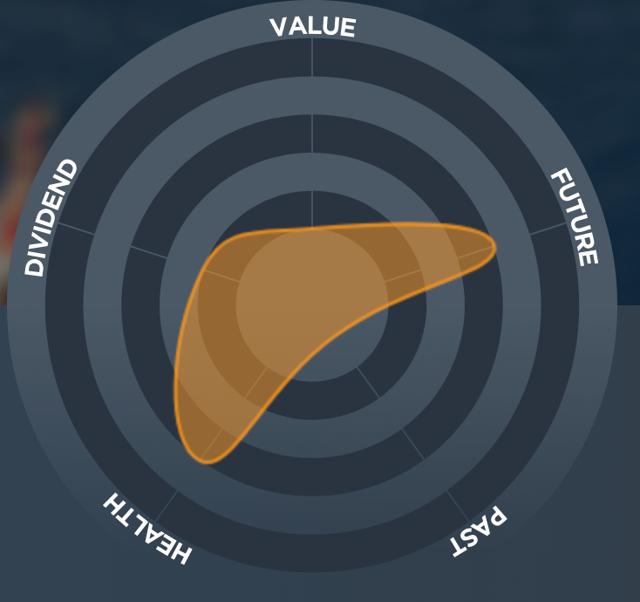 PTEN has a DIVCON score of 2.
Kinder Morgan Inc (KMI)
Kinder Morgan, Inc. operates as an energy infrastructure company in North America. It operates through Natural Gas Pipelines, CO2, Terminals, Products Pipelines, and Kinder Morgan Canada segments.
The company announced that the quarterly dividend will be raised from $0.125 to $0.20.
Dividend Raise: 60%. Forward yield is 4.97%.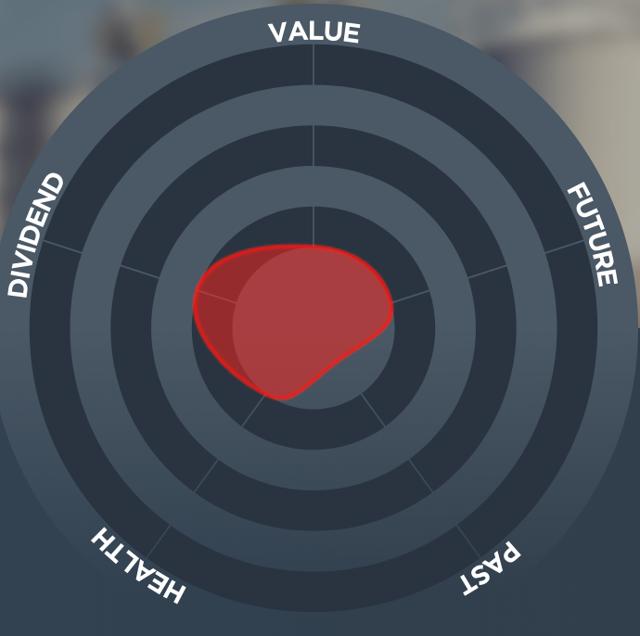 KMI has a DIVCON score of 2.
Hewlett Packard Enterprises Co (HPE)
Hewlett Packard Enterprise Company provides technology solutions to business and public sector enterprises. It operates through Enterprise Group, Financial Services, and Corporate Investments segments.
The company announced that the quarterly dividend will be raised from $0.075 to $0.1125.
Dividend Raise: 50%. Forward yield is 2.61%.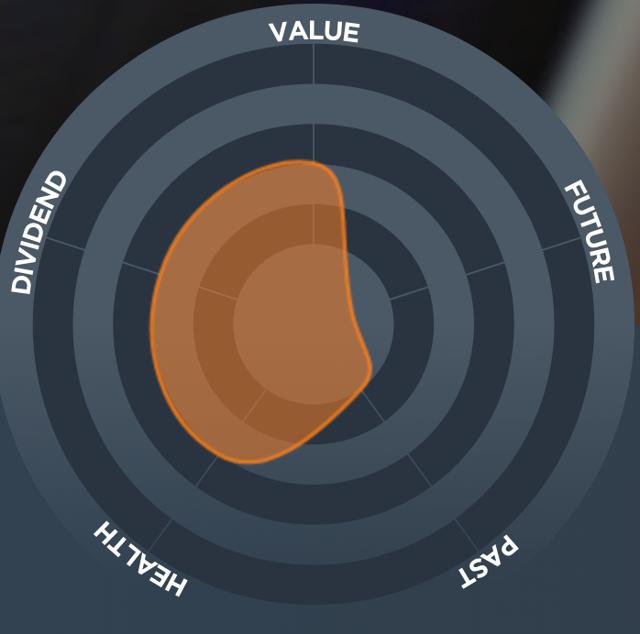 HPE has a DIVCON score of 3.
The Dividend Cuts
As much as we like to see higher profits from our investments, it is also important to keep an eye on the dividend cuts. Keeping an eye on the cuts gives us a window to view the corporate world and spot overall trends.
No dividend cuts were noted from companies with a market cap $2B+.
Summary
April marked a great start of the year for dividend growth investors as companies lay out the financial plans for the year and start returning more cash to shareholders. Investors should do their own due diligence before investing in any of the companies mentioned. Did you get any raises from the stocks mentioned?
Full Disclosure: Long JNJ, KMI. My full list of holdings is available here.
Disclosure: I am/we are long JNJ, KMI.
I wrote this article myself, and it expresses my own opinions. I am not receiving compensation for it (other than from Seeking Alpha). I have no business relationship with any company whose stock is mentioned in this article.