By Jeremy Schwartz
On last week's podcast, Wharton Professor Jeremy Siegel and I hosted a very interesting conversation around fixed indexed annuities - how they work, why retirees should consider them, how they compare to traditional annuities, and the economics involved for all the parties involved. The conversation included two distinguished participants in this market: Tom Haines, Senior Vice President of Capital Markets and Index Solutions at Annexus, and Adam Politzer, Vice President of Product Management at Athene Holdings, a $10 billion publicly traded insurance company and the second largest writer of fixed indexed annuities.
Compared to variable annuities, which often are just a packaged version of mutual funds and asset allocation strategies with some tax preferences for some investors, fixed indexed annuities generally are structured with 0% floor minimum returns - protecting against losses for risk-averse investors-but they also allow some participation in equity market gains. How is this achieved?
The insurance companies are able to offer these strategies through the purchase of index options. Insurance companies such as Athene (NYSE:ATH) invest in a portfolio of bonds and use the proceeds and income from those bonds to buy these options contracts that offer participation in equity markets.
Athene and Annexus have worked with some distinguished academics, including Robert Shiller and Roger Ibbotson, to create fixed indexed annuities tied to a sector rotation strategy based on the Shiller CAPE ratio. Ibbotson has recently published a white paper entitled "Fixed Indexed Annuities: Consider the Alternative."1
Both Haines and Politzer emphasized how retirees' large allocations to bonds may be among the more challenging allocations going into the future, with interest rates still near historical lows. Yet retirees' risk appetite and the sequencing risk of experiencing equity market declines right as one enters retirement make fixed indexed annuities an interesting alternative.
This was a fascinating conversation on the insurance space and yet another option for those worried about both volatility in equity markets and low forward-looking returns in the bond market.
1Roger G. Ibbotson, "Fixed Indexed Annuities: Consider the Alternative," Zebra Capital Management, January 2018.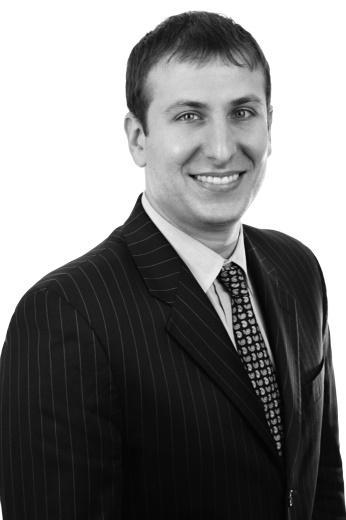 Jeremy Schwartz, Director of Research
As WisdomTree's Director of Research, Jeremy Schwartz offers timely ideas and timeless wisdom on a bi-monthly basis. Prior to joining WisdomTree, Jeremy was Professor Jeremy Siegel's head research assistant and helped with the research and writing of Stocks for the Long Run and The Future for Investors. He is also the co-author of the Financial Analysts Journal paper "What Happened to the Original Stocks in the S&P 500?" and the Wall Street Journal article "The Great American Bond Bubble."