Welcome to thesupporting hand editionof Natural Gas Daily!
For the week of 6/1, we are forecasting a storage build of 100 Bcf. A build of 100 Bcf would be compared to +106 Bcf last year and +104 Bcf for the five-year average.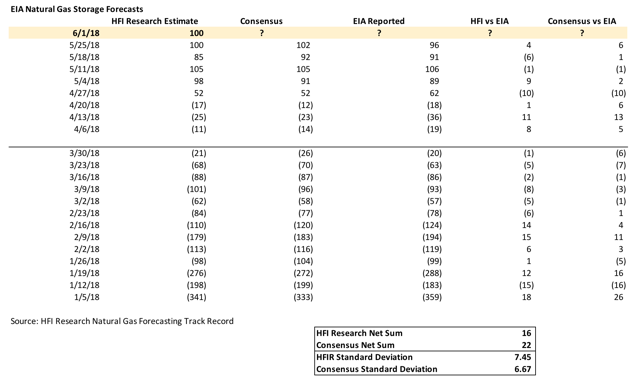 Comparing this week's fundamental variable changes, this is what we see: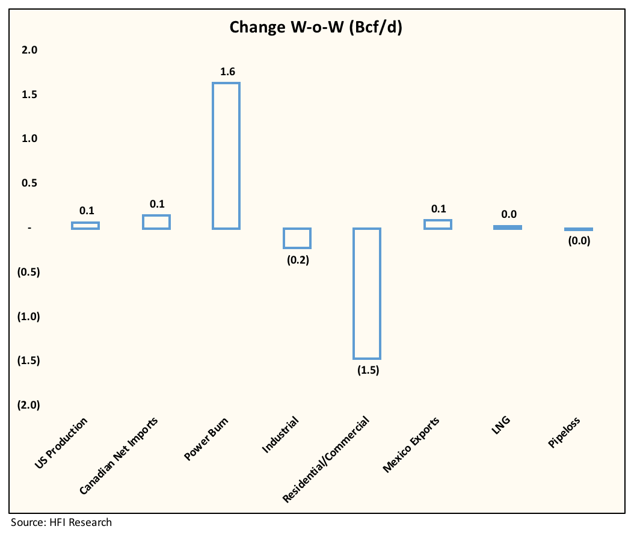 Power Burn Impresses
As you can see from the week-over-week fundamental changes, power burn continues to impress to the upside.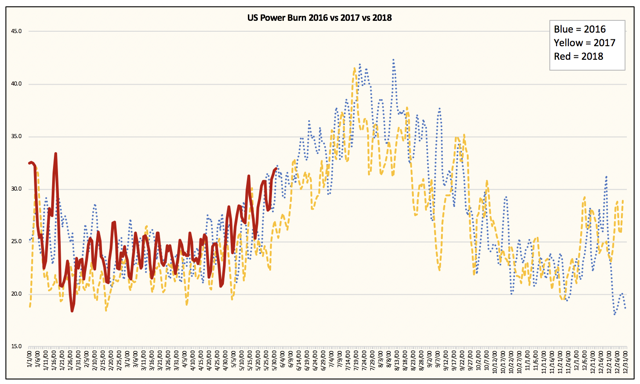 Source: HFI Research
Power burn is now matching levels we saw in 2016, and our analysis shows power burn will surprise to the upside this summer.
On the weather front, mother nature continues to be very supportive. The latest weather model updates show higher cooling demand in the 11-15 day outlook. As a result of the bullish shift in the weather outlook, we have closed our DGAZ position this morning.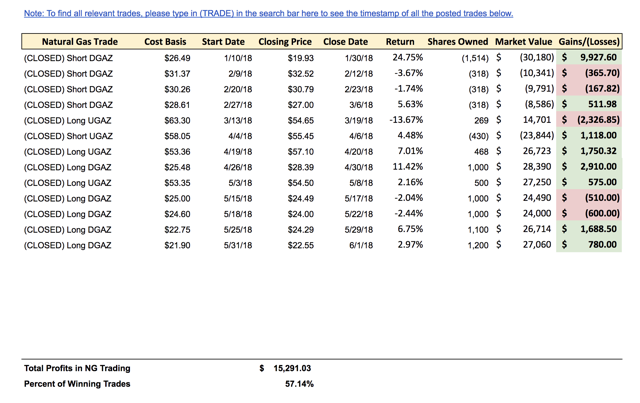 Here is how CDDs are shaping up over the next 15-days: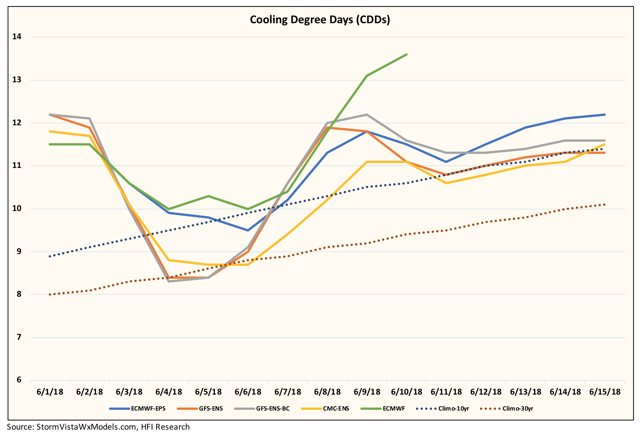 Although the recent weather revisions did not lower our injection estimates, so long as the weather forecast remains supportive, we have a hard time seeing a catalyst to push prices lower. Our original premise was that the weather models were projecting colder than normal weather in the East, but that no longer appears to be the case.
Build Next Week
For next week's EIA natural gas storage report, we are expecting a build of 100 Bcf, which will be lower than the 5-year average and last year's. We do not have a trading position going into the weekend and will wait on the sidelines for clarity on the next move.
HFI Research Natural Gas
Thank you for reading. If you have historically found our public natural gas articles insightful, you will certainly find our premium write-ups to be even better now. We have made major improvements over the last year incorporating a dedicated section on weather, trader commentary, and fundamentals. Now we are introducing what we would do with our positioning. If you are interested, you can see here more info.
Disclosure: I/we have no positions in any stocks mentioned, and no plans to initiate any positions within the next 72 hours. I wrote this article myself, and it expresses my own opinions. I am not receiving compensation for it (other than from Seeking Alpha). I have no business relationship with any company whose stock is mentioned in this article.