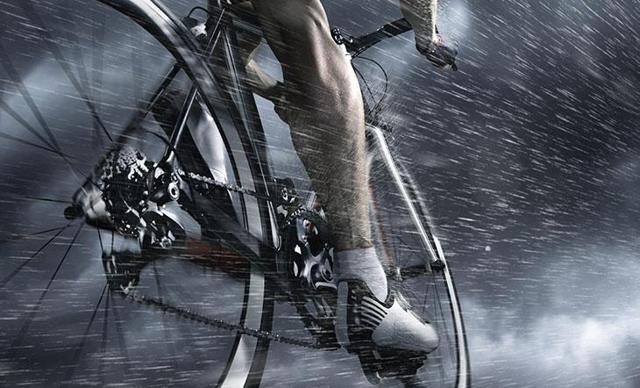 Volatility is back. Through the whole of 2017, the S&P 500 Index moved by 1% or more only eight days. Since the start of February, we have already doubled that total. In our last Asset Allocation Committee Outlook, we anticipated continued market momentum and a subsequent return of volatility. We got the momentum in January, and then the volatility started in February. Both can be characteristic of the later stages of a business cycle. This time, the Asset Allocation Committee therefore had two immediate questions to consider. What are the causes of the current volatility? And where are we in the business cycle?
Key highlights of our second quarter 2018 outlook include:
Fundamentally, while the synchronized global growth of 2017 appears to be plateauing, there are few signs of a reversal. We see good reasons to expect continued expansion through 2018 and probably at least some way into 2019, given the Trump administration's fiscal boost and the fact that most non-U.S. economies are at an earlier stage in their cycles.
Nonetheless, volatile markets come with the late-cycle territory, as do rising cross-asset correlations. The simplest diversification solution—adding government bonds—is unlikely to work as well as it has earlier in the cycle. The preferences of the AAC blend three approaches to the problem: adjusting overall market sensitivity downwards; seeking growth exposure through inflation-sensitive assets; and seeking diversification, not through bonds, but through low-volatility, uncorrelated strategies.
Up for Debate: U.S. Dollar Dynamics. While the AAC's 12- to 24-month view calls for dollar weakness, over the next three-six months we think the currency could be due a rally.
This material is provided for informational purposes only and nothing herein constitutes investment, legal, accounting or tax advice, or a recommendation to buy, sell or hold a security. This material is general in nature and is not directed to any category of investors and should not be regarded as individualized, a recommendation, investment advice or a suggestion to engage in or refrain from any investment-related course of action. Any views or opinions expressed may not reflect those of the firm as a whole. This material may include estimates, outlooks, projections and other "forward-looking statements." Due to a variety of factors, actual events may differ significantly from those presented. Neuberger Berman products and services may not be available in all jurisdictions or to all client types. Diversification does not guarantee profit or protect against loss in declining markets. Investing entails risks, including possible loss of principal. Past performance is no guarantee of future results.
This material is being issued on a limited basis through various global subsidiaries and affiliates of Neuberger Berman Group LLC. Please visit www.nb.com/disclosure-global-communications for the specific entities and jurisdictional limitations and restrictions.
The "Neuberger Berman" name and logo are registered service marks of Neuberger Berman Group LLC.
©2018 Neuberger Berman Group LLC. All rights reserved.
Disclosure: I/we have no positions in any stocks mentioned, and no plans to initiate any positions within the next 72 hours.