Dividend growth investing is a popular model followed by the investing community to build assets. Companies which not only pay dividends, but raise them year after year have been shown to perform better overall for investor returns.
As part of my due diligence, I closely monitor all companies that raise dividends (or cut them) and this article shares the dividend amount changes announced by companies.
Note that only companies with a market cap of $2B+ are included, as the list of small/micro cap companies is too long to include here.
May 2018 dividend raises and cuts can be found here. For the curious, dividend raises and cuts for each month starting January 2016 can be found here.
May was another great month for dividend raises, as corporations lay out their plans for the year ahead and start sending more cash towards shareholders. Dividend raises were noted from companies such as: Apple Inc (AAPL), Kirkland Lake Gold (KL), FactSet Research (FDS), Phillips 66 (PSX), Cardinal Health (CAH), Penske Automotive Group (PAG), Telus Corp (TU), Canadian Pacific Railway (CP), Leggett & Platt (LEG), Open Text (OTEX), Southwest Airlines (LUV), Tiffany & Co (TIF), Bank of Montreal (BMO) and many more.
The following lists the highest raises and cuts from the month of Apr 2018.
The Dividend Raises
Lam Research Corp (LRCX)
Lam Research Corporation designs, manufactures, markets, refurbishes, and services semiconductor processing equipment used in the fabrication of integrated circuits worldwide.
LRCX raised its quarterly dividend from $0.50 to $1.10.
Dividend Raise: 120%. Forward yield is 2.2%.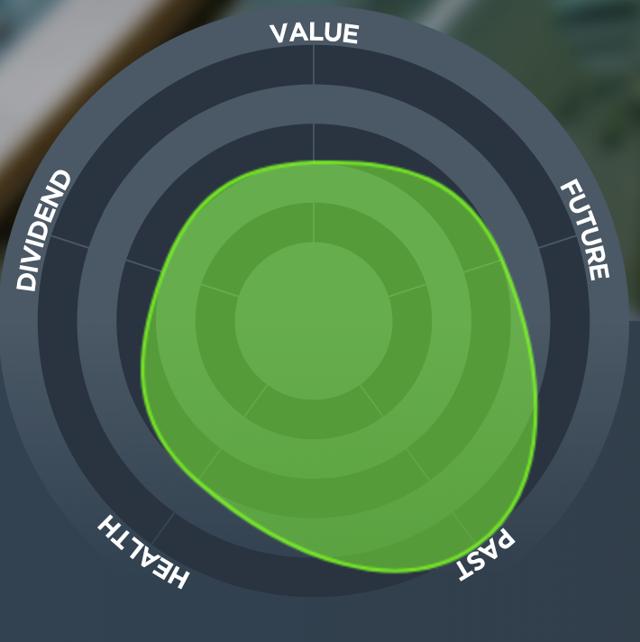 LRCX has a DIVCON score of 5.
NetApp Inc (NTAP)
NetApp, Inc. provides software, systems, and services to manage and store computer data worldwide. It offers flash; flash arrays that support data management; hybrid arrays to deploy the speed of flash storage; hybrid cloud; ONTAP cloud storage data management service; NetApp cloud sync hybrid data management Software as a Service; NetApp private storage for cloud; and AltaVault cloud-integrated solutions.
The company announced raising its quarterly dividend from $0.20 to $0.40.
Dividend Raise: 100%. Forward yield is 2.14%.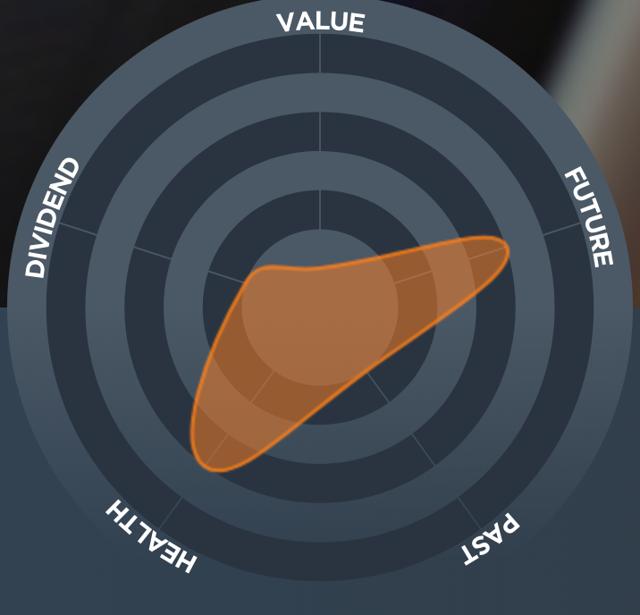 NTAP has a DIVCON score of 4.
Quebecor Inc (OTC:QBCAF)(TSE:QRB.B)
Quebecor Inc. operates in telecommunications, media, and sports and entertainment businesses in Canada. Its Telecommunications segment offers television distribution, Internet access, business solutions, cable and mobile telephony, and over-the-top video services; and engages in the rental of movies, televisual products, and video games through its video-on-demand service and video rental stores.
The company announced that the quarterly dividend will be raised from $0.0275 to $0.055.
Dividend Raise: 100%. Forward yield is 0.87%.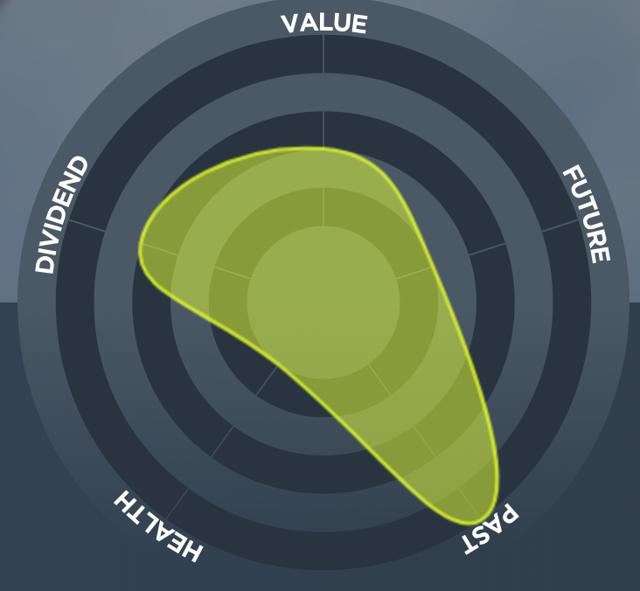 Wynn Resorts Ltd (WYNN)
Wynn Resorts, Limited develops, owns, and operates destination casino resorts. As of February 15, 2018, the company's Wynn Macau segment had approximately 273,000 square feet of casino space.
The company announced that the quarterly dividend will be raised from $0.50 to $0.75.
Dividend Raise: 50%. Forward yield is 1.67%.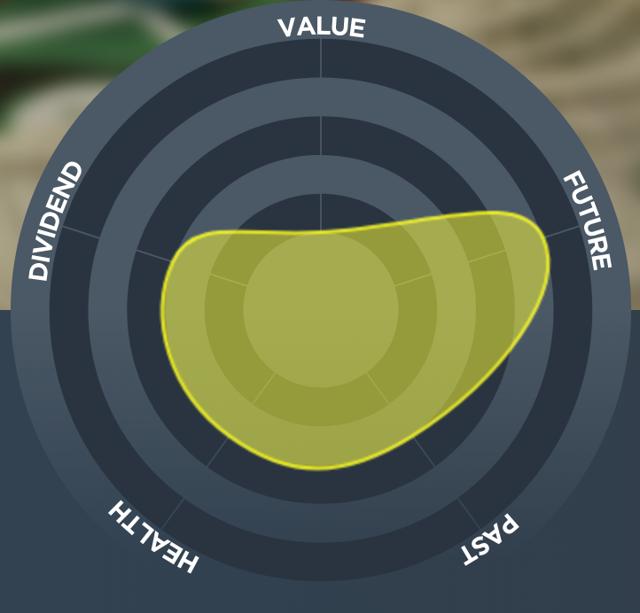 WYNN has a DIVCON score of 2.
The Dividend Cuts
As much as we like to see higher profits from our investments, it is also important to keep an eye on the dividend cuts. Keeping an eye on the cuts gives us a window to view the corporate world and spot overall trends.
No dividend cuts were noted from companies with a market cap $2B+.
Summary
May marked a great month for dividend growth investors as companies decided to send more cash to shareholders. Investors should do their own due diligence before investing in any of the companies mentioned. Did you get any raises from the stocks mentioned?
Full Disclosure: Long BMO, KL. My full list of holdings is available here.
Disclosure: I am/we are long BMO, KL. I wrote this article myself, and it expresses my own opinions. I am not receiving compensation for it (other than from Seeking Alpha). I have no business relationship with any company whose stock is mentioned in this article.
Editor's Note: This article discusses one or more securities that do not trade on a major U.S. exchange. Please be aware of the risks associated with these stocks.