Huya (HUYA) is a live streaming platform for video games in China. For American readers, it is similar to the Twitch platform owned by Amazon (AMZN) that has become massively popular in the YouTube and video game communities in recent years. Huya operates within a market with a larger population and a culture that is allowing e-sports to flourish. As a result, Huya is a strong pick for a long-term play on the e-sports market in Asia.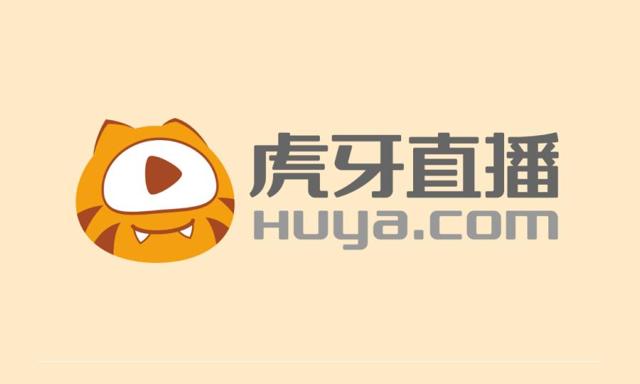 Source: e-sports Observer
Performance
I wanted to release an article on Huya closer to the IPO date, but that didn't happen so here it is. Since the IPO, the stock has erupted. With an initial price of $16 per share, the stock closed at $29.70 on Monday. This is an 85% gain within 1 month. As of Monday's close, the company had a market cap of $6.43 billion.
E-Sports
The company is in line to directly benefit from the surge of popularity within the e-sports industry. Below, is a video that explains the current environment of the e-sports market and where it is heading.
Source: Tech in Asia
A Look at the Numbers
As of Q4'17, there were 610,000 DABs (Daily Active Broadcasters) on the platform. In the same quarter, broadcasters streamed 21.9 million hours of gameplay, up 71.2% y/y.
There were 198.2 million registered users as of year-end 2017, up from 83.6 million year-end 2016. These users streamed a total of 1.5 billion hours of material in Q4'17 alone. That is 62,500,000 days...in 3 months!
Just recently, the company released their Q1'18 results, highlights are as follows:
Revenue:
RMB 843.6 million (up 111% y/y)
Q2 projected at RMB 970 - RMB 1000 million (up 110%/116% y/y)
Earnings:
Net gain of RMB 31.4 million
Compared to Q1'17 net loss of RMB 41.7 million
Metrics:
MAUs = 92.9 million (up 19% y/y)
Mobile MAUs = 41.5 million (up 25% y/y)
Paying Users = 3.4 million (up 35% y/y)
Huya is in an incredibly strong growth stage. Year-over-year growth rates (as shown above) were at least 19%, with revenues more than doubling. The company announced within that they entered into a deal with Tencent (OTCPK:TCEHY) to benefit from the game and e-sport markets. Given that this is Tencent's domain, this may play out as a similar situation to Amazon acquiring Twitch. In this situation, Twitch took off in popularity after the acquisition.
Valuation
The question that is now on my mind is: "Is this stock now overvalued, or is there enough potential for the long-term?" I do believe that there is enough future potential for this to be a long-term holding, but I also believe that there may be a period of rollback first.
The company is currently valued at ~$6 billion. With quarterly revenues at ~$130 - $150 million we can estimate a P/S of roughly 11.5 - 10. This is a low multiple for a growth stock, especially in tech. What adds more fuel to the fire, is that user growth is strong. There are nearly 100 million users...the company was founded in 2014! I believe that the user metrics deserve more weight in an opinion. As long as there is customer popularity and engagement, the financial issues can be worked out. There is plenty of time to adjust models and cut costs, but adding users now is a very good sign. The combination of user growth and revenue growth makes me feel comfortable seeing a P/S in the range of 15 - 20. Based on the range I used earlier, this would equate to a valuation in the range of $7.8 bil - $12 bil.
Conclusion
With the evident rise of e-sports along with the Chinese culture that loves mobile usage, Huya is in a strong position. Growing engagement on the platform show increasing popularity and the company has been able to prove more than impressive numbers. The problem that investors need to look out for, is if the standards become too high. If the stock becomes punished for not consistently producing 20% or higher growth rates, then there is some worry to be had.
The stock is in a growth stage, but it will not last forever. The length of the large growth is anyone's guess but I have laid out my comfortable valuation within the year. I am expecting a pullback from the 85% run we had this month, and if that does occur it is just a prime buying opportunity. This is a strong play for a couple of years.
Disclosure: I am/we are long HUYA.
I wrote this article myself, and it expresses my own opinions. I am not receiving compensation for it (other than from Seeking Alpha). I have no business relationship with any company whose stock is mentioned in this article.