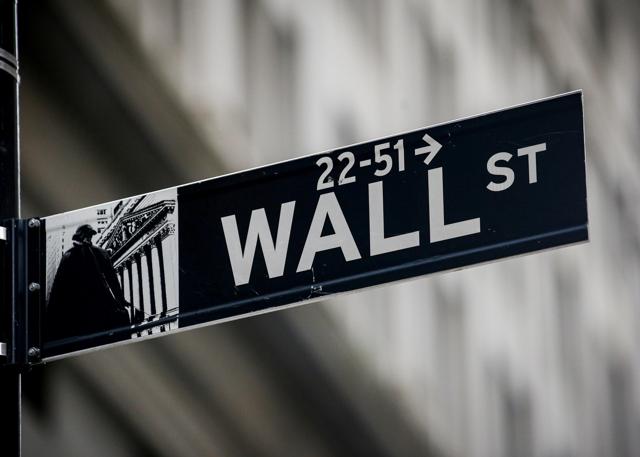 Investors cautiously pushed equity mutual funds to their tenth quarterly gain in 11, generally shrugging off trade-war rhetoric during the quarter. For Q2 2018 the average equity fund posted a return of 1.77%, with Thomson Reuters Lipper's Sector Equity Funds macro-classification (+3.90%) landing at the top of the four major equity groups for the first quarter in eight. In this segment I highlight the Q2 and June 2018 performance results for equity mutual funds and ETFs.
Disclosure: I/we have no positions in any stocks mentioned, and no plans to initiate any positions within the next 72 hours.
I wrote this article myself, and it expresses my own opinions. I am not receiving compensation for it. I have no business relationship with any company whose stock is mentioned in this article.