Over the years, I have come into contact with some of the smartest fund managers in the gold business and the intelligent money was very excited to see this selloff in gold as a long-term discount buying opportunity. Long-time investors know that the summer months are usually down that is why they call it the summer doldrums when investors go on vacation and price and volume levels usually decrease.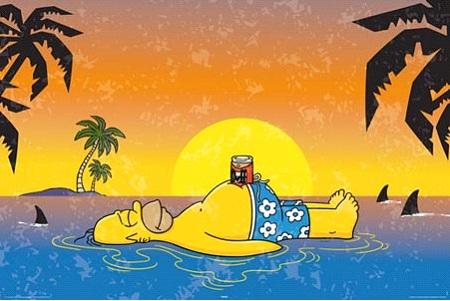 July was unique in that you had a very strong US dollar due to the collapse of the currencies in China, Turkey, and Venezuela. A rise in the US dollar coincided with a record short position on gold not seen since the end of 2015 and major retail funds liquidating their precious metal positions. This triple whammy caused a capitulation in gold below $1200 per ounce this summer and new lows for most major miners including Goldcorp (GG), Barrick (ABX), and Newmont (NEM). The junior miners (GDXJ) were hit even harder with many stocks hitting new lows.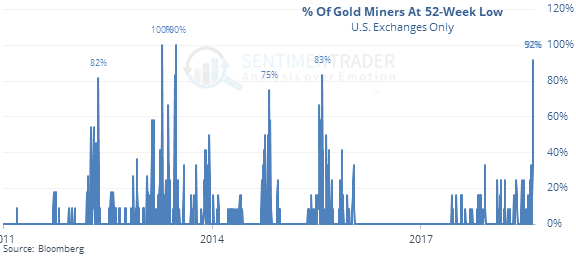 One way to go poor in investing is by following the masses. The consensus opinion is usually wrong at turning points. The last time we saw this record short position in gold was at the end of 2015 before a powerful rally. The record short position is actually now even greater than the end of 2015 and coincides with the tech bubble in 2000 when gold was under $300 an ounce.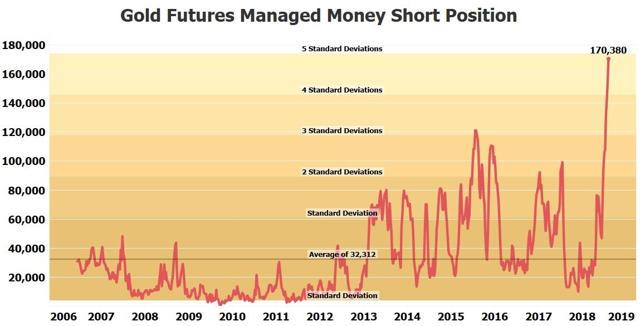 In addition to this record short position, we are witnessing retail funds leave the precious metals space most notably Vanguard. Short selling combined with huge funds liquidating has caused a short-term panic. Investors know that new uptrends begin after a climax bottom or selling capitulation. Recent volume spikes in early August may have signaled that the selloff peaked.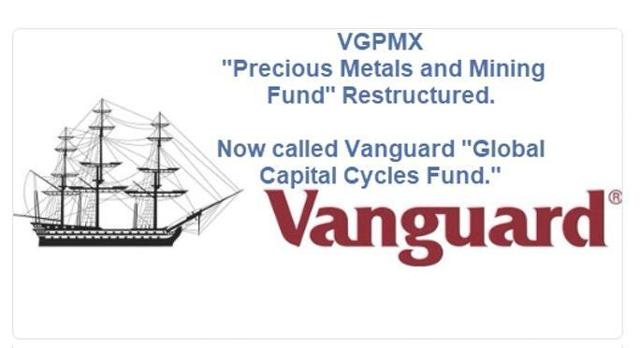 What does this record short position and precious metals fund liquidation mean to smart contrarian value gold investors? Any black swan event that could cause an up move in gold of $50 or $75 could cause a huge short covering and huge losses for the herd. The US dollar has been bid higher for liquidity purposes and usually, these rallies are short-term events. Look at the US debt levels and long-term trend of the US dollar over the past 20 years. This strong dollar may be actually signaling a possible credit crisis in the making. Could the Turkey crisis spread to Spain and Portugal and eventually the EU?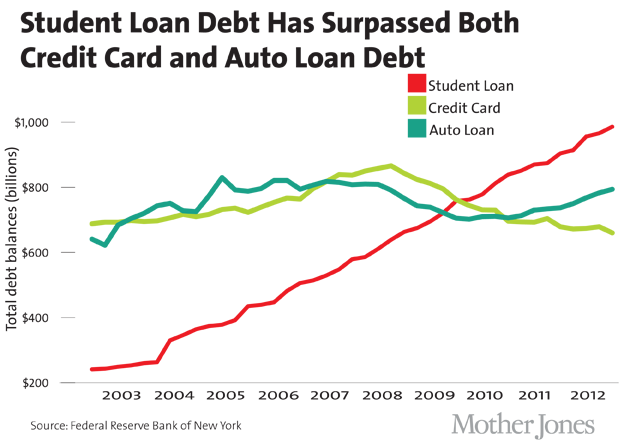 Or maybe worse? Right now, the US looks strong compared to emerging economies but be careful debt and deficit levels are out of control. Rising interest rates could spark another deleveraging as many investors are overextended on margin and high mortgages. Don't forget the student loan crisis which has ballooned past $1.5 trillion in the USA.
Meanwhile, new discoveries despite this bear market in gold are gaining major recognition from smart investors as they realize it's very difficult replacing resources with greenfield discoveries. The past 15 years has not been great for new discoveries. Many smart investors expect the majors to cut production levels at these prices which could cause a supply shortfall by the end of this decade.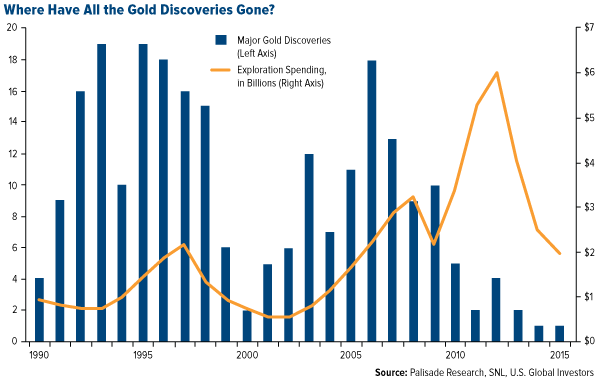 Which new discoveries are gaining traction? Smart investors are looking into the new gold rush in Western Australia led by Novo Resources (OTCQX:NSRPF) which started last year in the summer when they announced a discovery of gold nuggets at surface. Kirkland Lake (KL) made a $56 million investment into Novo. Investors must remember we are just one year into this discovery and it's still very early stages, nevertheless Novo went from dimes to dollars on this discovery.
In addition to Western Australia, intelligent investors are looking at the Golden Triangle in British Columbia, Canada. What's going on there that is driving investors' attention? For years, I have highlighted about the receding of glaciers in the area exposing new gold targets that have never been seen before. Last year, a few stocks went from dimes to dollars on some high-grade discoveries most notably Garibaldi (OTC:GGIFF) and GT Gold (OTC:GTGDF). Also, the recent success of Pretium (PVG) coming into production and Seabridge (SA) growing its massive defined resource tells investors the race to find high-grade gold and copper is on.
Also, watch the Red Lake area where we saw a major investment from Rob Mcewen the original founder of Goldcorp in a junior called Great Bear (OTCPK:GTBDF) which just made a significant new gold discovery. It's good to see Rob McEwen come back to Red Lake, Canada after seeing lots of challenges in Mexico and Argentina over the past decade. His success with Goldcorp in Red Lake is incredible.
"I'm excited to join the Great Bear team in the development of what I believe could be a significant new gold discovery in the Red Lake camp," added Rob McEwen. "Their technical work is excellent and I'm delighted to join forces with them to further unlock, once again, the riches of the world-class Red Lake gold camp."
In addition to Western Australia and the Golden Triangle, you can't forget Nevada where we are seeing a whole new district come into play with the recent takeout of Northern Empire (OTCPK:PSPGF) by Coeur (CDE). Coeur has also sponsored Corvus (OTCQX:CORVF) which could be another takeout in that area. In addition, Barrick has some of the greatest and lowest cost deposits in the world in the Cortez Trend. Barrick and Oceanagold (OTCPK:OCANF) another producer have funded what could be the next big discovery on this trend possibly the next Goldrush deposit which contains 8,557,000 indicated ounces of gold.
In conclusion, don't be shaken out of your long-term precious metal positions especially now when all the fundamentals are lining up. Don't quit as the extreme sentiment and record short position should lift prices very soon. Smart investors are interested in exciting high-grade discoveries like the Pilbara, the Golden Triangle, Red Lake, and Nevada. We could be near a major low. Instead of panicking with the herd, take a step back, look for areas of strength and rotate capital into the most exciting assets, run by top CEO's and most importantly focus on exciting jurisdictions.
Disclosure: I/we have no positions in any stocks mentioned, and no plans to initiate any positions within the next 72 hours. I wrote this article myself, and it expresses my own opinions. I am not receiving compensation for it (other than from Seeking Alpha). I have no business relationship with any company whose stock is mentioned in this article.
Editor's Note: This article covers one or more microcap stocks. Please be aware of the risks associated with these stocks.