In Third Avenue Real Estate Value Fund's Q1-18 report, co-portfolio managers Jason Wolf and Ryan Dobratz explained:
"While not widely discussed, another impact of the tax-code changes could include certain US REITs electing to become C-corps or de-REITing. Fund Management would welcome this move as Third Avenue has always preferred the real estate operating company (REOC) structure.

In our view, REOCs have two key advantages. One, it seems to be a more reliant business model as the companies can typically self-finance their expansion whereas REITs are more often forced to rely on asset sales and the capricious capital markets to raise new proceeds.

Our late founder Marty Whitman helped shape this view having been on Wall Street in the 1970's when a number of REITs filed for bankruptcy (which may have occurred in more cases during the financial crisis had the distribution requirements not been changed to alleviate pressure on most US REITs).

Two, retaining capital and reinvesting in the business is a more tax-efficient way to compound capital over the longer-term, which is our primary goal as a real estate fund that seeks to maximize total return with an emphasis on capital appreciation not current income."
As the co-managers point out, "the REIT structure does make perfect sense for companies that own more static pools of assets. This is especially the case for property types that do not require substantial cap-ex, as it allows the true free cash flow to be distributed to shareholders via dividends on a more tax effective basis."
However, the more development-centric REITs that generate higher levels of cap-ex may not fit that squarely into the REIT model. Wolf and Dobratz add, "a prime set of real estate companies that have an expanding need for retained capital are mall REITs, as they are putting increasing amounts of capital to work by repurposing obsolete department stores into more appealing retail, entertainment, dining, and mixed-use concepts."
By eliminating the REIT structure, these C-corps could likely accelerate the transformation of their portfolios in this multi-channel retail environment and boost underlying NAV in the process, as the incremental investment has generally been profitable.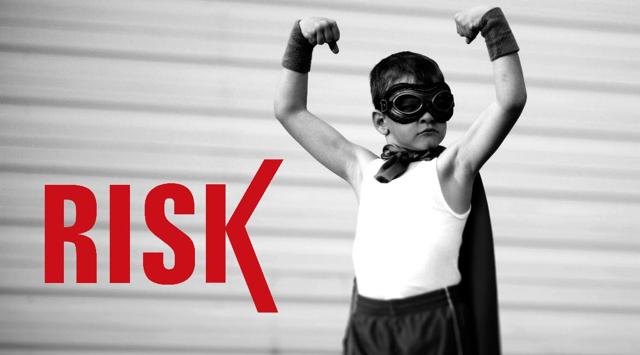 How Can It Happen?
Third Avenue's due diligence indicates that "the process of converting from a REIT to a C-corp is basically a check-the-box election with one important caveat: after the C-corp election is made, a company has to wait five years before having the option to elect REIT tax status once again".
More importantly, the capital that is being retained and reinvested is mostly deductible for federal tax purposes, so the actual tax expense is likely to be significantly less than the published 21% corporate tax rate.
Could there be a wave of de-REIT-ing?
Third Avenue believes that "most industry participants would probably dismiss the idea entirely especially when contemplating the short-term selling pressure that would result of being removed from REIT indices. A bold move like this is sometimes necessary, though, to generate outsized returns."
I tend to agree with this sentiment.
"For those companies that are truly looking to maximize the value for shareholders over the long-term, it is one that we believe many should now consider."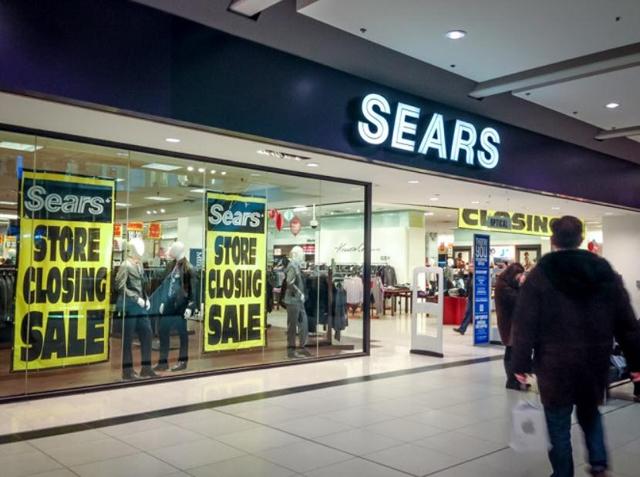 Could These Conversions Make Cents?
Under the previous U.S. tax laws, which taxed corporations 35%, such a de-REIT-ing process would be nearly unthinkable, but the new tax policy lowered that rate to 21% and added to the number of possible deductions companies could take. That changes the equation enough to be more enticing to certain REITs that are struggling with the changing retail environment or stuck with outdated buildings.
As Third Avenue points out, the most logical names for conversions are the "B & C" mall players, including CBL & Associates Properties (NYSE:CBL) and Washington Prime Group (NYSE:WPG). We have often expressed our fear and concerns with these two REITs because of their higher risk payouts. See my CBL article HERE (new article coming soon) and my WPG article HERE.
CBL has said it will likely cut its dividend again in 2019, and Washington Prime Group is getting boxed in after continued retail weakening and declining net operating income. It would seem logical for both of these REITs to transition to the C-corp platform to avoid continued volatility related to cash flows and uncertainty in capex costs.
Seritage Growth Properties (NYSE:SRG) could also benefit from the C-corp maneuver, as the demand for capital is a constant see-saw for the REIT that (Warren) Buffett owns (and Berkshire Hathaway (BRK.A, BRK.B) lends to).
Third Avenue points out that office REIT Vornado Realty Trust (NYSE:VNO) is another C-corp candidate. The company cites the Penn Station development in New York City and the potential for the REIT to "speed up the redevelopment efforts". Also, the fund manager points out that "additional retained capital could also be used to repurchase shares if the stocks remain at meaningful discounts along the way".
Sure, the yield chasers will miss CBL and WPG, but long-term stakeholders would likely see shares begin to accelerate as the dollars move into "development" instead of "dividends". It would certainly be interesting to see if the yield chasers run for the hills or whether they stay behind the big-dollar Buffett types who have plenty of patient money.
As the saying goes, "scared money never wins", and I suppose I am just a bystander now waiting for round three of "This High-Yield REIT Dropped Again, We Are Buying More".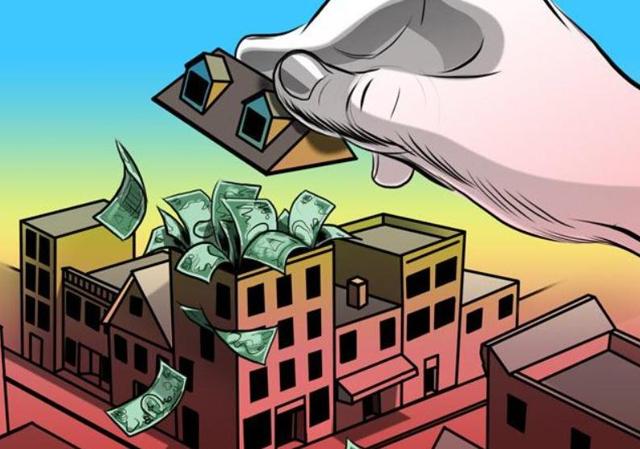 Note: Brad Thomas is a Wall Street writer, and that means he is not always right with his predictions or recommendations. That also applies to his grammar. Please excuse any typos, and be assured that he will do his best to correct any errors, if they are overlooked.
Finally, this article is free, and the sole purpose for writing it is to assist with research, while also providing a forum for second-level thinking. If you have not followed him, please take five seconds and click his name above (top of the page).
Each week, Brad provides Marketplace subscribers with actionable REIT news, including (1) Friday afternoon subscriber calls, (2) Weekender updates, (3) Google portfolios, (4) Real-time alerts, (5) Early AM REIT news, (6) chat rooms, (7) the monthly newsletter, and (8) earnings results in Google Sheets.
Marketplace subscribers have access to a wide range of services, including weekly property sector updates and weekly Buy/Sell picks. We provide most all research to marketplace subscribers, and we also provide a "weekender" report and a "motivational Monday" report. We stream relevant real-time REIT news so that you can stay informed.
All of our portfolios are updated daily, and subscribers have access to all of the tools via Google Sheets. REITs should be part of your daily diet, and we would like to help you construct an Intelligent REIT portfolio, utilizing our portfolio modeling strategies. Brad reminds all subscribers and prospective subscribers that "the safest dividend is the one that's just been raised."
Disclosure: I am/we are long ACC, AVB, BHR, BPY, BRX, BXMT, CCI, CHCT, CIO, CLDT, CONE, CORR, CTRE, CXP, CUBE, DEA, DLR, DOC, EPR, EQIX, ESS, EXR, FRT, GDS, GEO, GMRE, GPT, HASI, HT, HTA, INN, IRET, IRM, JCAP, KIM, KREF, KRG, LADR, LAND, LMRK, LTC, MNR, NNN, NXRT, O, OFC, OHI, OUT, PEB, PEI, PK, PSB, PTTTS, QTS, REG, RHP, ROIC, SBRA, SKT, SPG, SRC, STAG, STOR, TCO, TRTX, UBA, UMH, UNIT, VER, VICI, VNO, VNQ, VTR, WPC. I wrote this article myself, and it expresses my own opinions. I am not receiving compensation for it (other than from Seeking Alpha). I have no business relationship with any company whose stock is mentioned in this article.