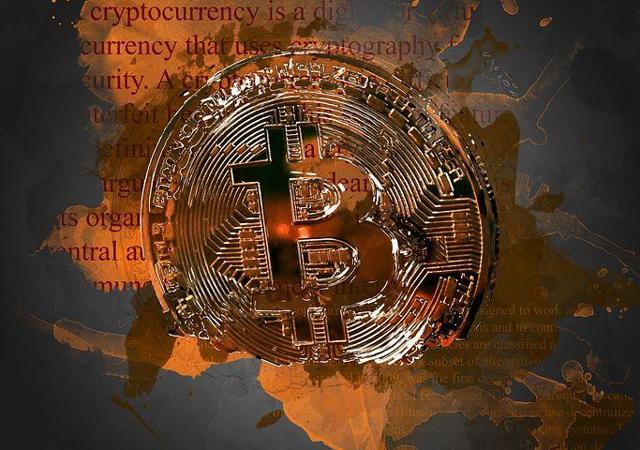 Image courtesy of Pixabay
In the following video presentation, I go over some recent 2018 developments in the cryptocurrency space that have put a serious damper on the overall market.
The index of the top 30 cryptos has fallen precipitously since the January 7, 2018 high of 20,796.
Further, government and tech company crackdowns on advertising and anonymous use of cryptocurrencies are weakening the attractiveness of the space for new investors.
The video explains why my previous expectations for this generation of cryptocurrencies is playing out much as I thought it would and discusses a bit about what may be the required attributes for a successful third generation of digital currencies to emerge.
Disclosure: I/we have no positions in any stocks mentioned, and no plans to initiate any positions within the next 72 hours.
I wrote this article myself, and it expresses my own opinions. I am not receiving compensation for it. I have no business relationship with any company whose stock is mentioned in this article.