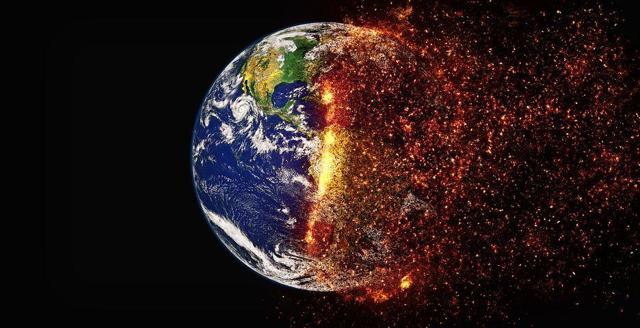 Before watching this installment, please see my previous video article regarding the global yield curve inversion.
In the following video, I profile the world's major stock indexes to show that most of the rest of the world is sliding down.
Two major manufacturing centers, China and Germany, are leading the way and are early warning indicators of a wave of slowing economies everywhere else.
Currencies around the world are slumping against the US dollar, which has been slowly melting up this year. It appears to me the markets know what is coming and are beginning some early flights to the safety of US dollar and debt.
Longer term, however, I have concerns whether this is the last time those flights occur, and the massive amount of trade agreements being made outside of the US dollar will signal its ultimate fate.
Disclosure: I/we have no positions in any stocks mentioned, and no plans to initiate any positions within the next 72 hours. I wrote this article myself, and it expresses my own opinions. I am not receiving compensation for it. I have no business relationship with any company whose stock is mentioned in this article.