Those of you who follow me probably know that I usually use the Peter Lynch's method for growth valuation. This method uses the ratio between the expected earnings growth and the P/E of the stock to determine its fair value. A stock that has a 1:1 ratio is reasonably priced. The higher the number, the more underpriced the stock is.
I often make iterative valuations considering several scenarios to assign the fair value of the stocks in which I invest. I invest in what I like and understand. As an Engineer, that often involves technology.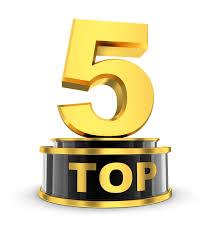 Source: HPM
A quick glance at the Top Five
The five companies have returned an average growth of 183%. The best performer is Match Group (MTCH), that was also the first company I wrote about.

Source: Author´s Charts
Simply wall. St´s Portfolio tool lets us evaluate the main characteristics of this portfolio quickly.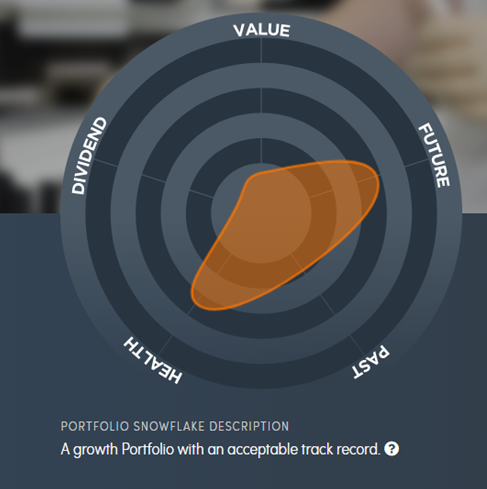 Source: Simply wall.st
The portfolio's profile is still one of growth. Expected average annual increase in earnings of 45%. Measuring PE, PEG, and PB confirms the chart.

Source: Simply wall.st
A short tale of each stock.
Match Group, Inc. (MTCH) I started my position in Match Group about a year ago. On my first Article, I described how Tinder was finally monetizing with non-paying subscribers by introducing adds in the swipe panel. Then, Tinder Gold was launched, and the stock skyrocketed. It was finally receiving the attention it deserved. Match Group´s most important asset is Tinder; however, it owns several other dating services that hide growth that Tinder provides.
I am still bullish on the stock. Despite Facebook´s (FB) intention to enter the dating market, Tinder has a strong moat. It is unlikely that Facebook will compromise Tinder users, even if Facebook´s offering is a successful one.
If they manage to create a decent Kai OS app, their Tinder users and daily swipe could increase exponentially, which would bring a nice increase on indirect revenue.
AMD(AMD)
AMD is my favorite stock. Its growth seems to be unstoppable and, although it has a rocky start, now it has the potential to become a ten bagger. Lisa Su is a dream come true as CEO and AMD has now unprecedented technological superiority over Intel(INTC). After the last earnings call, fear evaporated, and the stock grew without control. Right now it's trading close to the fair price, and since my last article, there have been several price target increases to $40.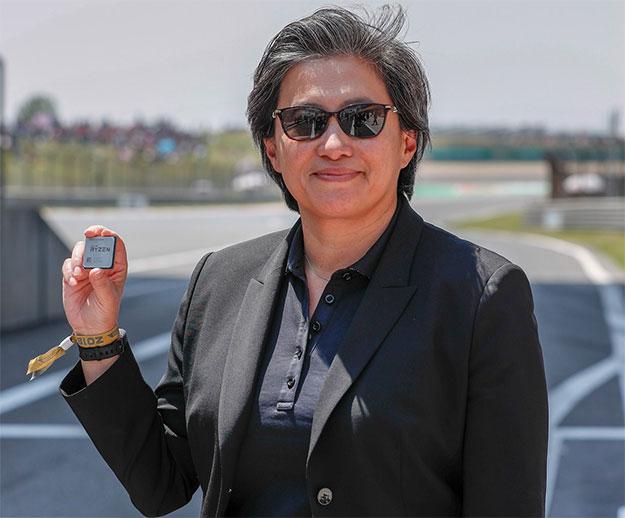 Source: Hot Hardware
AMD will likely launch three Chromebooks, ending Intel´s dominance in this growing sector. AMD seems to be the perfect fit for Chromebooks since their price proposition is regularly lower than Intel´s and the reduced price is one of the most defining factors of Chromebooks for students.
Dover Downs Gaming & Entertainment, Inc.(DDE)
DDE had the risk of becoming a value trap. The price of the land and assets arguably is of $3 per share. Delaware and Rhode Island passed regulation authorizing sports betting, and DDE lost the risk of becoming a value trap.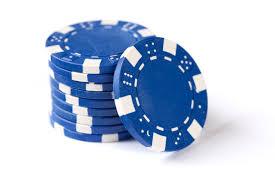 Source: The balance
Recently it announced a merger with Twin River Worldwide Holdings (OTC: TRVW) which could reduce the fixed cost of operating the business and reduce the pain of seasonality. It is now trading at a fair price, and the stock has many catalysts for the coming year.
Funko, Inc. (FNKO)
Funko has had a rough week. It lost 30% of its value in a week without any significant news. Even so, it made it to this list since it previously had a run that tripled its value.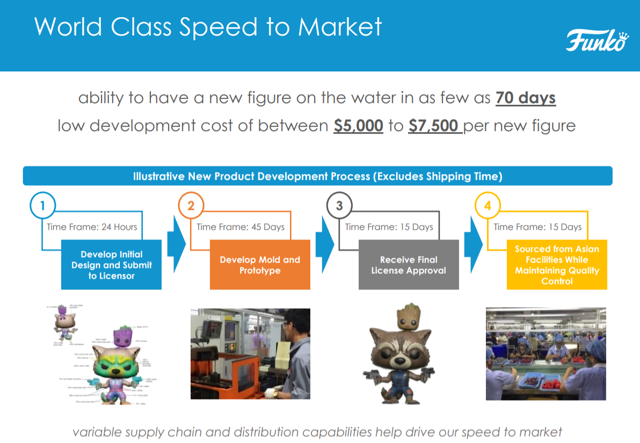 Source: Investor Relations
I stand by my previous valuation and strongly believe franchises like Rick and Morty can give the stock lasting sources of revenue. As their production process grows, so will their profit margin thanks to agile manufacturing technologies.
DexCom, Inc.(DXCM)
Dexcom´s growth was caused in good part because their new G6 system and no calibration was approved by the FDA way ahead of schedule. Now it has a clear path and ample time to develop its product roadmap with little risk of suffering delays in their product launches.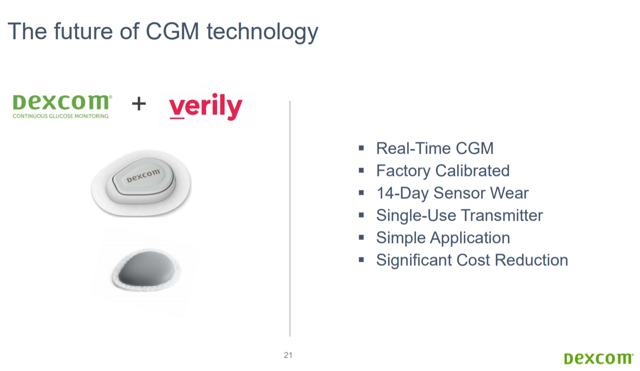 Source: Dexcom Investor Relations
Dexcom´s value is obscured by the insane amount of R&D budget they use. Even with their Verily(GOOG)(GOOGL) partnership, R&D costs are considerable, and management has proven they are getting a great bang for their buck. It is a risky stock since it is not generating profits now, and its future dramatically depends on technological advancement, but with a flawless product roadmap, it is possible that the stock keeps surprising.
Regression to the mean
It might be tempting to assume that these five stocks will have the same growth this year, which is statistically unlikely. These stocks will keep performing admirably, however, all these stocks were initially heavily underpriced and underappreciated, which is no longer the case.
I am confident all these stocks are worth holding, which is why I will not reduce my position in any of them for the foreseeable future.
Conclusions
I will monitor this portfolio separately to see if new investments can outperform the portfolio. If you found this article interesting, I might do the top worse performers of the year.
If there is anything in this article you agree or disagree with or would like me to expand further, I would sincerely appreciate you leaving a comment. I will address it as soon as possible. I am long AMD, FNKO, DXCM, DDE, MTCH, FB, GOOG, GOOGL, so I will continue to write about it. If you like this article, subscribe!
Disclosure: I am/we are long GOOG, GOOGL, FNKO, FB, AMD, DXCM, DDE, MTCH. I wrote this article myself, and it expresses my own opinions. I am not receiving compensation for it (other than from Seeking Alpha). I have no business relationship with any company whose stock is mentioned in this article.
Editor's Note: This article covers one or more microcap stocks. Please be aware of the risks associated with these stocks.