A recent article summarizes the findings of the Investment Institute Company on the distribution of wealth in the United States. Here's a summary: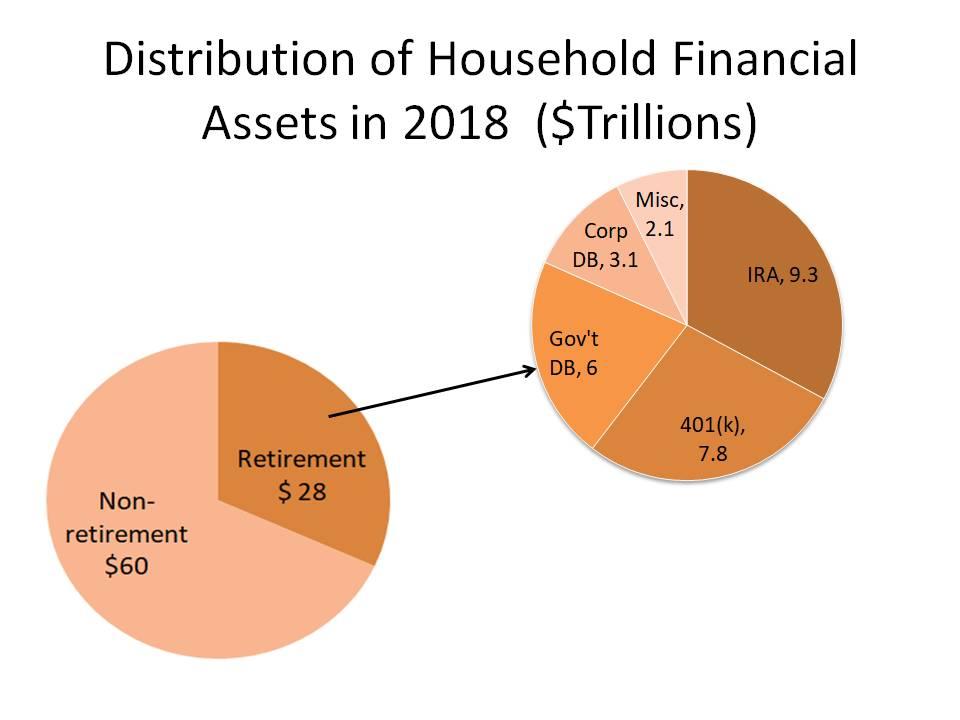 Disclosure: I/we have no positions in any stocks mentioned, and no plans to initiate any positions within the next 72 hours.
Additional disclosure: I am a sub-advisor of the SMART TDF Index and the originator of the 1st and only Robo Analyst that integrates Age with Risk. Please visit my Blog at seekingalpha.com/...

Age Sage builds better asset allocation models that help Baby Boomers transition through the Risk Zone that spans the 5-10 years before and after retirement. Implementation of these models can be done for less than 6 basis points. Boomers are poised for a sucker punch that they'll never shake off.