Nexpoint Residential Trust (NXRT) has generated strong growth and shareholder returns over the past three years due to successful execution of its pure-play value add strategy in Class B/workforce multifamily housing as well as the significant sector tailwinds. Current trends within the sector imply further growth is in store. However, thanks to inflation and material costs impacts from the Chinese trade war, rehabbing costs are on the rise while compressing multifamily cap rates are also dampening returns on investment.
NXRT believes they can continue to generate growth by executing their business model within their existing portfolio while opportunistically acquiring properties as well. Therefore, while growth will likely continue at a healthy clip, it will ultimately begin to slow. Given the fairly low dividend yield and the company's relatively small scale, shares are fairly priced right now.
Remarkable Growth Story
NXRT has grown its portfolio to a current size of 32 multifamily properties (11,471 units) across 10 markets in the Southern U.S. by targeting markets with attractive job growth, high costs of competing housing options (i.e., homeownership and class A multifamily), and high construction and replacement costs for multifamily property. By focusing their rehab/refurbishment efforts in the least disruptive manner (while units are vacant in between tenants), they have been able to consistently sustain IRRs of ~20%+ (21.6% total average ROI on rehabs).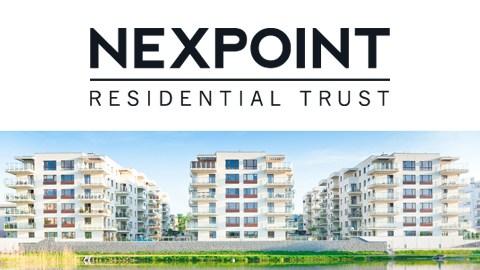 Source
After rehabbing and significantly improving the cash flows on these properties, NXRT typically sells them at a hefty profit and then recycles that capital into the next batch of properties for value-add operations, rinsing and repeating the process and driving remarkable profits for shareholders. Backed by the tailwinds of their target markets, the total returns over the past three years have been remarkable: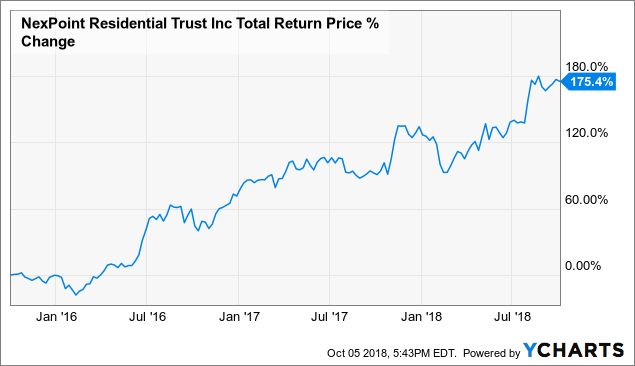 Robust Q2 Results
NXRT showed no signs of slowing down its robust growth during Q2. During those three months, Same store rent grew 3.6%, occupancy improved by 160 basis points, and NOI grew an incredible 11% year-over-year. Even more impressive, comparable expenses declined 2.2% year-over-year, despite the strong inflationary trend during that time period, as management cut its utilities costs by nearly 10%. Management also declared a 24.6% ROI on rehabs completed during the quarter Perhaps most impressive of all, NXRT repurchased over $4.6 million of its stock at an average price of $25.78 per share (it trades at $32.51 as of this writing), creating tremedous short term returns for shareholders.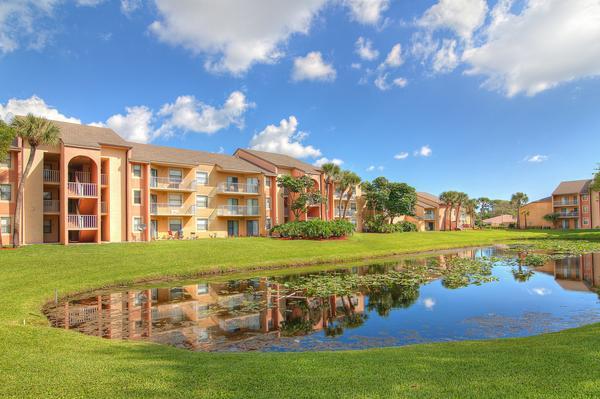 These strong results led management to raise the midpoint of their core FFO per share guidance to $1.66, which would represent impressive 16.9% growth from $1.42 in Core FFO per share in 2017. Management skin-in-the-game also grew during the first half of 2018, with insider ownership now eclipsing 20%.
Valuation
Right now, shares are trading at a slight premium to the estimated midpoint NAV at the end of Q2 ($31.21). Shares are currently trading at an approximately 5% Core FFO yield, which appears to also be a slight premium to the cap rates they are able to acquire properties for (~6%). However, given their strong growth rate, this slight premium is certainly warranted.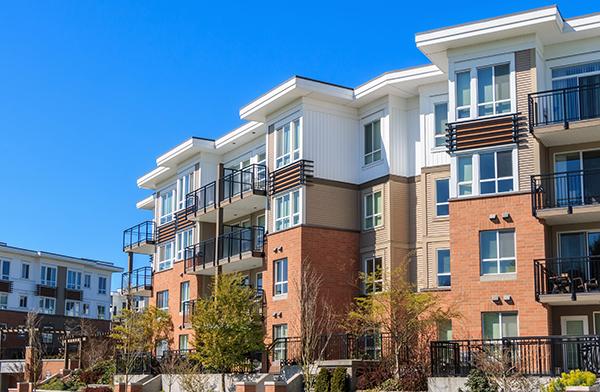 That being said, the strong growth trend may not have as many tailwinds moving forward. Cap rates continue to compress, making acquisition costs higher and attractive properties increasingly challenging to find. Furthermore, management reported in their latest earnings call that inflation is combining with rising rehab material costs due to tariffs from the tradewar with China to further eat into their returns on investment. Finally, looking at the current dividend yield, it is roughly equal to the 10-year treasury yield and is near all-time lows: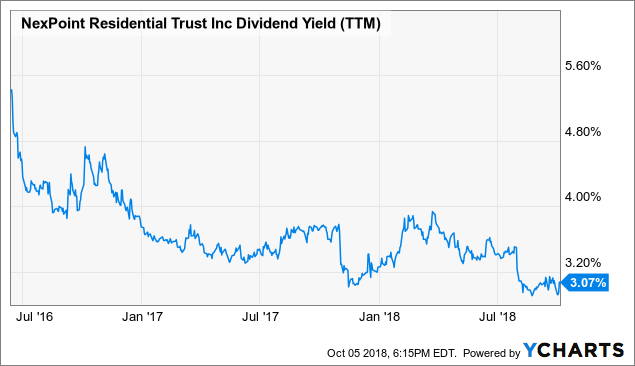 Investor Takeaway
NXRT is executing extremely well, driving down costs while simultaneously growing revenues and buying back shares, resulting in double digit core FFO/share growth. However, growing headwinds and plateuing tailwinds combined with rising interest rates and an historically low dividend yield make shares appear a little pricey right now. I am waiting for a sharp pullback before labeling this REIT a buy.
To gain access to our full portfolio holdings, along with real-time alerts on our highest-conviction real estate investment opportunities, join us today at High Yield Landlord Click HERE.
Become a "High Yield Landlord" with Our 7.6% Yielding Real Estate Portfolio
The High Yield Landlord's monthly portfolio update is now out. Check it out alongside our recently launched an exclusive International real estate portfolio. For more info, click here.
Disclosure: I/we have no positions in any stocks mentioned, and no plans to initiate any positions within the next 72 hours.
I wrote this article myself, and it expresses my own opinions. I am not receiving compensation for it (other than from Seeking Alpha). I have no business relationship with any company whose stock is mentioned in this article.
Additional disclosure: I am part of the "High Yield Landlord" (HYL) research team.