US Dollar
On one hand, the US Dollar (UUP) Index ("DXY") has risen to the highest level since June 2017.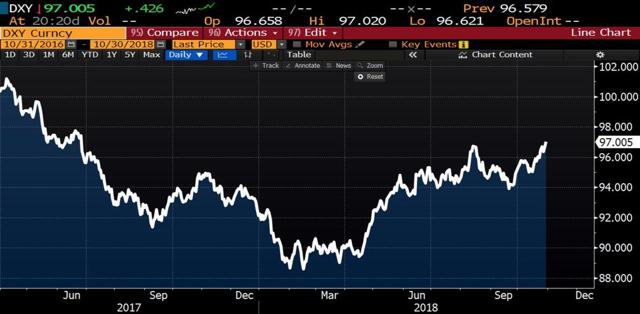 On the other hand, LIBOR OIS spread is rising again, usually suggesting that there's still a global Dollar shortage.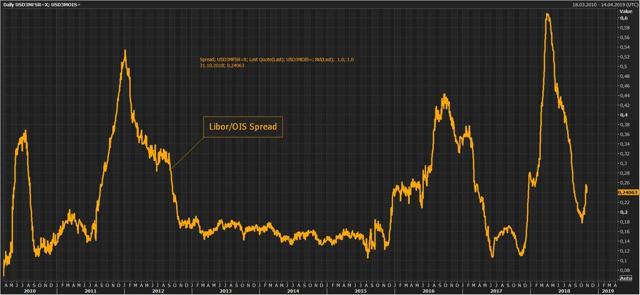 FANG
On one hand, the FANG collective - that is Facebook (FB), Amazon (NASDAQ:AMZN), Netflix (NFLX) and Google (NASDAQ:GOOG) (NASDAQ:GOOGL) - had a frightful October.
The NYSE FANG Index is still 8% down MTD.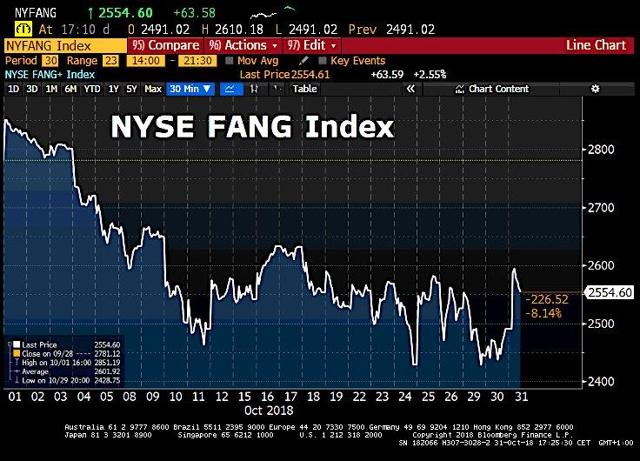 On the other hand, when you look at the index through a much wider lens, there's not much to be sorry for.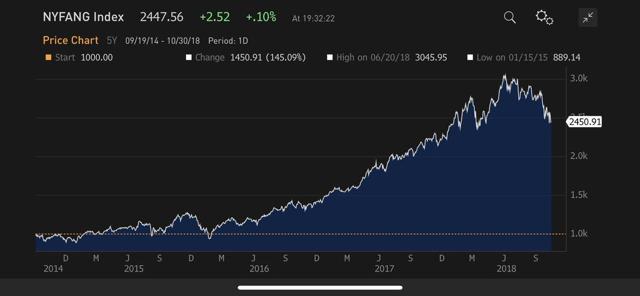 Turkey
On one hand, you have BBVA's Chief Financial Officer saying that the worst is over in Turkey (TUR), just as the Lira rises to its strongest level since August.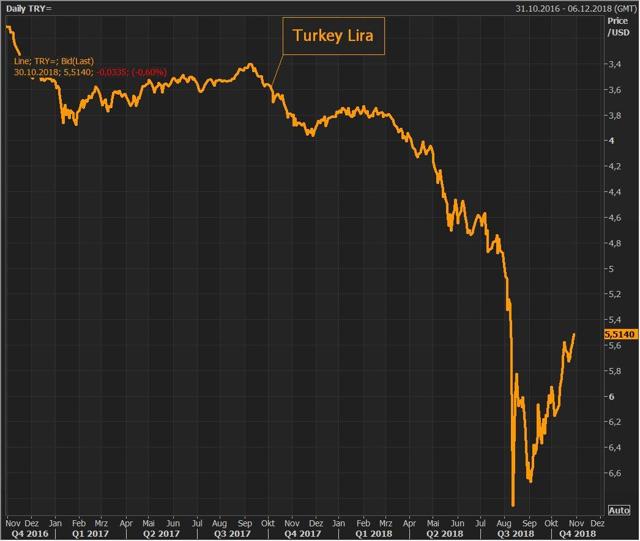 On the other hand, only few hours later, the Lira plunged and Turkish bonds fell, after the government announced a wide range of tax cuts through year-end, fueling concerns that authorities are looking to stimulate growth at the expense of taming runaway inflation.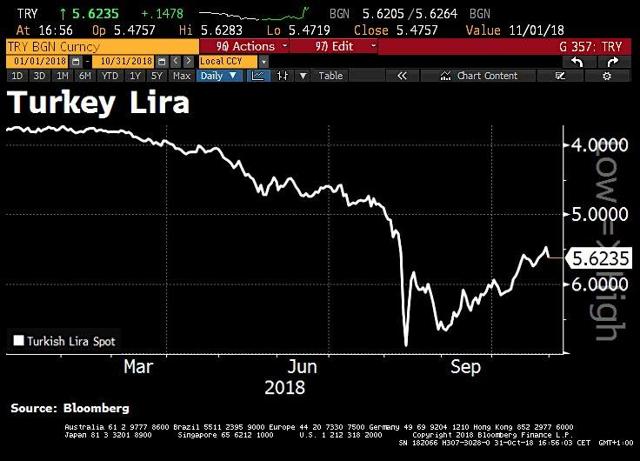 Japan
On one hand, some Bank of Japan ("BoJ") officials are apparently comfortable with yields on 10-year government bonds going further above their zero percent target than the 0.2% assumed by many investors.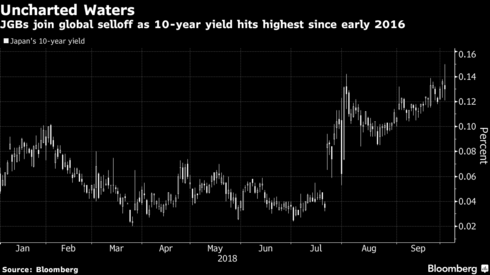 On the other hand, the biggest experiment in monetary history continues. The BoJ has left rates and asset purchase targets unchanged, but indicated that inflation will remain below its 2% target at least until early 2021. BoJ also lowered the 2018 GDP growth forecast to 1.4% from 1.5%.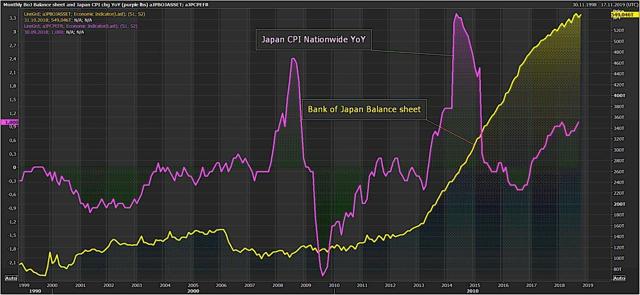 General Electric
On one hand, the fall of a US icon continues. General Electric (GE), once the world's most valuable company with circa $600B market-cap, has now crashed comfortably below the $100B mark.
The stock is trading at 9-year low, and the company's bonds dropped to record lows, after GE announced that the SEC is expanding its investigation into the company's accounting practices.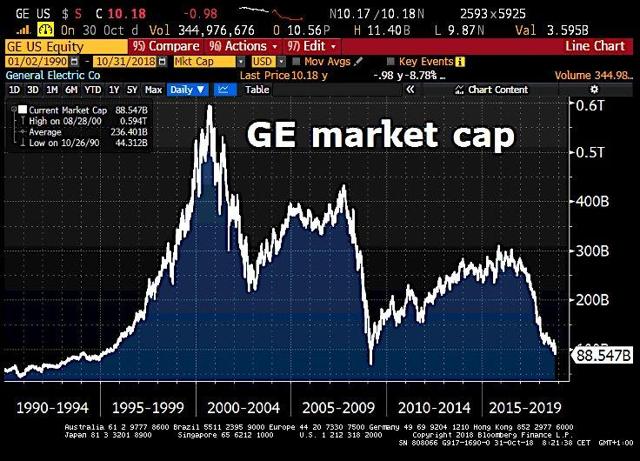 On the other hand, UBS (UBS) - Switzerland's (EWL) largest bank - has just upgraded GE to a "Buy" from a previous "Neutral" rating. UBS believes that the "peak uncertainty has been reached" as well as that Larry Culp (GE's CEO) is capable of leading the much-needed turnaround.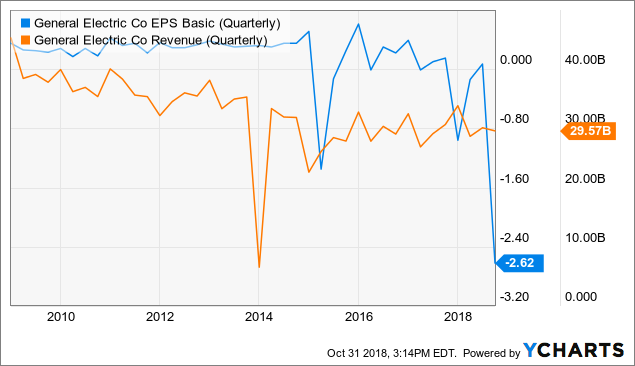 Mexico
On one hand, the Mexican (EWW) Peso plunges as Fitch cuts the country outlook from "stable" to "negative", though affirms BBB+ rating. The credit rating agency says that the cut reflects deteriorating balance of risks confronting Mexico's credit profile associated with scope for policy uncertainty and deterioration under the incoming administration.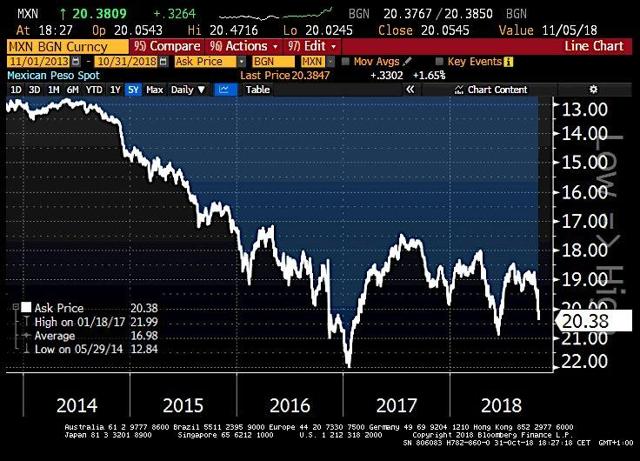 On the other hand, not many countries are making the same improvements as Mexico does.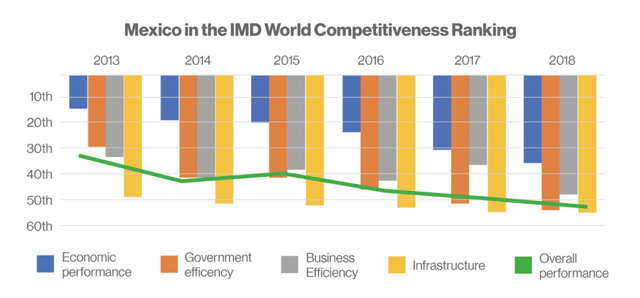 Brazil
On one hand, until very recently, the Brazil Bovespa index looked like a bottomless pit.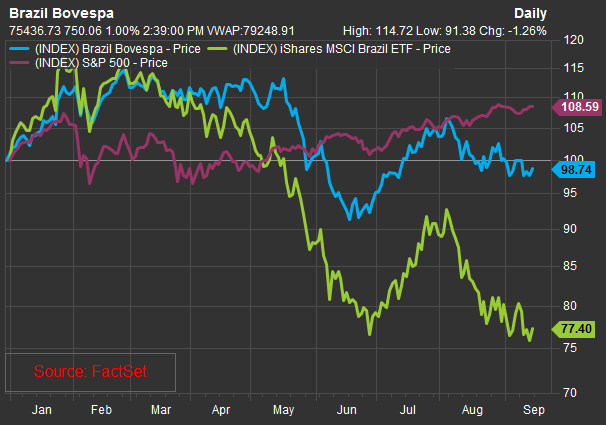 On the other hand, came the elections (where far-right presidential candidate Jair Bolsonaro was declared winner), and it seems like Brazilian equities (EWZ) are a better hedge (against the S&P 500) than bonds (AGG).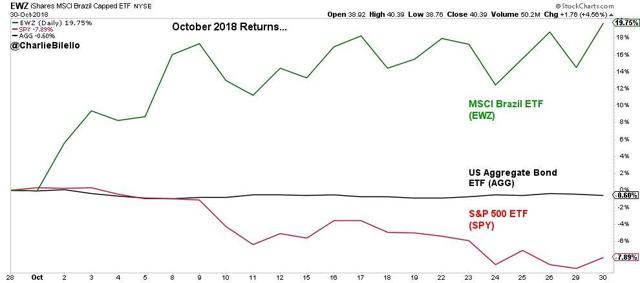 Conclusion: It's all relative, so don't panic. Never panic.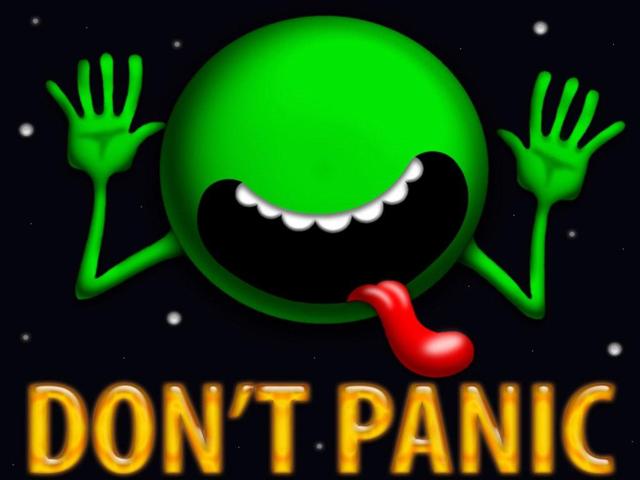 That, and stay healthy of course; in life and in investments alike.

Author's note: Blog post notifications are only being sent to those who follow an author in real time. In order to receive notifications for both articles and blog posts, go to Author Email Alerts, which lists all the authors you follow, and turn on "Get e-mail alerts" (see below).


The Wheel of FORTUNE is one of SA Marketplace's most comprehensive services. We view our service as a "supermarket of ideas" with an emphasis on risk management and risk-adjusted returns.
Our monthly review for October, where you can find all suggestions since launch, is only one click away.
We cover all asset-classes: common stocks, preferred shares, public debts, baby bonds, options, currencies, and commodities.
With Trapping Value on-board, you're getting two leading authors for the price of one.
Before committing to the service on a long-term basis, take advantage of the two-week free trial.
Disclosure: I am/we are long GE. I wrote this article myself, and it expresses my own opinions. I am not receiving compensation for it (other than from Seeking Alpha). I have no business relationship with any company whose stock is mentioned in this article.