New 2019 Stock Target- $40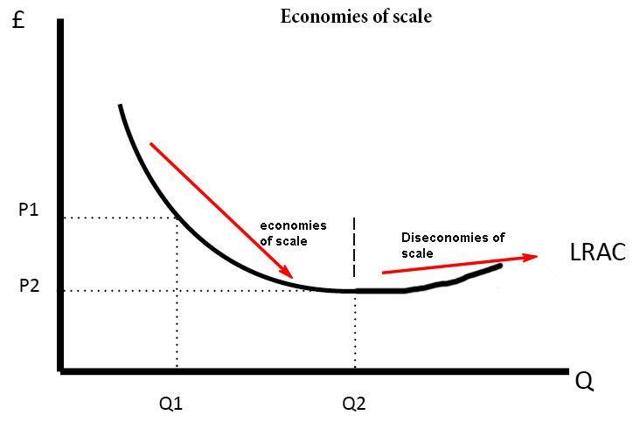 Wayfair (W) has become a textbook case of anti-economies of scale; likely the start of the long-term change in trajectory of the stock.
As all Citron readers know we have been critical of Wayfair for years. But, as the company continues to beat on top line and miss on bottom line it is only time before they change their name to Overstock. This is what the Q3 fundamentals screamed.
Maybe now Wayfair investors will start growing impatient with the company's false promises around a path to profitability.