Equities
Okay, folks, the results are in.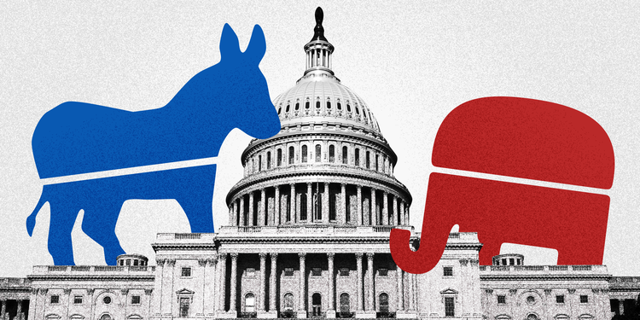 Stock markets (SPY, DIA, QQQ, IWM) tend to go up from here quite a lot...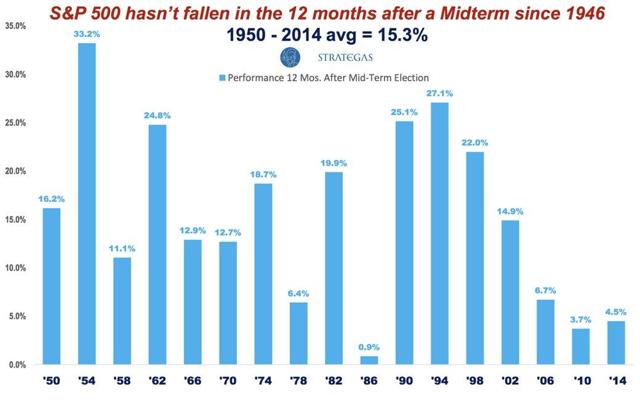 Homebuilders
I read a bullish note on homebuilders (PKB, XHB, ITB, AIRR) this morning, a sector that I'm not building on (pun intended) myself, to say the least.
Well, if I needed more evidence for my bearish stance, I just got it:
1. US mortgage applications hit the lowest level since 2014 as borrowing costs hit the highest since 2010.
2. The inventory of new unsold homes in the US has reached the highest level since 2011, as measured in months of supply.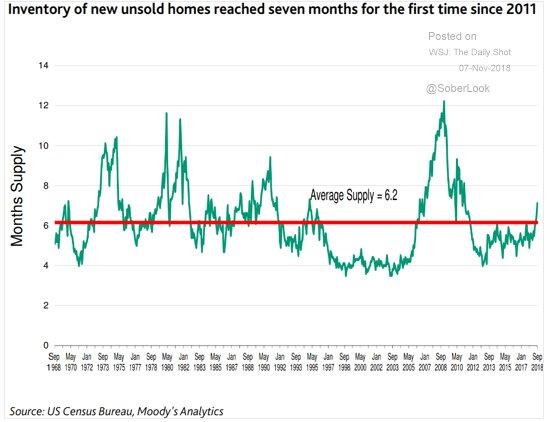 Rates/Yields
Chances of a Fed rate hike in December are creeping higher today and 2-year Treasury yields (BIL, SHV, SHY, VGSH, SCHO, STIP) just hit a new post-crisis high, even as longer-term rates (TLT, SPTL, VGLT, IEF) decline.
The US yield curve has resumed its flattening trend.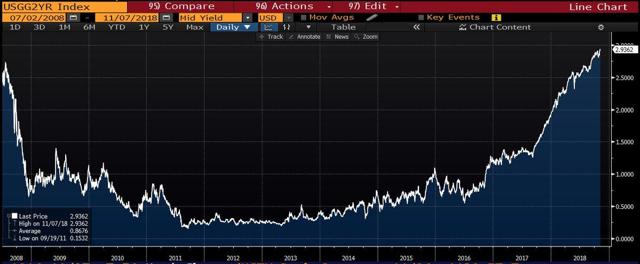 Debt
Whether US debt costs continue their Gridlock or not, the US debt problem is for real and it's growing by the day.
The annualized cost of servicing US debt soared again in October to almost $548B in expected annualized payments.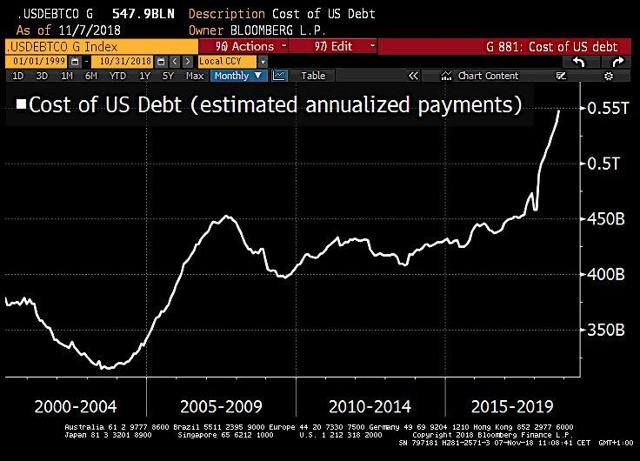 Italy
Italy's (EWI) retail sales fell more than expected. They are now down -2.5% Y/Y.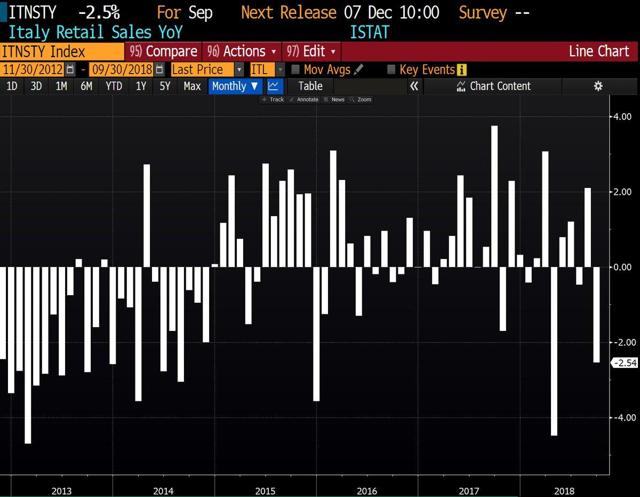 China
China's (MCHI, FXI) FX reserves fell for a third month amid outflow signs dropping by $33.9B to $3,053B in October from $3,087B in September. Assuming trade surplus was little changed in October, these data suggest that capital outflows picked up again.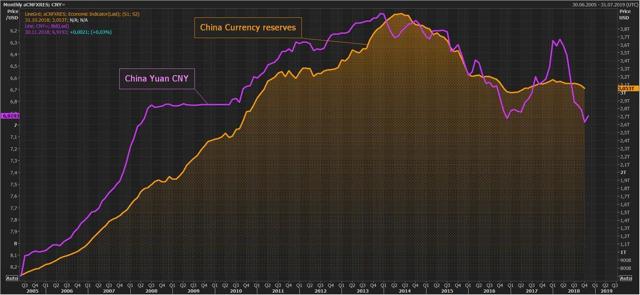 Once an optimist on China-US relations, ex-Treasury Secretary Henry Paulson says that if China and the US remain on their current path, the results will be "a long winter" in the nations' relationship and a "systemic risk of monumental proportions."
Wages
There are many reasons to remain optimistic at this point in time. Looking for another one? US wages have room to grow faster.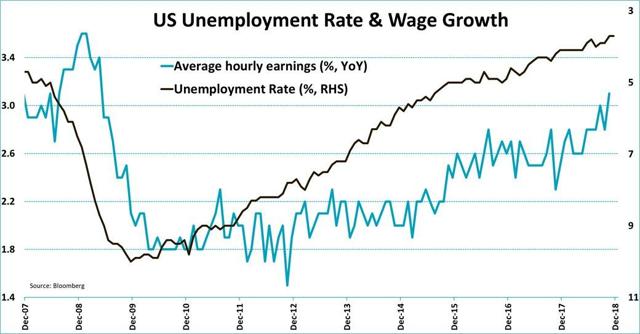 Author's note: Blog post notifications are only being sent to those who follow an author in real time. In order to receive notifications for both articles and blog posts, go to Author Email Alerts, which lists all the authors you follow, and turn on "Get e-mail alerts" (see below).


The Wheel of FORTUNE is one of SA Marketplace's most comprehensive services. We view our service as a "supermarket of ideas" with an emphasis on risk management and risk-adjusted returns.
Our monthly review for October, where you can find all suggestions since launch, is only one click away.
We cover all asset-classes: common stocks, preferred shares, public debts, baby bonds, options, currencies, and commodities.
With Trapping Value on-board, you're getting two leading authors for the price of one.
Before committing to the service on a long-term basis, take advantage of the two-week free trial.
Disclosure: I/we have no positions in any stocks mentioned, and no plans to initiate any positions within the next 72 hours. I wrote this article myself, and it expresses my own opinions. I am not receiving compensation for it (other than from Seeking Alpha). I have no business relationship with any company whose stock is mentioned in this article.