Cannabis Candidate
Diageo plc (DEO) is the latest beverage company to be rumored to be in the market for a cannabis partner (Figure 1). Molson Coors Brewing (TAP) and Constellation Brands (STZ) were two of the first major beverage companies to partner with cannabis with their investments in HEXO and Canopy Growth Corp. (OTC:CGC) respectively. Diageo has been in the market since late August which shows they may be looking for the right group at the right price before joining in on the parade. A couple of names that have been thrown around since then include Aphria (OTC:APHA) and Aurora Cannabis (OTC:ACB). Both look like they could be good fits for the company as marijuana continues to be legalized in more and more places.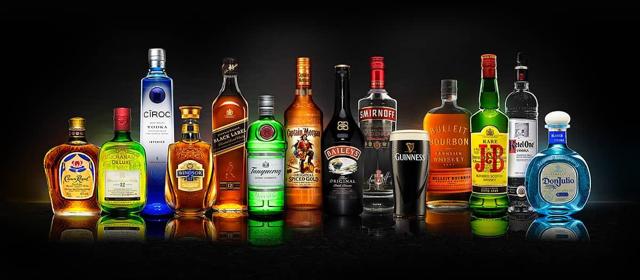 (Figure 1) Diageo's Line of Premier Brands
Aphria is already devoting 10% of its peak production to an extraction facility for cannabis concentrates which means they are ready to support a beverage partnership. Aurora is estimated to produce over 700,000 kilograms per year at their peak, so there would be no shortage from their end either. Diageo needs a premier brand to take on the competition, and they will have to enter into the industry sometime in the near future to keep up. With $4.24 billion in net operating cash flow, the company has plenty of money coming in each year to make an investment in 2019.
If the company does move forward in the cannabis business as many suspect they will it could open up a fantastic opportunity for investors going through the next year. Strong performance of late allows for a lower risk higher reward play in a highly volatile market.
Strong Correction Performance
The company did considerably well during the correction the market has under-gone the last couple months losing less than 8% at their lows and actually breaking positive over the last three months this past week beating out the New York Stock Exchange and top competitors (Figure 2).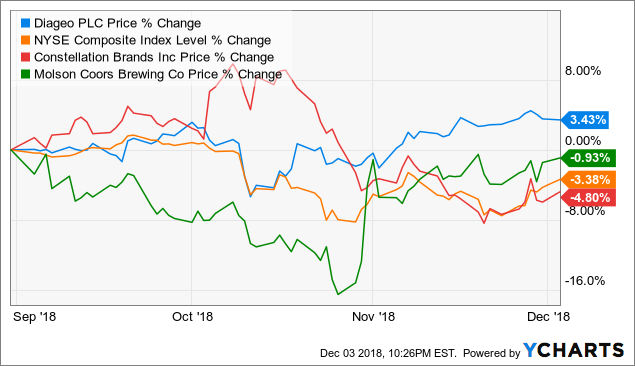 (Figure 2) Diageo Outperforming Just About All The Competition Of Late
This strong performance is most likely due to the fact that Diageo has been recently cutting their lowest performing products over the last month or so, selling value brands such as Fireball and Southern Comfort to private companies such as Sazerac. DEO is looking to dominate the premium markets with their peak performers, and this is a smart approach as they look to be the best in the business with nearly exclusively premium brands. The value brand was one of the companies smallest division, so it will not have a huge effect. What will have a large effect on the stock is the fact that the company will be using the proceeds from the sale to return back to shareholders with a buyback program when the deal is complete.
Diageo has a nice 2.9% dividend that pays out twice a year (semiannually) to add on to your investment.
Best Way To Trade
Diageo has performed well of late. Looking towards the numbers The company has considerably lower risk than the broader market. Evaluating risk vs. reward Diageo comes out as a clear buy going forward.
Risk
Diageo trades with a very low beta of 0.71 showing the stock is considerably less volatile than the rest of the stock market. This is nice in a time when talks of a slowing economy and a possibly imminent recession are on the horizon. Diageo offers a low risk investment while still holding potential for nice gains year after year.
The biggest risk in Diageo that pops out is the company's debt. Their total debt is around $13.28 billion. This number, although large, can be in my opinion payed off in no time if the company sees it as an issue. Nearly $11 billion of the companies debt is long term debt, so the good news is they have time. With almost $10 billion in gross profits this last year, and growing, a large company like DEO should have things under control, but know the risk is there when investing in.
Pros
Diageo is a safer, growing company with lots going for them in 2019. The stock performed noticeably better than both the S&P and NYSE in the last recession, so if you are looking for some protection in a hostile environment while still producing returns, DEO is your go to pick (Figure 3).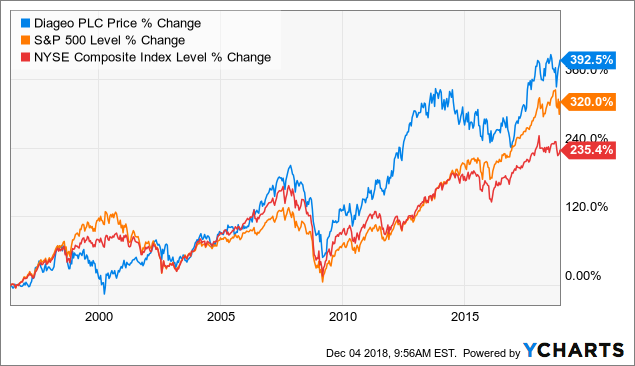 (Figure 3) Diageo Outperformed Every Major Market During The Last Downturn
The stock is trading below their already fairly low average volume of approximately 362,000 shares per day which could indicate they have not been discovered just yet. I see this volume soaring if a deal comes in the works with a cannabis partner and with the increased volume and news, gains.
Of the 3 most recent wall street analysts that have covered the stock, all three have recommended it as a strong buy with price targets as high as $172. It is promising news to see names like Goldman Sachs and Argus recommending the stock as a buy.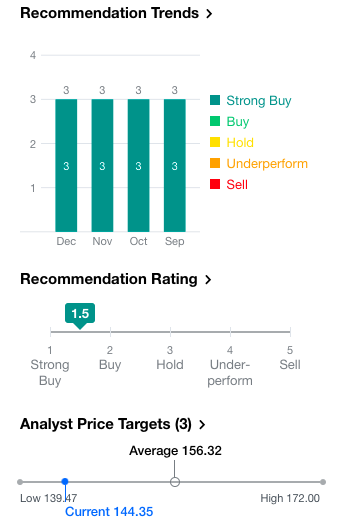 (Figure 4) Wall Street Analysts Ratings On DEO
Diageo has seen steady revenue growth over the last 3 years, and even better Earnings growth (Figure 5). The company has grown revenue on average 2% per year and earnings on average 12.5% per year. A streamlined product line and potential cannabis partner should accelerate this growth substantially bringing potentially higher gains than the approximately 10% per year it has brought recently, and that is not even including the nearly 3% annual dividend.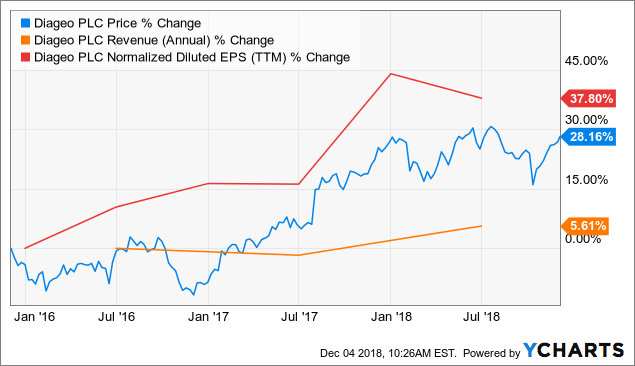 (Figure 5) Diageo Has Done Well Producing Consistent Gains Year After Year
Based off of the streamlining and growth I see Diageo posting at least approximately 15% gains in 2019. With the nearly 3% dividend that allows for over 18% profits which is well above the market average. Slowing growth in the economy should not affect this stock much at all as similar stocks such as Coca-Cola (KO) and Altria (MO) are not hit as hard during downturns. I see a price target of $165 over the next 10 months to be very reasonable for DEO because of this. A cannabis partnership could provide accelerated growth in 2019 and for years to come, but with or without a partnership Diageo is a safe bet as a premier brand in a safe industry.
Disclosure: I am/we are long DEO. I wrote this article myself, and it expresses my own opinions. I am not receiving compensation for it (other than from Seeking Alpha). I have no business relationship with any company whose stock is mentioned in this article.