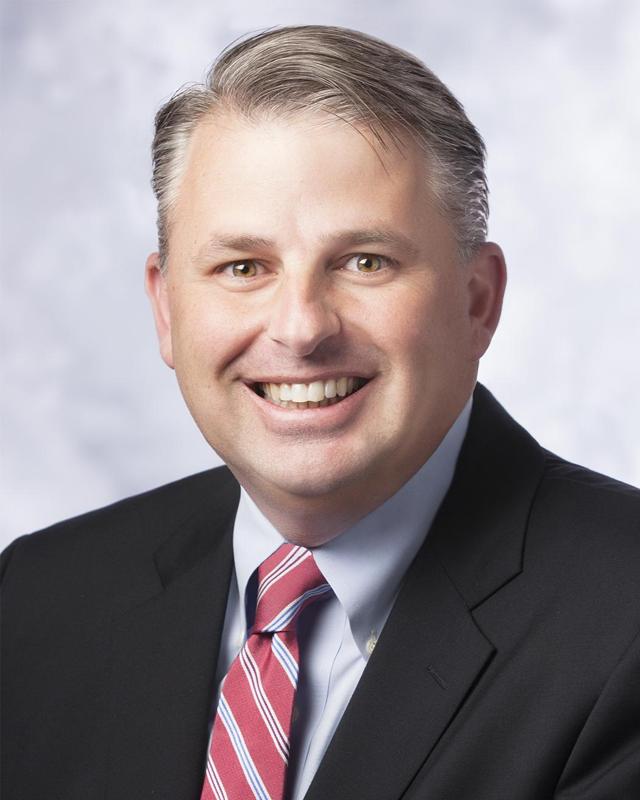 David Kowach, President of Wells Fargo Advisors (NYSE:WFC), made a big splash last week by announcing that his firm plans to open some RIA offices in 2019 as part of a test of the model. It's a smart move.
This is the first time that a major wirehouse has dipped its toe in the RIA channel. The possibility of going RIA within a wirehouse structure created palpable excitement throughout the industry. This is an astute move and a morale booster from a firm that's been battered by negative headlines from its fake accounts scandal for the past two years. Simply put: The broader the menu of business model choices that Wells offers, the more its advisors are likely to stay with the home team, and the more inclined advisors from elsewhere will be to sign on with the firm.
Wells Fargo's Finet channel, which offers independence with the brand and structure of a wirehouse, has already proven to be popular with wirehouse advisors who opt for independence. It's a lot more comfortable route for many advisors than hanging out their own shingle at an independent broker-dealer with which their clients may not be not familiar.
The timing of Wells Fargo's announcement was also spot on.
The RIA business model is becoming the preferred destination for many fee-based wirehouse advisors who elect to go independent. They are no longer joining independent broker-dealers but instead are launching their own independent RIAs or affiliating with already established RIA firms. Fiduciary rule or not, it's clear that the regulatory climate favors the RIA business model. Plus, many advisors are eager to position themselves with their clients as full-fledged fiduciaries. They feel that RIAs are viewed by investors as more objective advice givers. Further, many advisors feel that RIA practices have an expanded network of potential buyers. These include aggregators, banks and larger RIAs. Many advisors feel that RIA firms are for therefore worth more than conventional IBD practices. For these reasons even many advisors who do a modest amount of fee-based business, aspire to become RIAs in the future.
Wells Fargo's move is a shrewd way to generate interest among this ever-expanding pool of advisors.
One dilemma for Wells Fargo is that allowing advisors already at the firm to transition in the RIA channel could whack the firm's profit margins. That's because RIAs are typically on 100% payouts minus ticket charges and AUM fees. Still, in my view, it's better to offer a platform that will retain RIA-bound advisors even if it's less lucrative to the firm than to risk losing them altogether. Independent broker dealers are already grappling with this issue and have embraced hybrid RIA platforms that permit both corporate and independent RIA platforms that utilize outside custodians. Moreover, as the RIA model continues to gain more traction, wirehouses will have to devise creative solutions like this to dissuade their advisors from jumping ship.
Disclosure: I/we have no positions in any stocks mentioned, and no plans to initiate any positions within the next 72 hours. I wrote this article myself, and it expresses my own opinions. I am not receiving compensation for it (other than from Seeking Alpha). I have no business relationship with any company whose stock is mentioned in this article.