It's been a tough year for capital markets across the board, but it's been particularly difficult for emerging giants India and China. While China's Shanghai Composite Index is down 22.8%, the Indian Nifty 50 Index is flat year-to-date.
However, don't let the flatness of the main index fool you. The Nifty 50, which only contains the top 50 largest companies in the country, simply doesn't give investors the full picture. From my office in Mumbai, I can tell you this year has been an absolute bloodbath for mid-cap and small-cap companies listed here. The Standard & Poor BSE Midcap Index is down 19%, while a similar small-cap index is down 28% this year. Some stocks have lost nearly 90% of their peak value. Bear in mind, that's in rupee terms, which means the losses are far greater when adjusted to USD.
What that means is global investors finally have a decent valuation on one of the most exciting regions in the world. Here's why India's growth story remains as bright as ever, why stocks are likely to be down for the next few months, and how you can get yourself a piece of this rapidly expanding pie:
The Fundamentals Haven't Shifted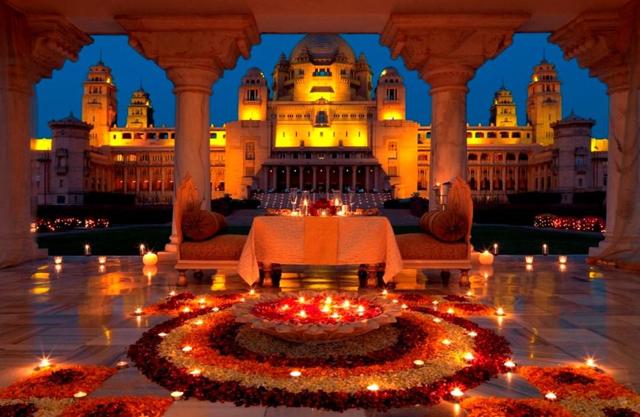 India is still fundamentally poised for growth. In its most recent quarter, the gross domestic product (GDP) grew by 7.1%. According to rating agencies, the OECD, and India's own central bank, the annual growth rate is likely to be somewhere between 7.2% to 7.4%.
At that rate, the economy will double within ten years. That means India will be a $5.2 trillion by the year 2028, making it the third largest economy in the world behind America and China. In fact, India's economic growth is a key driver of global growth for the next thirty years. Here's the argument from Ranil Salgado, the head of the IMF team for India:
India has three decades before it hits the point where the working age population starts to decline. So that's a long time. This is India's window of opportunity in Asia. It's somewhat only a few other Asian countries have this. For the (next) three decades, it (India) is a source of growth for the global economy and could be even longer. But three decades where India can be almost what China was for the world economy for a while.
That's the long-term view which most investors are probably already familiar with. What makes this story interesting is the near-term headwinds India faces.
A Mini Lehman Moment
Halfway through 2018, India's economy faced a crisis that can only be described as a mini Lehman moment. One of the largest financial services companies in the country, Infrastructure Leasing & Financial Services Limited, defaulted on its debt. Over the past few months the company has defaulted on a series of short-term debt obligation, creating a liquidity issue within the economy.
It seems India's non-bank mortgage, SME, and infrastructure lending companies were ill prepared for such a short term squeeze on liquidity. The government had to step in to stem the crisis and prevent contagion, but the issue hasn't yet been resolved. Most of these non-banking financial companies have seen their stock price get clobbered. The sentiment spread to the rest of the market relatively quickly.
Trouble in the shadow banking sector isn't the only thing worrying Indian investors. The current pro-business government could lose considerable power in next year's general elections. Meanwhile, any hint of rising oil prices could have an immediate effect on the economy and core inflation. Simultaneously, global markets are down on concerns of the US-China trade war affecting growth. Stocks are down in nearly every country in the world this year.
A larger concern emerged while I was writing the first draft of this article - Urjit Patel, the governor of the Reserve Bank of India (India's central bank) quit amid differences with the government. The government is seeking a larger role in monetary policy decisions. It must be noted that the previous governor, Raghuram Rajan, also quit before the government's decision to ban 86% of the country cash. This latest resignation is very worrying.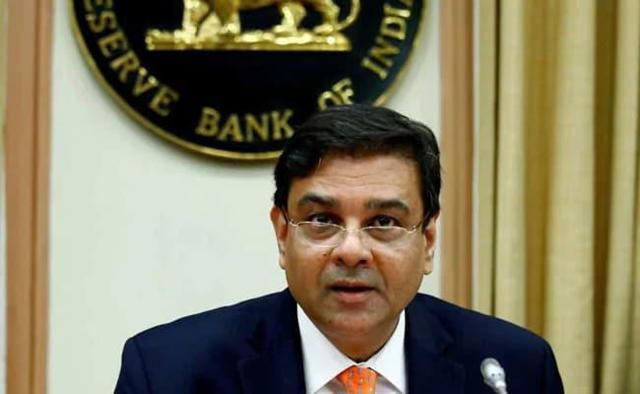 RBI Governor Urjit Patel Source: NDTV
This confluence of factors, I believe, presents an opportunity for contrarian growth-oriented investors. India's long term prospects remain intact, which makes this current turmoil advantageous.
Here's how you can make a bet on India's continued growth:
How To Bet On Indian Stocks
Only 11 Indian companies currently have US-listed ADRs. Most of the largest ones are included in the Nifty 50 index I mentioned earlier.
HDFC Bank Limited (HDB) is, in my opinion, one of the most efficient banks in the world. I held onto the stock for five long years, before offloading my entire stake earlier this year. My concern - the bank is seriously overvalued. It was trading at nearly 5.5x book value when I sold and is still at 5.8x right now.
ICICI Bank Limited (IBN), the largest private bank in the country, trades at a relatively modest 2.2x book value. However, the company is badly managed and has a much higher ratio of non-performing assets. It's likely to be overtaken by HDFC soon. Morgan Stanley disagrees with me and sees a 28% upside to the stock, so you might want to take a closer look.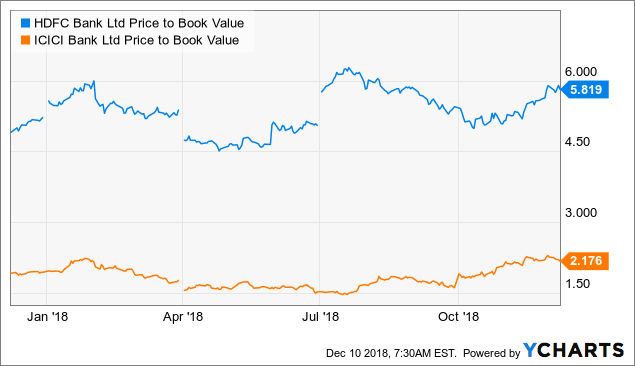 Tata Motors Ltd (TTM), the company that owns Britain's Jaguar Land Rover and manufacturers the stunning iPace EV, has had a rough year. It's probably one of the most interesting stories in the Indian market at the moment. On one hand it has a powerful brand and a good chance of competing with Tesla (TSLA) with its electric Jaguars. On the other hand, it has to deal with the intensely competitive Indian consumer vehicles market and the upcoming upheaval from Brexit.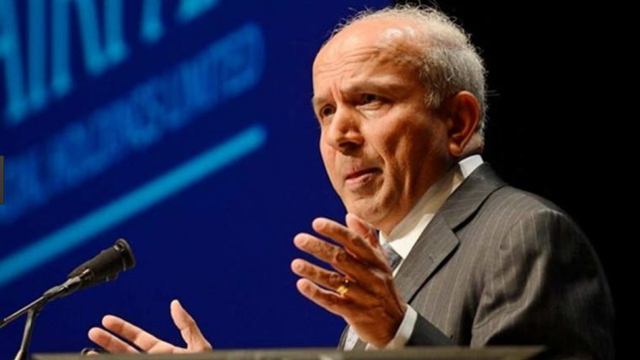 Prem Watsa Source: Global News
Another interesting bet is Toronto-listed Fairfax India Holdings (OTCPK: FFXDF). Managed by Canadian-Indian investment legend Prem Watsa, who's been called Canada's Warren Buffett, FIH holds substantial stakes in a mix of interesting Indian companies. His portfolio includes an airport management company, the country's largest stock exchange, a specialty chemical manufacturer, and one of those mortgage lenders I mentioned earlier. In my opinion, Watsa's team has managed to assemble a basket of high-quality companies with a long-track record, low debt, great potential, and impressive returns on equity. FIH is an attractive way to bet on India's growth.
Finally, you can select ETFs like the iShares MSCI India ETF (BATS:INDA) or the VanEck Vectors India Small-Cap Index ETF (NYSEARCA:SCIF) for wider exposure to the Indian market.
Final Thoughts
India's economy is facing considerable headwinds, but that's precisely what makes it an attractive bet for long-term investors. Let me know in the comments below if you want me to take a deeper dive and write articles on any of the Indian companies I've mentioned here.
Disclosure: I/we have no positions in any stocks mentioned, and no plans to initiate any positions within the next 72 hours. I wrote this article myself, and it expresses my own opinions. I am not receiving compensation for it (other than from Seeking Alpha). I have no business relationship with any company whose stock is mentioned in this article.