Introduction
To begin with, my parents recently purchased their first shares of Exxon Mobil (XOM). I steadfastly believe this oil giant is a perfect fit for investors looking to live off their dividends without putting the nest egg at risk. And if that wasn't compelling enough, I persuaded my parents to write covered calls against our new position. When re-investing part of the collected option premiums, this strategy (the buy-write approach) is the icing on the cake to efficiently deploy compound dividend investing. In my prior article, I outlined several short-term trade ideas that match everyone's risk appetite and if you'd like to learn about these strategies, then you should definitely go HERE.
Exxon's Fundamentals
So, let's dive into the details about my short-term trade setup on Exxon Mobil. After reading through the most relevant fundamental metrics such as the FCF Yield and FCF/Net Debt, I feel shares are trading at a reasonable price. More importantly, XOM's payout ratio is far from excessive right now, providing confidence that the generous dividends are not at risk if oil prices fall off a cliff. XOM's next ex-dividend date will be in early February, which means I plan on selling the calls of March.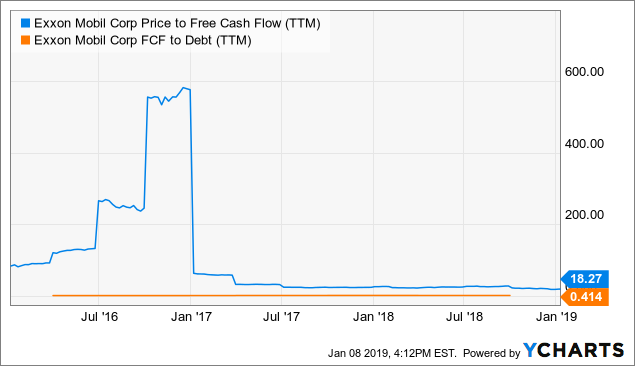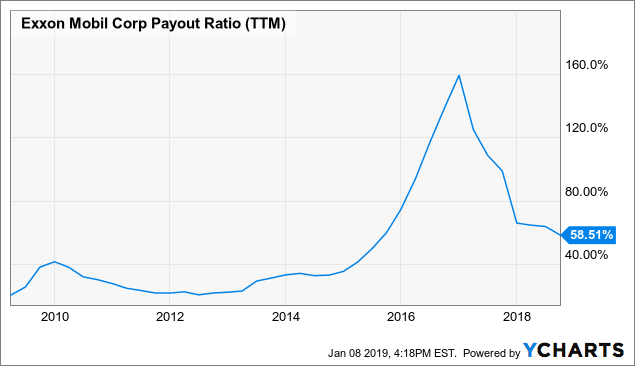 Exxon's Technicals
Setting up a lucrative covered call strategy is also reviewing a stock's technicals. Big oil stocks such as BP (BP), Shell (RDS.A), Chevron (CVX), Schlumberger (SLB) including Exxon Mobil have nosedived since the beginning of October with a huge acceleration going into December and the lowest prices seen on Christmas Eve. Shares were able to recover some of the losses and I feel more strengthening is underway as XOM's Money Flow Index is far from overbought. Bearing in mind that there is an upcoming ex-dividend date, I expect the $75.5-76.5 zone to be a tough short-term resistance based on the Fibonacci retracements, the declining trend line, and the MA55 and MA100.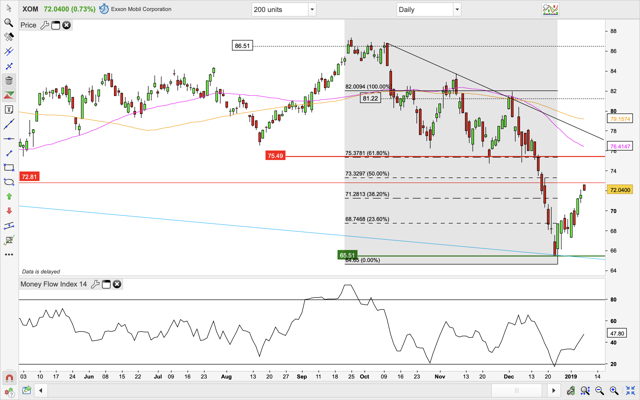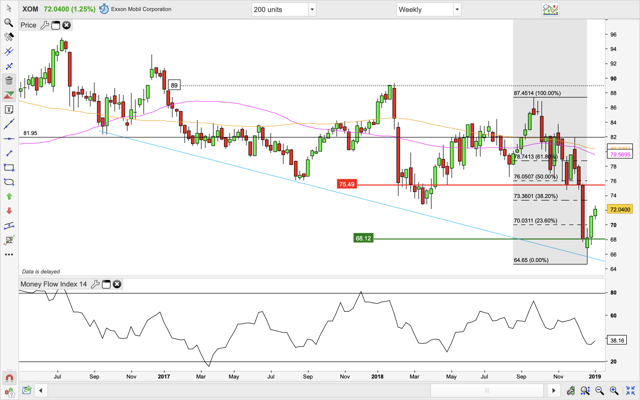 (Source: Marketscreener software)
That's why I plan on selling the out-of-the-money calls with a strike of $77.5. These contracts don't have intrinsic value right now, which means we can collect Time Value along the way if shares stay below $77.5. If shares get assigned in March, I would lock in a profit of 8.69% excluding the expected dividend payment of 82 cents. If shares decline, the option premium would make up for a loss of 1.11%.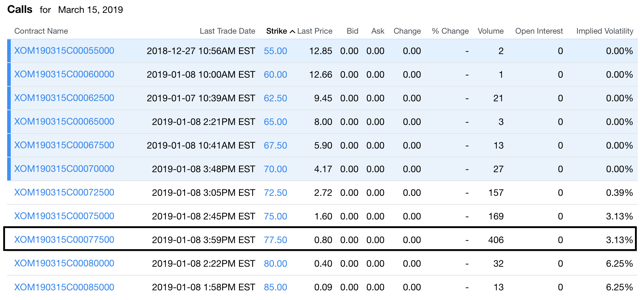 (Source: Yahoo Finance)

(Source: Author's Work)
If the option contracts expire worthlessly, I will have the opportunity to sell new shorter dated calls in anticipation of the next ex-dividend date, allowing me to pick up attractive Time Value returns along the way.
Investor Takeaway
There's still something behind traditional dividend investing. By applying the covered call strategy, you can lift your dividend yield while mitigating downside risk. This makes a lot of sense for investors looking to live off their income streams and to protect their nest egg. In XOM's case, we can take an initial dividend yield of 4.5% off the table, while re-investing the rest that comes from writing calls against our position.
Disclosure: I am/we are long XOM. I wrote this article myself, and it expresses my own opinions. I am not receiving compensation for it (other than from Seeking Alpha). I have no business relationship with any company whose stock is mentioned in this article.
Additional disclosure: Short MAR 15 C $77.5