Indoor localization, a technology area endeavoring to make GPS-like location services available indoors where GPS signals do not reach, has long been a goal of the mobile industry. But the biggest acquisitions in the area and a lot of exciting new developments in the area have been coming from the chip industry.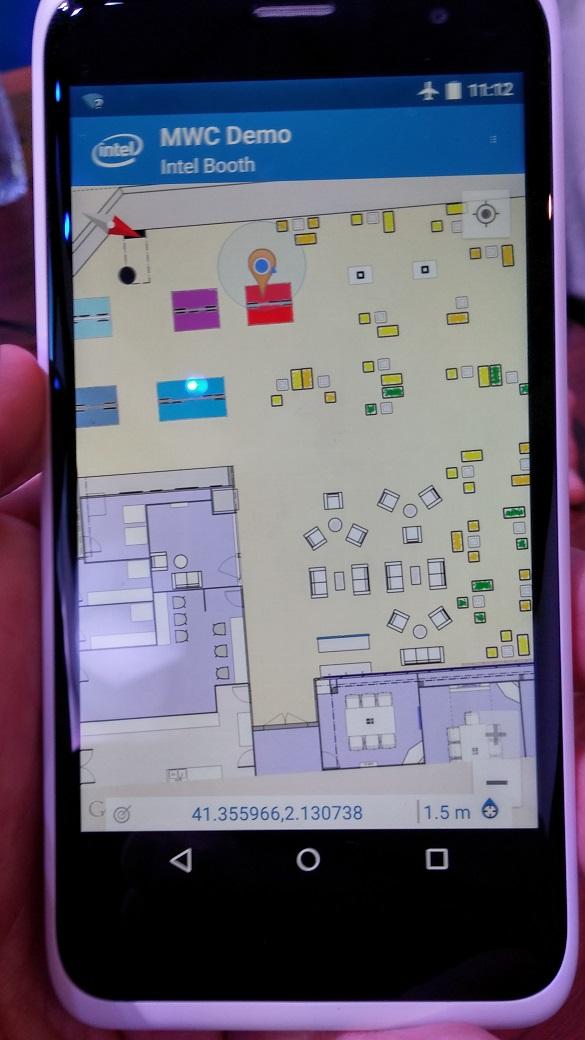 A recent report from Grizzly Analytics, the analyst and consulting firm I founded, on Mergers and Acquisitions in the Indoor Location Area analyzed the prices and strategies of 22 recent start-up acquisitions in the area and found that two of the top three acquisition prices were in the chip industry. Invensense, owned by Japan's TDK (TYO:6762), acquired start-up companies Movea and Trusted Positioning in 2014 for the highest prices of any start-up companies in the indoor location area. Start-up company TimeDomain was acquired by a private company which was then itself acquired. And indoor location related M&A in the chip industry looks likely to continue in 2019.
One reason to expect more action in this area is that chip companies have been doing significant R&D in the area. Intel (INTC) announced chip-based indoor localization in 2015, Qualcomm (QCOM) has indoor localization chips on the market, Broadcom (AVGO) has chips in the area, and the list goes on. Indoor localization is clearly an area of interest in the chip industry.
One source of demand for indoor location in chips is obviously smartphones and mobile devices. Tracking location can be computationally intensive, involving both motion sensing and radio signal analysis, and many device makers believe that it can be achieved more efficiently and effectively in chips than in software. Even bigger demand for localization chips comes from the Internet of Things, Smart Home, and location-enabled electronics markets, where everything from drones and robots and toys to elderly assistance devices are increasingly location aware.
Several of the acquisitions in the area in 2019 are likely to be in the area of motion sensing, sensor fusion, and SLAM technologies, which are the most popular approaches to indoor localization in the mobile industry. These technologies enable sensors, themselves already in chip form, to track their locations by precisely measuring the direction and speed of their movement. If they know a starting location based on outdoor GPS and can monitor the change in location as they move, they can constantly have a running estimate of their location. As they do so, self-learning technologies can record the radio signals or other cues at different locations, to refine and speed up the location calculations over time. This can be a computationally intensive process, so it is very valuable to do this not in software but in chips.
Other chip-based indoor localization approaches in the mobile industry include analyzing radio signals to calculate location based on distance from Wi-Fi access points, Bluetooth beacons or cellular antennas. Most recent technologies such as 802.11mc require custom chips in both mobile devices and access points, to provide better localization than is possible with general purpose chips.
At the same time, much more precise indoor localization is being achieved with a technology called ultra-wideband or UWB. While motion sensing and radio signal analysis is popular in the mobile area, UWB is more popular in the Internet of Things, smart home, and industrial areas. While mobile indoor localization can generally achieve accuracy of 2-5 meters, UWB can achieve accuracy of 10-15 centimeters. Other technologies exist that can achieve sub-meter accuracy localization, but UWB has the advantage of being implemented on single chips that can be incorporated into a wide variety of devices.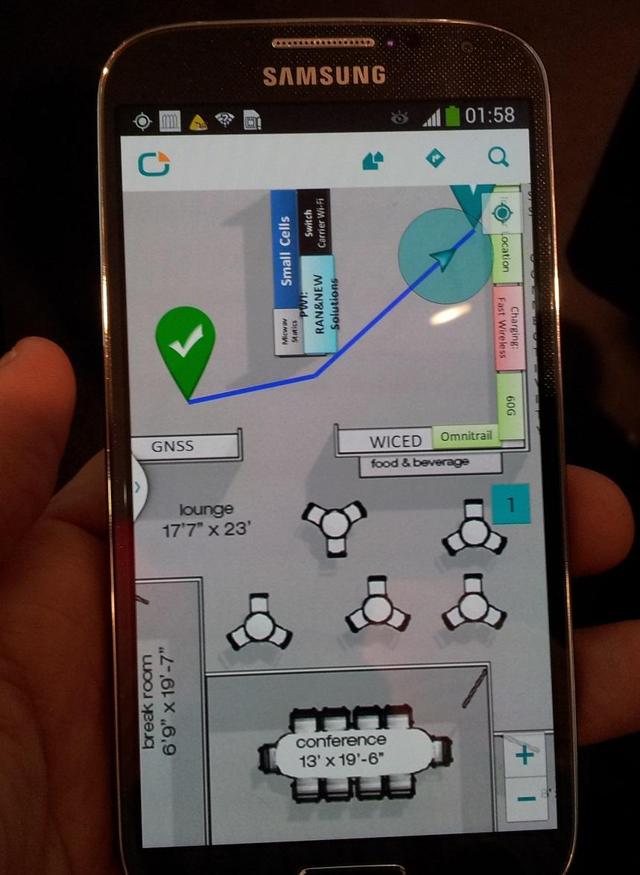 A major chip maker acquiring a UWB company would be a huge leap forward in bringing high accuracy indoor localization to electronic devices. Intel has explored UWB in the past and most other chip companies have as well.
Most recently, Apple (AAPL) and Samsung (OTC:SSNLF) have become interested in UWB technology as well. Both companies have joined the 802.15.4z Alliance, an industry group exploring the use of UWB for networking and localization. With interest from Apple and Samsung, UWB appears even more likely to enter the mainstream chip industry soon.
Which companies will get strong and innovative indoor localization to market in 2019? Intel, Qualcomm, and Broadcom have all done significant work in the area. I believe we will see both UWB and sensor fusion expanding in the chip market, with chip companies using both M&A and R&D to capture this market.
Disclosure: I/we have no positions in any stocks mentioned, and no plans to initiate any positions within the next 72 hours. I wrote this article myself, and it expresses my own opinions. I am not receiving compensation for it (other than from Seeking Alpha). I have no business relationship with any company whose stock is mentioned in this article.