Record New Rides Set To Launch In 2019
Six Flags Entertainment Corporation (NYSE:SIX) is set to open 18 new rides in 2019. Compared to previous years, this is the most ever set to open in a single season. One of those 18 new rides, Maxx Force, will become a triple record breaking ride. It will be the fastest launch rollercoaster in North America, reaching a speed of 78 miles per hour in under 2 seconds. It will also feature the fastest inversion and tallest double inversion of any roller coaster in the world. Record breaking rides like this will continue to bring in more and more customers as the publicity should reach an all time high.
Our 2019 lineup is by far the most comprehensive package of innovative rides, record-breaking attractions, and superior guest benefits in the industry. -Jim Reid-Anderson, Six Flags Chairman, President and CEO
Maxx Force is not the only ride in 2019 that is going to attract consumers to the park. Out of the 2019 list, there are many that will break records and set standards for future thrill rides. You can see the list of rides and more specific details about each one here.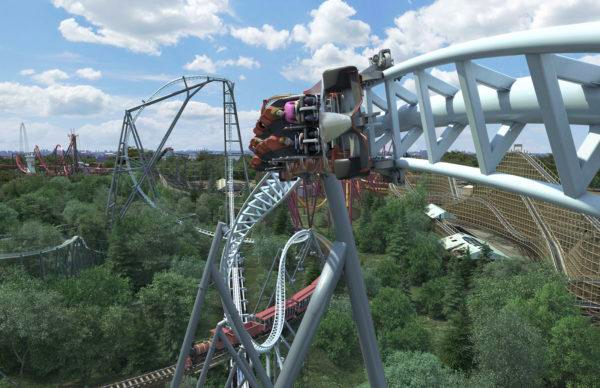 (Figure 1) Six Flag's New Triple Record-Breaking Rollercoaster, Maxx Force, Will Continue To Bring In A Loyal Consumer Base
Senior vice president of U.S. park operations, Tom Iven, has confirmed that Six Flags is looking for parks in their current market that will promote cross visitation between neighboring parks. This will give existing season pass holders another park to visit and allows Six Flags to sign up new season pass holders and sell more dining hall memberships, while also providing a catalyst for the stock. Six Flags makes their greatest number of profits off of these types of memberships, so additional passes should drive revenue growth up substantially. It will be interesting to see this in action beginning with earnings on the 14th of February.
Investment Thesis
Six Flags Entertainment Corporation (SIX) is a cyclical stock that has a record of pullbacks after the third quarter, this has happened every year for the last 8 years. Even CEO Jim Reid-Anderson spoke of this fairly recently on Mad Money highlighting the potential this could have. Since the stock has pulled back yet again, there will be an approximately 10%+ upside if the trend continues bringing the stock price to above $70 per share by the end of 2019. Add in a dividend yield of 5.3% on top of that and you have got a solid low risk investment.
It may be a smart play to make this stock a small portion of an investor's portfolio to further diversify or hold until the next high is reached. Nearing the end of an economic cycle, consumer cyclical stocks normally display weakness, so 2019 may be the last year of the 8+ year pullback trend this stock has displayed.
Valuation
Revenue for the third quarter of 2018 increased $39 million or 7% from the third quarter of 2017 to $620 million. Six Flag's growth was mostly due to a 42% increase in sponsorships, international agreement and accommodations revenue, and a 6% increase in attendance to 25.7 million guests. The total number of guests enrolled in the company's membership program or have a season pass increased 9% year-over-year. Six flags continues to expand with their most recent acquisition coming in Jackson, New Jersey.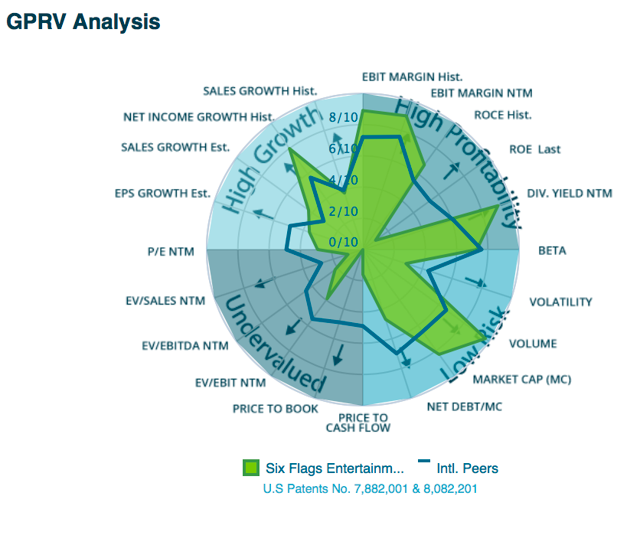 (Figure 2)Six Flags Offers Multiple Different Opportunities For Growth Going Forward In 2019
News coverage and media seem to have a large influence on the price per Six Flags (SIX) share as hints of new rides work as catalysts driving up the price of stock. The price to earnings ratio for Six Flags, about 18x, is slightly higher than the average of their competition and their sector, recreational services, hinting at strong growth over the foreseeable future.
Wall Street analysts are optimistic towards Six Flags as well. Yahoo finance has 6 analysts saying that this stock is a strong buy. They are forecasting share prices to be targeted as high as $72 by the end of the year. Six Flags' strong buy back program has provided the company the opportunity to buy back 5% of outstanding shares this year to date. The company says that they have $463 million remaining under its current share repurchase program, and they will be able to acquire these shares at a fantastic price with the pullback due to macroeconomic issues the last few months.
Risks
Six Flags has a relatively large amount of debt, around $2.1 billion. When compared to their cash on hand, $68.46 million, this ratio can raise red flags for investors. The good news is 100% of this is long-term debt and with growing revenue this should not be a huge issue going forward.
When compared to competitors, Six Flags has better numbers and growth opportunity. When visiting their parks myself, I have noticed Cedar Fairs (FUN) has had a large decline in customer service and guests are reluctant to return. Instead, they take their business elsewhere which can be seen in the growing number of Six Flags membership passes, therefore competition does not pose a substantial risk in my opinion.
SIX's biggest competition to me is Disney (DIS) as their parks are known around the world. With Disney bumping up prices, Six Flags now has the opportunity to increase their prices or keep them the same to draw and improve the value proposition for folks to stay closer to home this summer and make the most of their regional based thrill spots. Altogether SIX looks to have put in a sturdy floor of around $60 and do not see the stock falling below this mark until much later in the year.
Investor Takeaways
Six Flags Entertainment Corporation (SIX) is a solid low risk investment and a company with a lot of growth ahead. In the last three years, Six Flags has had a +27.4% of net income and +39.85% EPS. Revenue has been up +3.70% in the last three years and +5.19% in the last five. This financial stability has led to a strong investment in this cyclical powerhouse. Nearing the end of a cycle I think the stock is a hold until the end of the summer as the stock should test new 52 week highs and then based off the status of the broader market at these points it will be easier to see where they can go from there.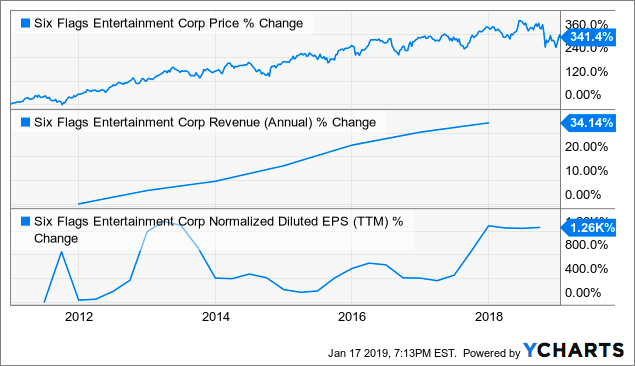 (Figure 3) Six Flags' Revenue & EPS Growth Can Easily Be Seen In Their 10 YR Charts Along With The 8 year Q3 Cyclical Pullback That Has Led To New Highs Each Time
The 5% dividend yield is what attracts many investors to this stock along with consistent growth. I see Six Flags Entertainment Corporation increasing to $70+ this coming year based upon the 3rd quarter pullback trend that has been successful 8 years running. Add in their positive growth trends over the last eight years and the stock should break new highs. This trend will continue as new rides and memberships attract customers into the park. I do not see this stock falling below the $60 mark as economic slowdown, one of the only foreseeable downsides has already been factored into the price of the stock these past months and is not substantial enough to greatly affect Six Flags loyal consumer base this year. Six Flags is definitely a fairly low volatility, long-term stock play that will continue to add a diverse section to your portfolio and return 10%+ gains for years to come. Hold on to this stock if it is already a part of your portfolio as the roller coaster ride should continue its trends again in 2019.