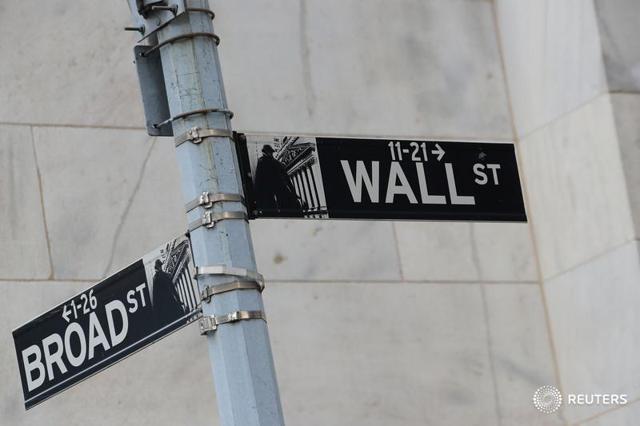 Photo Source: REUTERS/Brendan McDermid. Street signs for Broad St. and Wall St. are seen outside of the New York Stock Exchange (NYSE) in New York, U.S., February 22, 2019.
For the month, 93% of all CEFs posted NAV-based returns in the black, with 88% of equity CEFs and 98% of fixed income CEFs chalking up returns in the plus column. For the second month in three, Lipper's mixed-asset CEFs macro-group (+2.12%) outpaced its two equity-based brethren: world equity CEFs (+1.86%) and domestic equity CEFs (+1.52%). For the first month in six, the Growth CEFs classification (+7.46%) outperformed all the other equity classifications, followed by Developed Markets CEFs (+3.37%) and Core CEFs (+3.35%).
For the first month in four, domestic taxable fixed income CEFs jumped to the top of the leaderboard, posting a plus-side return on average (+1.44%), followed by world income CEFs (+0.89%) and municipal bond CEFs (+0.78%). All of the domestic taxable fixed income CEF classifications posted plus-side returns for the month, with Loan Participation CEFs (+1.83%), High Yield CEFs (Leverage) (+1.61%), and High Yield Funds (+1.36%) posting the strongest returns of the group. For February, the median discount of all CEFs narrowed 56 bps to 7.72%. In this report, we highlight February 2019 CEF performance trends, premiums and discounts, and corporate actions and events.
Disclosure: I/we have no positions in any stocks mentioned, and no plans to initiate any positions within the next 72 hours. I wrote this article myself, and it expresses my own opinions. I am not receiving compensation for it. I have no business relationship with any company whose stock is mentioned in this article.