Listen on the go! Subscribe to the SA for FAs podcast by clicking on Apple Podcasts, Google Play, Spotify or Stitcher.
Victor Haghani, founder of Elm Partners and previously a co-founder of the Long-Term Capital Management hedge fund, advocates "active index investing."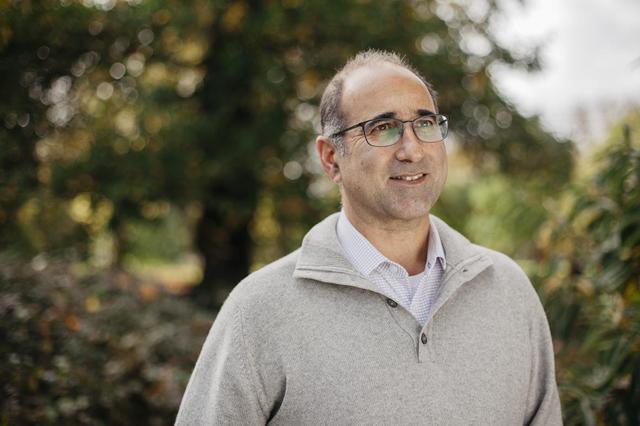 In this podcast interview (14:20), Haghani argues that marrying the low cost and efficiency of passive indexes to a rules-based asset-allocation discipline can provide investors with the growth they need at a fraction of the cost of active investing.