Listen on the go! Subscribe to the SA for FAs podcast on Apple Podcasts, Google Podcasts and Spotify (click the highlighted links).
Investment consultancy Dalbar's latest research suggests that it is a mistake for advisors to assume that investors have a static risk tolerance. To the contrary, it changes constantly – on the basis of both market conditions and the client's constantly shifting personal status.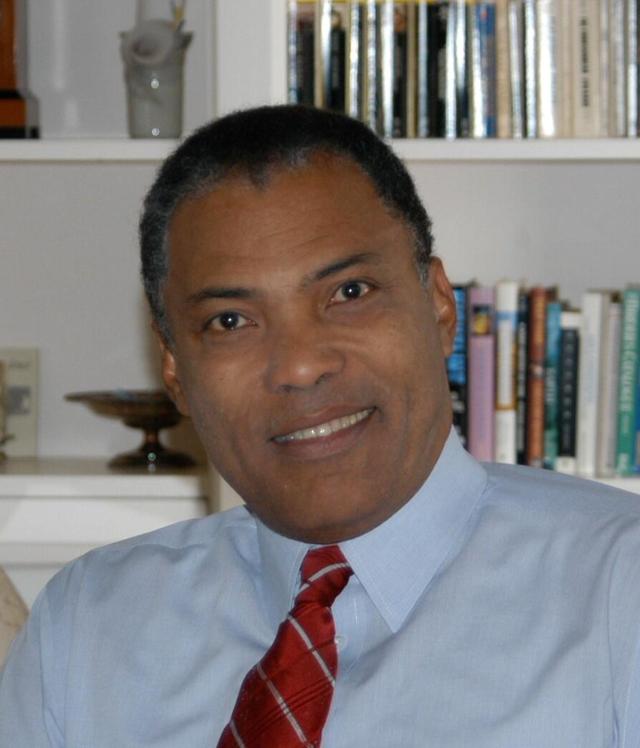 In this podcast interview (14:07), Dalbar's Louis Harvey suggests that advisors need to constantly assess and re-assess their clients' risk tolerance, and engage in behavioral coaching accompanying a tolerable asset allocation.