Listen on the go! Subscribe to the SA for FAs podcast on iTunes, Stitcher and SoundCloud (click the highlighted links).
Paula Hogan of Hogan Financial eschews standard industry practices focused on portfolio averages in favor of asset-liability matching aimed at ensuring client financial safety in retirement.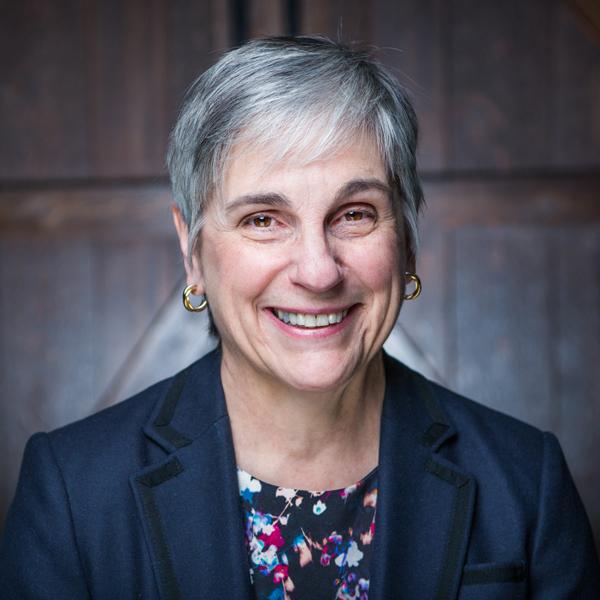 In this podcast interview (17:28), leading advisor Paul Hogan offers insight into the workings of her own RIA practice, its demographics, and the unique processes she has put into place to keep her older clients safe, as well as the challenges common to her younger clients.