Listen on the go! Subscribe to the SA for FAs podcast on iTunes, Stitcher and SoundCloud (click the highlighted links).
UBS investment strategist Michael Crook has helped fashion a quasi-endowment approach for UBS clients that aims to help them achieve their goals without markets getting the better of them.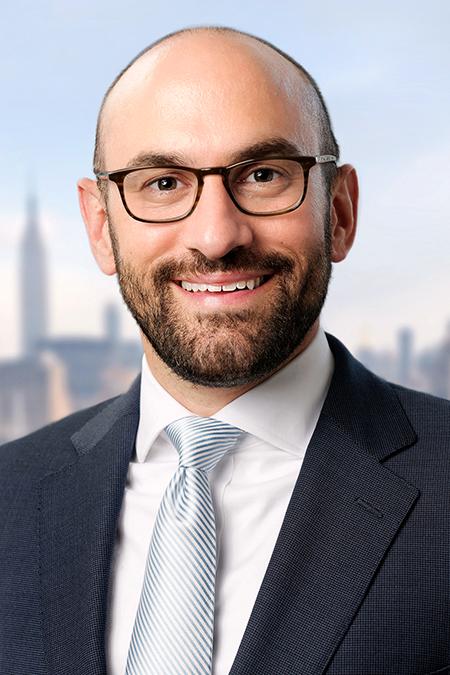 In this podcast interview (25:20), he explains how UBS's "3L" strategy - liquidity, longevity, legacy - offers a reality-based methodology for coping with market challenges on the path toward a secure retirement.