Sam Zell did an interview with RealVision to discuss his thoughts on the current crisis and what it means for real estate investors.
In case you don't know him, Sam Zell is a self-made billionaire who made most of his wealth in real estate. He's the founder of Equity Group Investments, and he also chairs five publicly-listed companies, including three REITs (EQR; EQC; ELS), one energy firm (Covanta (CVA)), and a SPAC (Equity Distribution (EQD)).
He's considered to be one of the world's most influential real estate investors because of his 50-plus year track record of successfully navigating market booms and busts.
As an example, Sam Zell was the biggest buyer of property in the 70s when commercial real estate was priced at a fraction of replacement cost. He did this again in the 90s when the US suffered a severe crisis that took down many real estate developers. He also nearly perfectly timed his exit of Equity Office, selling it for $39 billion in 2007 right before everything collapsed.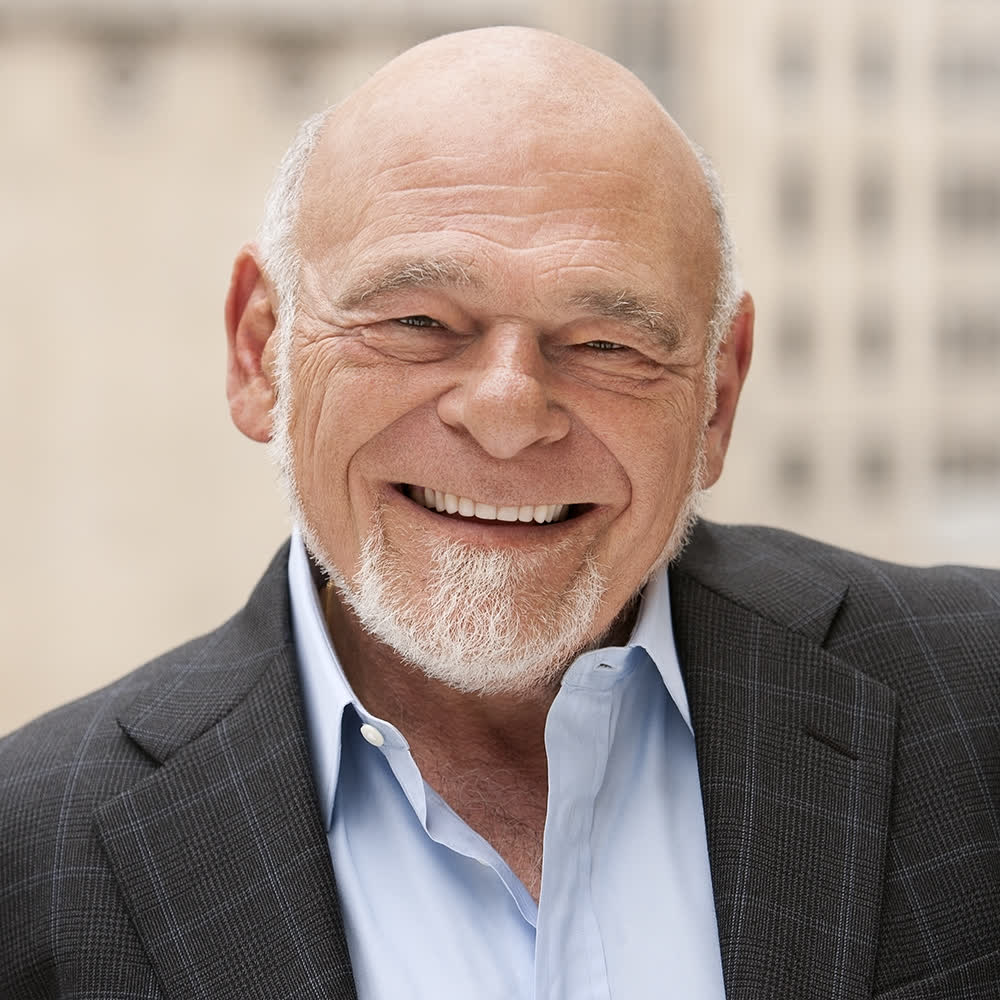 His contrarian approach to real estate and REIT investing has made him a billionaire. It's hard to find a person who is more successful than him in the world of real estate investing.
So when he talks, we listen.
The RealVision interview is one-hour long and full of interesting takeaways. In this article, we will highlight some of our favorite snippets and divide the interview into four main categories:
Why big city REITs will recover stronger than ever
Why office REIT fears are overblown
Why being contrarian pays off
Why he fears big tech
Finally, we also discuss which REITs are the best bargains today based on Sam Zell's way of thinking.
(Please note that the wording of his sentences was slightly modified in some cases for better clarity.)
Why big city REITs will recover stronger than ever
This year, the REITs that own highly urban properties have suffered the most because the market worries about the flight to suburbs.
We have used this volatility to build positions in several of these REITs while they were offered at exceptionally low valuations. Good examples include Federal Realty (FRT), SL Green (SLG), and Regency Centers (REG).
We don't buy the "end of urbanization" narrative and believe that big cities will recover stronger than ever as we get to the other side of this crisis.
Sam Zell has similar thoughts:
"If you move to Nowhere, Iowa, it's 5 o'clock there every day. And what do you do at 5 o'clock? Go across the street to the pig farm? We are social animals."

"The world for 500 years has been urbanizing - maybe longer. It's been urbanizing because we are social animals and because we put a priority on the integration of people and the integration of the whole society. And that's what's built great cities, and those cities have perpetuated. And they went through the Panic, and they went through the influenza of 1918, and they went through the Black Plague."

"And they went through a whole bunch of pandemics, including this one. And the perseverance of urban centers continued throughout all those periods and it ain't going to change now."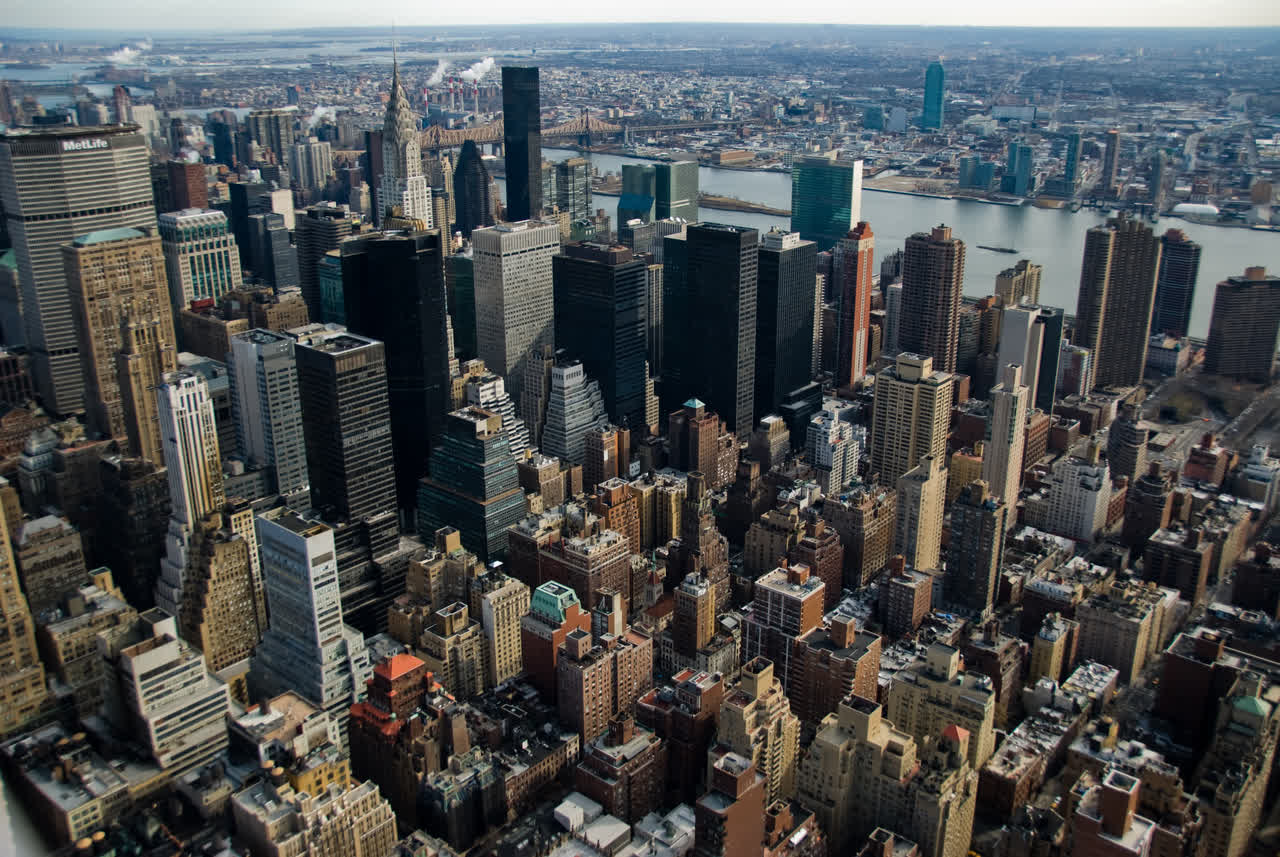 Why office REIT fears are overblown
Before the crisis, we did not own any office REIT at High Yield Landlord. This is because we prefer the economics of other property types and office REITs were priced at fair valuations.
Today, the situation is different.
The market fears that the rise of Zoom (ZM), Slack (WORK), and other work-from-home technologies will lead to the demise of office landlords, and as a result, office REITs are now priced at the lowest valuations in a decade.
We don't buy the "office apocalypse" narrative. We think that remote working will supplement but not replace offices. It will cause short-term pain, but after an adjustment period, we expect high-quality office REITs to bounce back.
This led us to recently invest in Empire State Realty (ESRT), which we sold for a 57% gain and reinvested the proceeds into SL Green (SLG), which is currently our favorite Office REIT.
Sam Zell sold most of his office properties over the past two decades because he found better opportunities elsewhere. Based on that, you would expect him to be pessimistic, but he's actually quite bullish. He believes that the market is overreacting:
"You asked me about the real estate market today. It reminds me that in January of 1990, a guy at Lehman Brothers - he was the chief economist or something - and he put out an elaborate report basically saying that we had enough office space to last until 2014. And what he had done was, he took the absorption rate of 1990, and extended it, and said, well, that absorption rate - we got enough space to last till 2014. Well, it's no different than today, working from home. You've got people reaching conclusions that I don't think make any sense."

"All these people are thinking this is the end of office space and everybody's going to work from home. I don't know how to motivate by modem. I don't know how to assess the quality of the people who work for me if the only time I ever see them is on a Zoom call. I can't judge motivation. I can't judge the things that I need to judge if I am going to be an intelligent manager.

"No different than - everybody says, well, this is the end of corporate travel. And then one day, a young whippersnapper is going to say, you know, I think I've got a better chance if I go sit in front of the guy. And so he's going to get on a plane. And he's going to sit in front of the guy. And he's going to get the deal."

"And then everybody else will say, well, wait a minute. Zoom is interesting to follow up. But if I am going to create a relationship, I got to do it one on one. We are people. We are humans and we respond to social interaction. And Zoom calls - like the one you and I are on right now - may be efficient for communicating ideas. But it doesn't even begin to answer all the questions you need answered to make decisions you can rely on."
Why being contrarian pays off
Today, many REITs are hated and trade at deep discounts relative to the underlying value of their real estate.
The narrative is that REITs should be avoided because Amazon (AMZN) will kill malls and Zoom will kill offices.
But as with every narrative, this one has been greatly exaggerated. 90% of REITs do not even invest in malls or office buildings, and most of those that do, specialize in Class A properties that will survive and bounce back.
Sam Zell is a perpetual contrarian. His favorite motto is: "If everyone is going left, look right," and this also applies to his investment style. Here's what he says about today's market and how it relates to previous crises:
"I can give you a lot of scenarios, where I looked at things and I try to relate to what I call conventional wisdom. And conventional wisdom, in my judgment, was wrong. And except that I had a hard time finding anybody else who agreed with me. Somewhere along the line, I figured out that if nobody in the world agrees with me - if we are right, we get pretty serious margins. And that's been the history of my life."

"I try and have very simple ideas. I mean - and when I was buying up all the real estate in the United States in the early '90s, the mantra was replacement cost. And I never had any doubt that America would recover. Matter of fact, in October of '91, I gave a speech. And I ended the speech by saying, you've got to stay alive to '95."

"And what I meant was that I had no doubt that the country was going to recover. But with an enormous mark to market process, we were seeing that we could buy office buildings at 40% of what they cost."

"I was given an opportunity to buy billions of dollars of commercial real estate in the best locations in the best cities in the United States at costs that couldn't be replicated."

"Obviously, I have a significant portion of my net worth in real estate, because ultimately, it goes back to what I said earlier about replacement cost."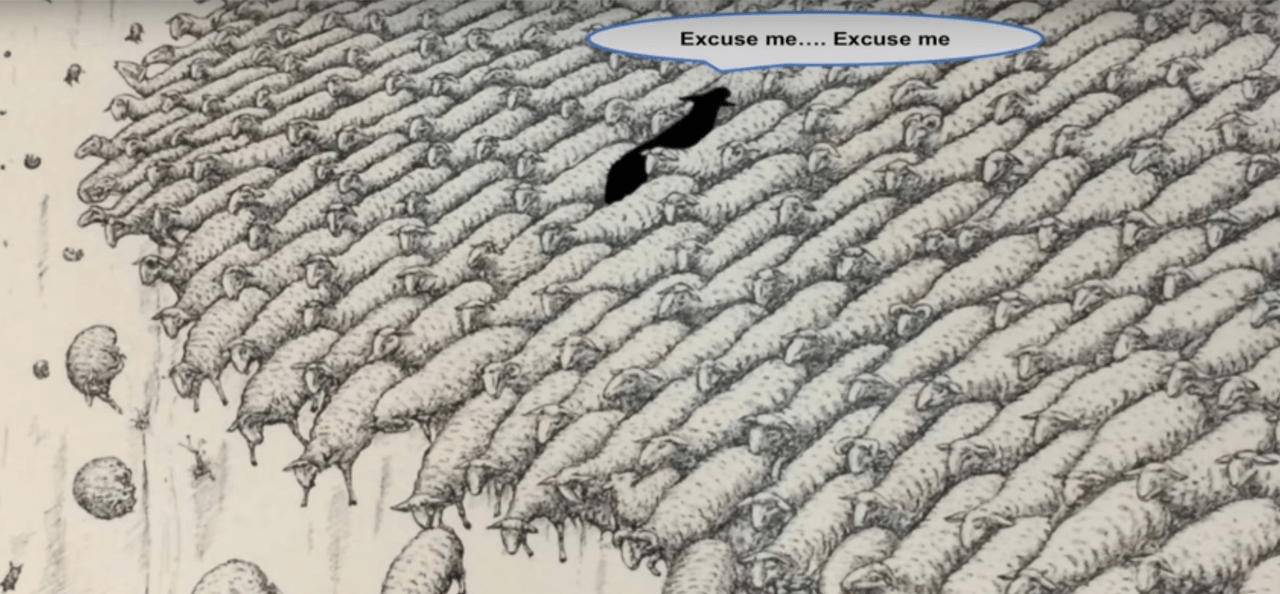 Why he fears big tech
Tech stocks (QQQ) have earned the big returns in 2020, and those who are on the sidelines may feel the regret of missing out.
Many have more than doubled, tripled, or more in just a single year.
Should you join the crowd and double down on tech stocks as we go into 2021?
Sam Zell is very suspicious:
"There have been numerous times in my career where everybody is buying stuff and everybody's at the party but me. Because what we know - and we can look at it and in some parts of the stock market today - and say, everybody is crazy."

"I remember giving an interview in 1997. And the interviewer asked me about Cisco Systems (CSCO). And Cisco Systems was selling for 125 times earnings. And if you did and ran out the numbers, in order for it to be worth 125 times earnings, it had to be 25% of the US business environment. Well, it wasn't hard to conclude that Cisco wasn't going to be 25% of the American economy. And so, in the same manner I look at valuations and see extraordinary numbers that I can't support."

"I think Tesla (TSLA) makes Cisco look cheap. OK. And I thought Cisco was unbelievably priced."

"In the same manner, you have to take your hat off to Jeff Bezos, because what he's done is he's convinced the world that he can trade growth for earnings - for cash. Well, I don't know how long you can do that. He's done it for a long time, and I take my hat off to him. But in the end, business is predicated on margins. And I don't think you can run long duration businesses without appropriate margins. And ultimately, I think Amazon's going to have to respond to that. And at the moment, he's benefited from almost free capital, and has the multiples of a stock trading on free capital."

"But everybody else seems to have a kind of a timing game in their own head. Well, I can get out before so and so happens. And the world is full of skeletons of people who believed they could get out before the bad event came."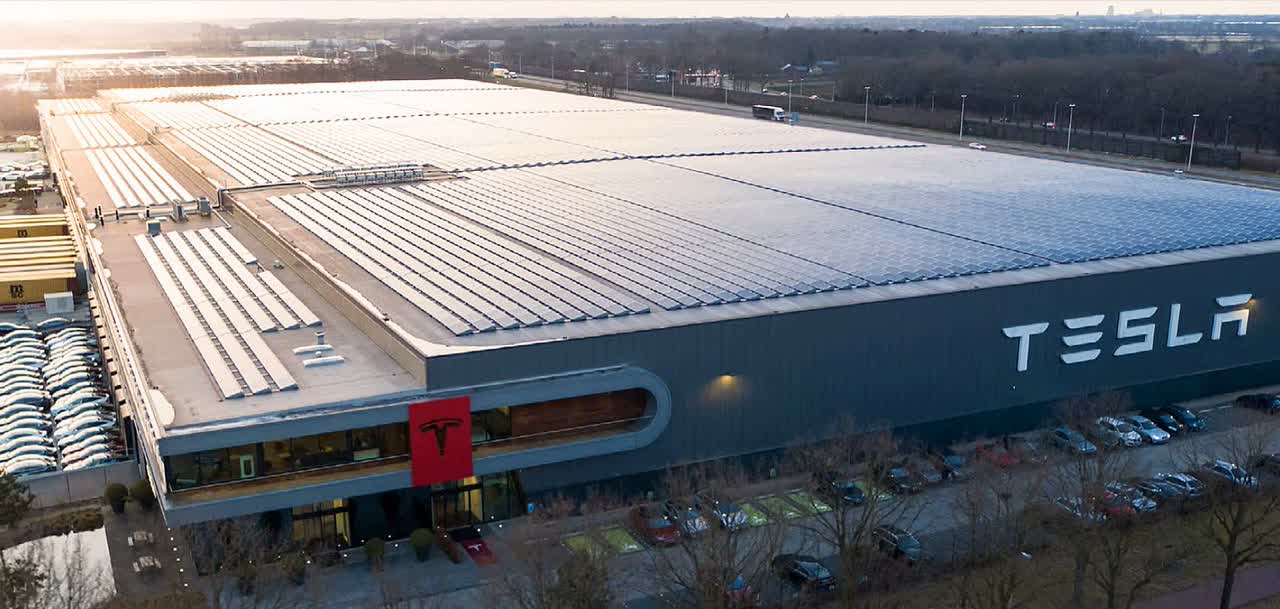 What REITs Sam Zell Would Likely Buy Today
If you agree with Sam Zell and believe that big cities will bounce back and offices are here to stay, then we are on the same page.
We believe that highly urban REITs and office REITs are today deeply undervalued because the market is excessively focused on short-term pain and forgets about the bigger picture.
Many of them are today priced at a 30%-60% discount to net asset value. Sure, they suffer today, but ultimately, they own properties that are very well located, and they present significant upside potential in the recovery.
Being contrarian is never easy.
But that's also why it can be so rewarding.