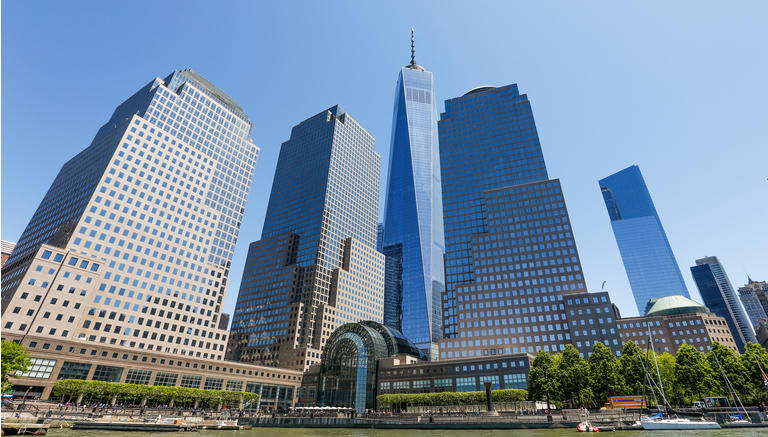 There are very few investors that I actively follow, but one of them is Bruce Flatt, who's the CEO of the private equity powerhouse, Brookfield (BAM).
If you don't know him, you should.
He has been leading Brookfield for the past ~20 years and his track record has bested that of even Warren Buffett.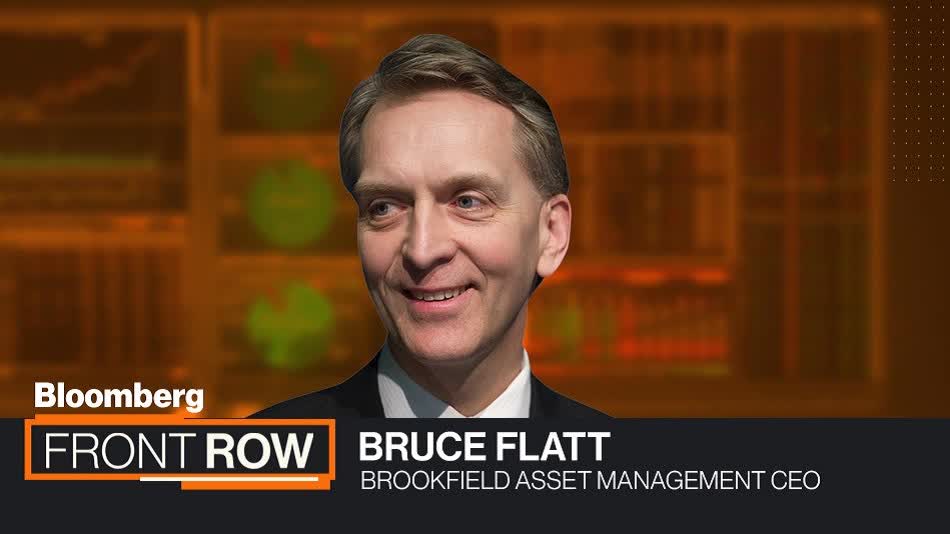 His strategy is simple: He looks for undervalued assets in sectors that lack capital because they have temporarily fallen out-of-favor.
A great example of that is Brookfield Renewable Partners (BEP). He created the vehicle to target renewable energy investments back when the sector was hated and still referred to as "hydro."
His foresight earned him enormous returns because he got to buy great assets at attractive valuations when no one else wanted them: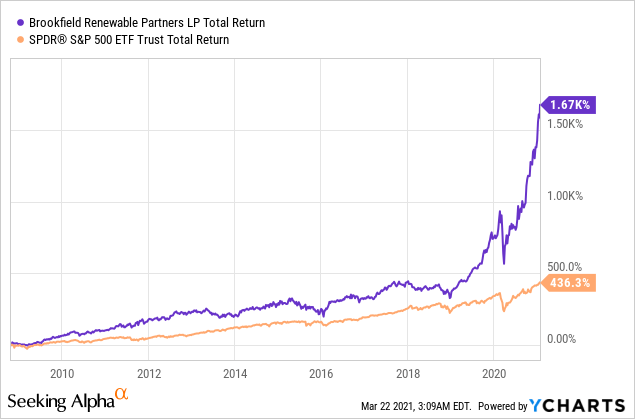 This brings us to the topic of this article:
What is he buying today?
Brookfield manages more than $500 billion worth of investments, and so Bruce Flatt has his hands in many things: Private equity, credit, real estate, infrastructure, energy, public securities, etc.
But one sector he has been very vocal about is REITs.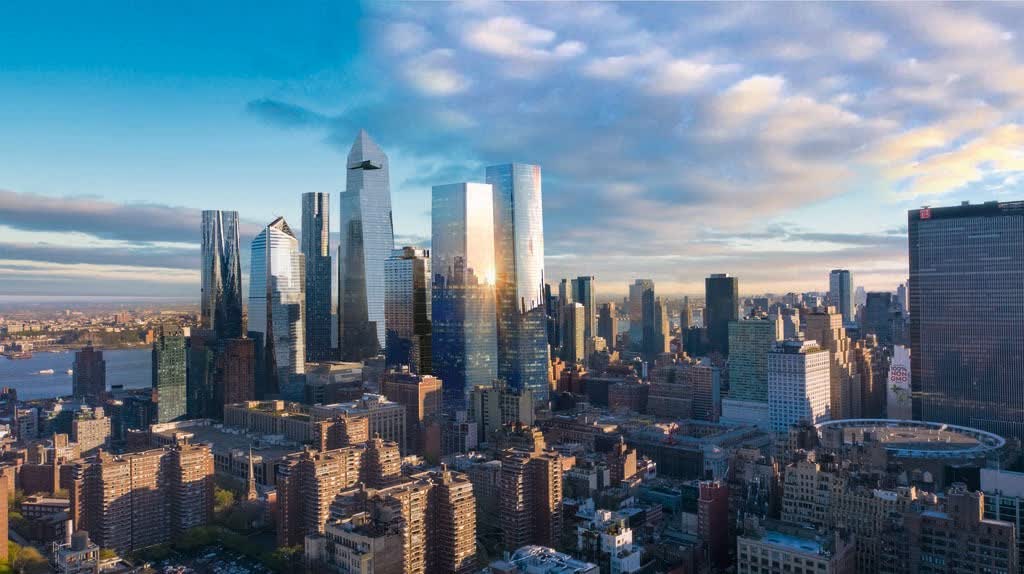 REITs are publicly-traded real estate investments, and lately, REITs have fallen out of favor due to the COVID-19 crisis.
The interesting thing is that real estate prices are today hitting new all-time-highs even as many REITs have fallen 20%, 30%, 40%, or even 50% in some cases.
As a result, many REITs now trade at significant discounts to the underlying value of the properties they own, and this has attracted Bruce's attention.
In late 2020, in an interview, he made the following statement:
Probably the greatest discount out there between what you would see as value and price is in REITs and real estate securities.
Shortly after that, he put his money where his mouth is and made a bid to take Brookfield Property Partners (BPY) private in a $5.9 billion deal. He then made the following statement to explain this investment:
Over the years, we have worked hard to execute our property business plans, with great success, but unfortunately the public markets have consistently struggled to appropriately value its assets. This is not unique to BPY; many property company securities have struggled to trade at NAV for years. In fact, we have taken private numerous real estate companies in our private funds for this very reason.
In addition to the BPY privatization, he recently also bought a 9.2% stake of British Land (OTCPK:BTLCY), a major REIT in the UK, at an estimated 40% discount to net asset value. Rumors are already circulating that he also could make an offer to take this REIT private if it keeps trading at these low levels.
These are massive investments.
What makes him so bullish on REITs?
In short, valuations are historically inexpensive even as we enter a prolonged period of near-0% interest rates.
This combination of low valuation and high yield in a yieldless world is what has made him so bullish on REITs in today's market.
There's a disconnect between public and private market valuations for real estate and he aims to take advantage of this by buying undervalued public REITs. He makes the following remark in his most recent investor letter:
In the short run, Price is a function of supply and demand at any point in time, which is often influenced by the news of the day, short-term results, and the investor view of macro events that often have nothing to do with the company. This has always been true, and is even more so today with the emergence of ETFs, indexing, social media, the 24-hour news cycle and all the information bombarding investors. Value, on the other hand, is the net present value of future cash flows based on assumptions for growth, discounted back to the present at an appropriate interest rate. The Price of a publicly-traded security is very often not the Value of it; sometimes it is higher, and sometimes lower.
Then in a recent interview with Bloomberg, he refers more specifically to REITs:
Probably the greatest discount out there between what you would see as value and price is in REITs and real estate securities... I would say one of the great purchases today is real estate securities because you are buying them at a fraction of what you would trade them at in the private sector.

REITs that have high-quality assets trade at enormous discounts to the tangible value of their assets, let alone if we are right in what I just said earlier about the repricing.
This last sentence is especially important.
What he saying here is that REITs are today priced at large discounts relative to today's real estate values, which also are discounted.
As such, there's a double discount.
He is convinced that real estate will gain significant value over the coming years and, therefore, REITs will only become more discounted.
Why would real estate appreciate from here?
One simple reason: We're now in a near-0% interest rate world.
Investors need income, and they cannot earn enough of it through bonds and treasuries. Therefore, they are forced to buy real estate, which is the next best alternative in a yieldless world.
As an increasingly large amount of capital comes chasing a limited number of properties, the laws of supply and demand would tell you that prices need to rise.
Right now, you can still buy high-quality real estate at 4-6% cap rates in prime locations.
Bruce believes that these cap rates could be cut in half, which means that property prices would need to double. In the video below, he explains this view in great detail:
So with this in mind, you now understand better why he wants to take BPY private for $5.9 billion.
He believes that this $5.9 billion is worth closer to $10 billion already today, and it could be worth closer to $20 billion as the repricing to near-0% interest rates takes place.
Now the interesting thing is that you can invest just like Bruce Flatt in undervalued REITs and profit in the coming years as they recover.
They are currently out-of-favor, but market sentiment is quick to change, and as we put this crisis behind, we expect the narrative to shift from:
"Avoid REITs due to COVID."
to:
"Buy REITs for yield in a yieldless world."
As this happens, many REITs still offer over 50% upside potential just to return to pre-pandemic levels, and while you wait, you earn a 5%-6% dividend yield.
At High Yield Landlord, we follow a similar strategy as Bruce Flatt. We have built a diversified portfolio of what we believe to be the most undervalued REITs in today's market. They currently pay us a 5.5% dividend yield, and as yield-starved investors return to the REIT market, we expect our portfolio value to rise significantly: